Michael Nesmith's Net Worth At The Time Of His Death May Surprise You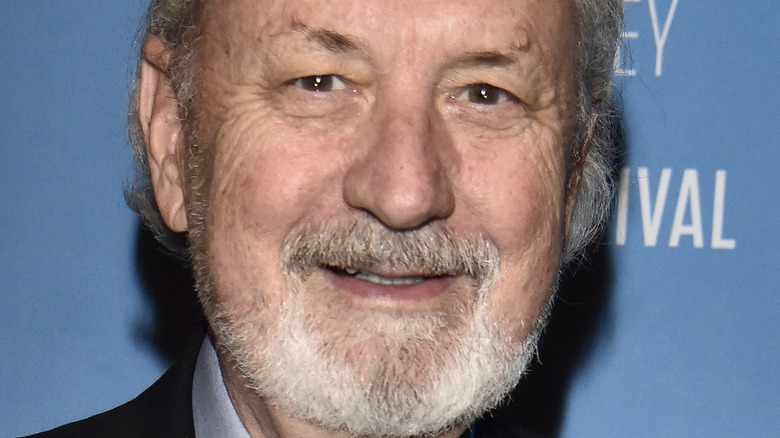 Tim Mosenfelder/Getty Images
On Friday, Michael Nesmith, the singer and guitarist for the band, The Monkees, died of heart failure in his home, located in Carmel Valley, California. The famed musician was 78 years old at the time of his death. "With Infinite Love we announce that Michael Nesmith has passed away this morning in his home, surrounded by family, peacefully and of natural causes," a statement released by his family said, per Rolling Stone. "We ask that you respect our privacy at this time and we thank you for the love and light that all of you have shown him and us."
The skilled songwriter found international fame as a cast member on the television show, "The Monkees," beginning in 1966. After appearing on the show, Nesmith had a successful solo career. As a songwriter and musician, Nesmith was considered a pioneer of country rock, according to CNN. For the past few decades, Nesmith has led a fairly quiet life, far from the spotlight. However, just before he died, Nesmith embarked upon a farewell tour with The Monkees. "His final show at the Greek Theatre was before 5,000 people, and it was joy," Nesmith's manager, Andrew Sandoval, told Variety. "So it was a very successful tour. He really went out on top, as far as that's concerned ... And for the people who got to commune with them one last time, I think it's going to be a beautiful memory."
Nesmith's net worth is higher than you might think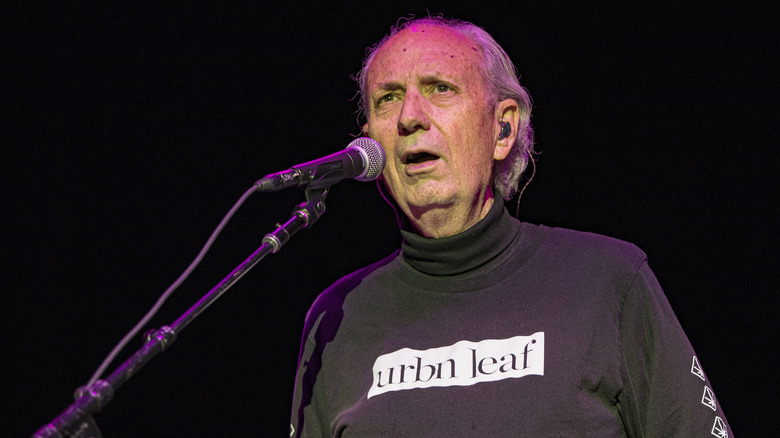 Daniel Knighton/Getty Images
As a successful solo musician, member of iconic rock band The Monkees, and a songwriter for musicians like Linda Ronstadt, Michael Nesmith amassed quite a fortune. In fact, according to Celebrity Net Worth, Nesmith was worth approximately $50 million at the time of his death. Prior to appearing on the television show, "The Monkees," from 1966 to 1968, Nesmith served in the United States Air Force and worked as a songwriter, according to CNN. While on the show, Nesmith found great success with The Monkees, despite the fact that they were a manufactured band. According to Rolling Stone, in 1967, the Monkees were so popular that they sold more records than the Beatles and Rolling Stones combined — a truly impressive feat at that time.
After finding a bit of success with The Monkees, Nesmith moved on to pursue a solo career, where he found a bit of success. His family's largest financial gain came in 1979 when Nesmith's mother, Bette, sold the rights to Liquid Paper (a correction fluid) to Gillette for $47.5 million, according to Celebrity Net Worth. Nesmith amassed an even larger family fortune when his media company, Pacific Arts Corporation, sued PBS for unpaid licensing fees. Though a jury initially awarded Pacific Arts Corporation $48.875 in 1999, though this number was contested by PBS and the two companies eventually settled out of court for an unknown amount of money.