What Rose Hanbury Did Before She Became Noble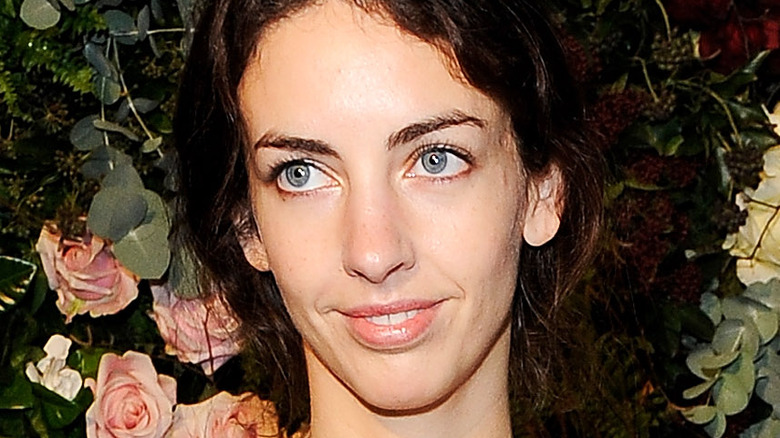 Dave M. Benett/Getty Images
If you're a fan of all things British royalty, you may remember a scandal that broke in 2019. That year, rumors swirled that Prince William had an affair with Rose Hanbury, the Marchioness of Cholmondeley, and that Kate Middleton was planning to cut Hanbury and her husband from their social circle group, per Marie Claire. It seems like the rumors were just that, rumors, and Middleton and Hanbury never publicly addressed the speculation (via Daily Mail). Hanbury attended the Cambridge's wedding in 2011, and her house, Houghton Hall, is just a few miles from the Cambridge's Norfolk home, Anmer Hall.
A similarity between Hanbury and Middleton is that they both entered the uppermost ranks of British society because of who they married. In June 2009, Hanbury announced her engagement to David Rocksavage, the 7th Marquess of Cholmondeley, and the two tied the knot swiftly after (via Hello!). In doing so, she became a Marchioness. In case you're wondering, a Marquess is one level below a Duke and one level above an Earl (via The English Manner). Before their marriages, the two women were ordinary civilians with ordinary jobs. Before becoming a royal, Middleton was an accessories buyer, but Hanbury veered towards politics.
Rose Hanbury worked as a model and a political researcher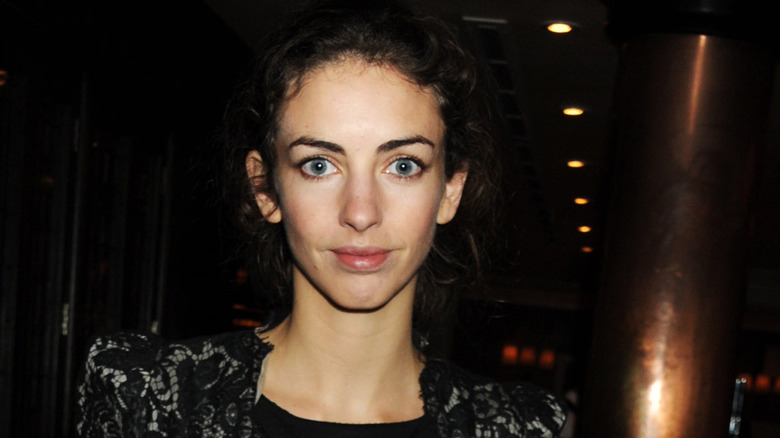 Dave M. Benett/Getty Images
At 23 years old, Hanbury was signed as a model with Storm, the same agency that discovered Kate Moss, per Tatler. Along with modeling, she also worked for Conservative MP Michael Gove as a political researcher. However, she had to step down from the position when she got severe morning sickness when pregnant with twins in 2009 (via Daily Mail).
While Hanbury became officially noble when she got married, her connection to the royal family goes back to her grandmother. Lady Elizabeth Longman was a childhood friend of Queen Elizabeth II, and she was one of the eight bridesmaids at Queen Elizabeth II and Prince Philip's wedding in 1947 (via People). There was only one other non-royal bridesmaid in attendance, and the two Elizabeths were friends until Longman died in 2016 (via Daily Mail). Because of this connection, it makes sense that Hanbury and the Cambridges became close friends.