The Truth About Owen Wilson's Shoulder Tattoo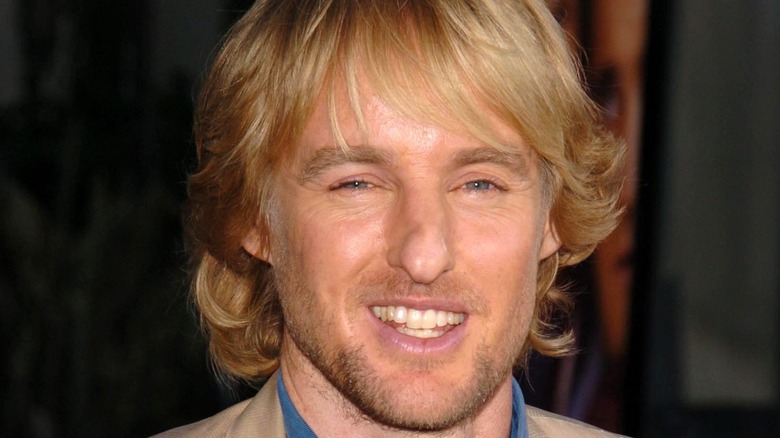 s_bukley/Shutterstock
Owen Wilson, the 57-year-old actor most recognized for his roles in movies such as "Zoolander," "Shanghai Noon," and "Hall Pass," is definitely one of the most well-loved faces in Hollywood.
The actor and screenwriter has been active for years with one of his first credits in 1994, according to IMDb. Most recently, he made his debut in the Marvel Cinematic Universe with Disney+'s "Loki" and is set to start in Disney's "Haunted Mansion" as well, according to The Hollywood Reporter. Of course, due to how big his star is, Wilson has had the spotlight shone on almost every aspect of his personal life. He's had his relationship with Kate Hudson and other women well documented, per Ranker, and his fraught relationship with one of his children also well covered. 
Although the public seems to know a lot about Wilson, there are still some things the actor has kept private. For instance, some may have been surprised to find out that the actor does have a tattoo on his shoulder.
Owen Wilson's shoulder tattoo is a very tiny one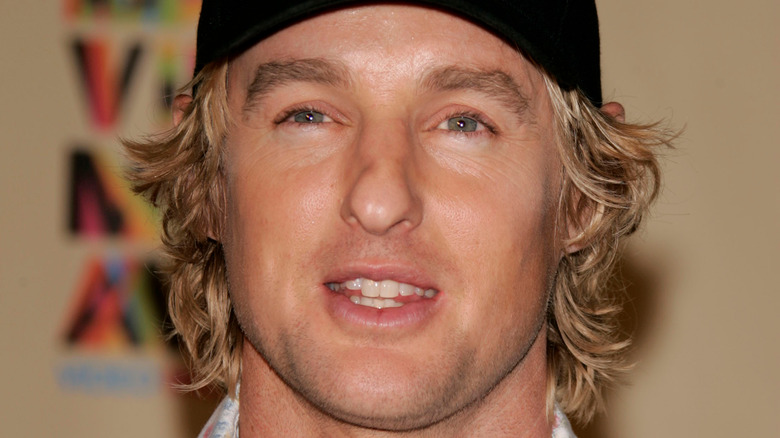 DFree/Shutterstock
Even if you see Owen Wilson up close, you may never notice the tattoo on his shoulder as it is quite tiny. It's so tiny that some websites have even declared the actor to be without any tattoos whatsoever, per Taddlr. However, Wilson does have a cute little clover inked on his arm, per Parade. The tattoo is on his upper left arm, pretty close to his shoulder, according to Movie Mistakes.
While a lot of websites seem to agree that the tat is truly a clover, there is some uncertainty on the existence of an inscription beneath the tattoo and what it says. The words accompanying the little tattoo may be "good luck," per The Wilsons, but on some other fan sites, the inscription is said to be "lucky."
Since there are no records of reports of any other tattoos on Wilson's body and the actor seems to have a habit of keeping to himself, it's unclear as the reference to the tattoo. Wilson has also been quite taciturn about his infamous broken nose, with one of his most referenced (if not only) comment about his nose coming from an interview with Los Angeles Times in 2001, a whole 20 years ago! So, it seems, whether it's his tattoo or nose, only Wilson knows the real truth.