When Do New Episodes Of The Sex And The City Reboot Air?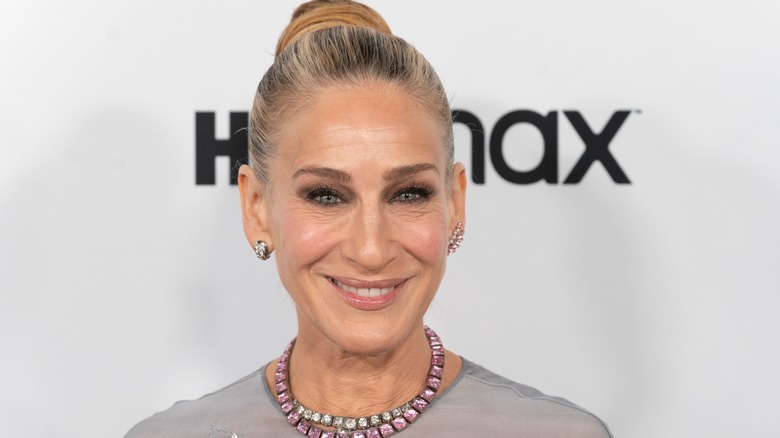 lev radin/Shutterstock
The "Sex and the City" reboot "And Just Like That..." premiered on HBO Max with tremendous success. Deadline reports the first episode marked the streaming service's highest series debut yet. Of course, the show has been met with criticism right and left, with fans taking issue with the storylines, how the characters have aged and more. Even Meghan McCain got in on the act, writing a piece for Daily Mail about her belief that "AJLT" is too "woke" for its own good.
No matter your take on the show, one thing is certain: Everyone is talking about "And Just Like That..." Three episodes have streamed so far, and fans want to know when the remaining seven are set to stream, especially since the holidays are upon us. Because, come on — we can't miss the latest drama with Carrie, Natasha (seriously, she's back!), Miranda, Charlotte and Che Diaz.
So as we said, the first three episodes are out, so if you missed anything, now's the time to catch up. As for episode 4, we're all in luck, because HBO Max is releasing it this week, even though Christmas is on Saturday. The episode, entitled "Some of My Best Friends," can be cued up at any point after midnight on December 23, 2021 (via Cosmopolitan).
How long will "And Just Like That..." be on?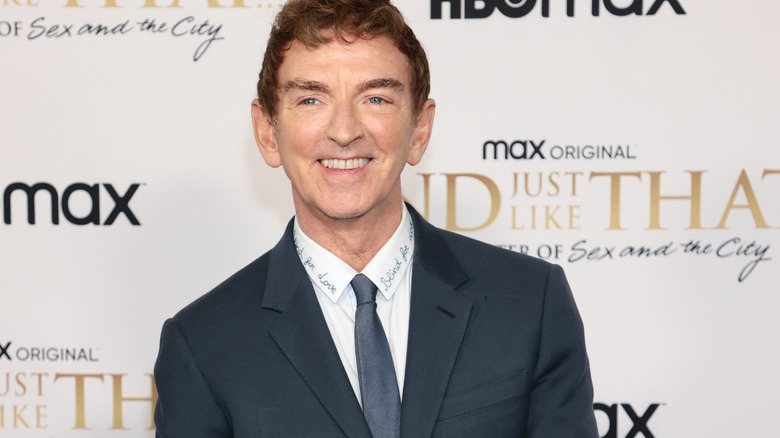 Dimitrios Kambouris/Getty Images
After you're done opening gifts, or enjoying time off from work, you can tuck back into another episode of "And Just Like That..." on December 30, 2021, again, after midnight (via Cosmopolitan). "Tragically Hip" is the name of the fifth installation and has us wondering if one of the ladies breaks a hip? Because as viewers know, the show has heavily focused storylines on the women aging. Steve has hearing aids for heaven's sake!
In any event, "AJLT" episodes will be available to stream each Thursday, er, kind of Wednesday in the middle of the night, but technically Thursday at 12:01, until February 3, 2022, when the final of the ten episodes for this season, "Seeing the Light," debuts.
As for whether the show has a life after season 1, well, it's been hinted that if the stars are "interested" and free to film, fans could get another season (via Vulture). Showrunner Michael Patrick King intimated a second season could happen, noting that if Carrie and her friends have more stories to tell, the show may keep going (via Showbiz Cheatsheet). Here's hoping!