How Rose Hanbury's Affair Rumors Changed Her Friendships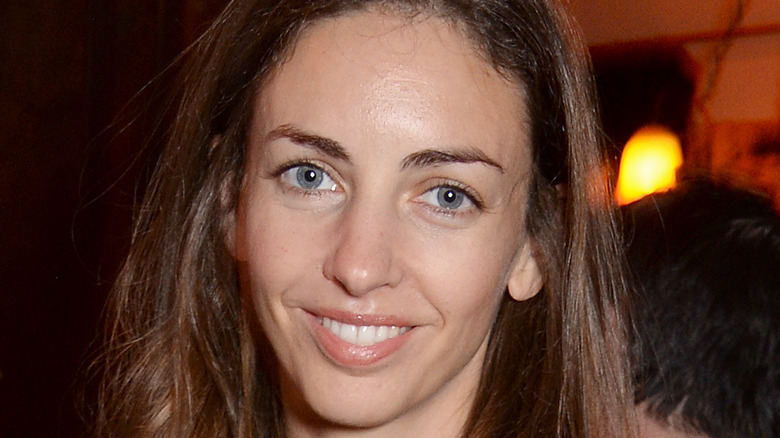 David M. Benett/Getty Images
Rumors that Prince William had an affair with his wife, Kate Middleton's, former best friend Rose Hanbury rocked the beloved couple as well as their hordes of fans around the globe. 
As Your Tango notes, the royal family allegedly hired lawyers to stop the tabloids from covering the story. However, there were also suggestions that, because the rumors haven't been reported extensively by the British tabloid press, they must be true, considering they tend to cover every tiny detail otherwise. 
The Daily Beast confirmed in 2019 that "at least one British publication has been served with legal warnings," however. In fact, William's lawyers were allegedly "scrambling to suppress reports of his affairs, claiming publications are violating his 'human rights.'" 
Likewise, journalist Alex Tiffin claimed that, despite their best efforts, the story wouldn't die because there was enough proof to substantiate it. "Multiple UK news outlets have had evidence of the affair and his other comments, some even spoke of them on this site before legal threats saw them delete," he shared on Twitter. 
The story has died down in recent years, regardless of whether there's any truth to it. But what do Hanbury's friends make of the allegations? 
Rose Hanbury has lost a lot of friends thanks to the drama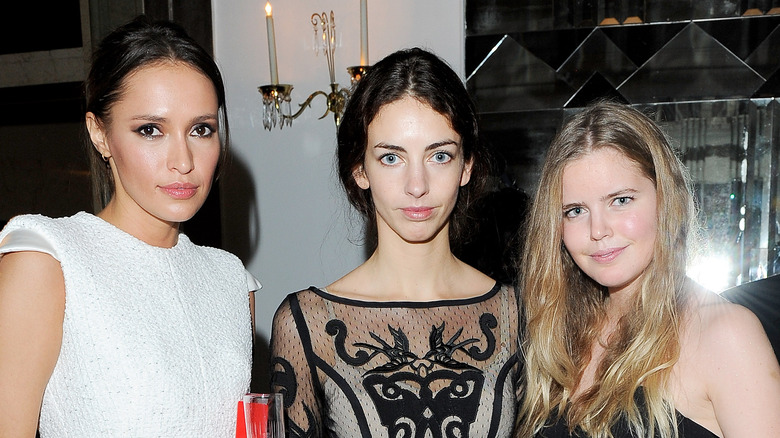 Dave M. Benett/Getty Images
According to Stylecaster, The Mail on Sunday — from which Meghan Markle received a public apology for privacy violations in 2021 — revealed that Rose Hanbury's friends were concerned about how unsubstantiated rumors surrounding an illicit affair with Prince William affected her. 
Although the story isn't really gaining traction anymore, there are certain people within Hanbury's social circles who believe it, leading those closest to her to worry about Hanbury's mental state. "The most loyal friends are sticking by her but others, they haven't," sources revealed, suggesting that the Marchioness of Cholmondeley has lost support due to the drama.
Moreover, Hanbury's fallout with Kate Middleton has reportedly caused her "great distress," particularly when it became public. As Hollywood Life notes, the affair rumors led to an "estranged" relationship between the former close friends, which left Hanbury feeling "increasingly isolated" and "lonely," according to insiders. 
The Sun reported that Middleton was phasing Hanbury out of her inner circle, which led the Marchioness to suddenly find "herself the talking point of everyone in the area," as sources told The Mail. Clearly, Hanbury learned who her friends were the hard way after becoming the subject of gossip. 
However, the Marchioness was at least assisted in dealing with the original drama. The Daily Beast noted that royal advisers told both Hanbury and her husband, David Rocksavage, not to respond to the initial reports.