The One Hairstyle You'll Never See On Cher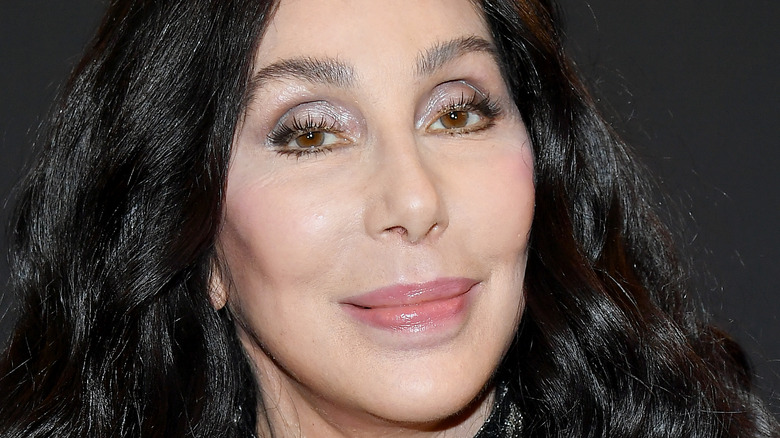 Amy Sussman/bbma2020/Getty Images
Ever since the moment Cher broke into the entertainment scene in the 1960s, the musician and actress has been considered an icon. Whether she was singing her famous duet "I Got You Babe" with her ex-husband Sonny Bono, acting alongside Nicolas Cage in "Moonstruck," or rocking the stage as a solo performer, Cher always brought the confidence and a look that was so uniquely hers (via Biography).
It's that refusal to conform to traditional standards that has people celebrating Cher's career and life. Her story was even translated to the Tony Award-winning musical, "The Cher Show."
A part of her stardom is her decision to push boundaries by wearing see-through outfits and naked dresses long before Jennifer Lopez, Megan Fox, or Rose McGowan wore them, and extravagant hairstyles that have always left people talking as she lives her best life. From platinum blonde to pin-straight to super curly, Cher has never played it safe with her hair, per Good Housekeeping. And she always manages to pull it off, even the questionable mullet.
But there is one hairstyle you'll never see on Cher.
Cher will never go gray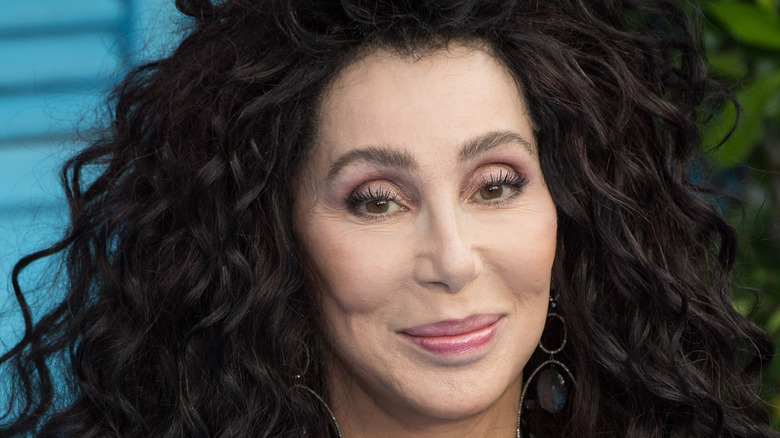 Jeff Spicer/Getty Images
For many, the pandemic was the time to break out of their comfort zones and try new things. Some celebs, like Pink and Khloe Kardashian, decided to master the art of bread making and many others opted to embrace their natural hair color and just go gray (via US Magazine). A look that Cher will never buy into.
According to People, the "Mermaids" actor said that while going gray is fine for other people who decide to skip the hair color, it's not for her. "I'm just not doing it!" she says.
The Academy Award-winning actress has worn her hair straight, teased, layered with blunt bangs, long and wavy, but never gray. Not one to follow trends to simply fit in, Cher's decision to wear and do what she wants is not surprising. It only makes us love her that much more.
"I've never compromised who I am, not ever," she told Forbes.
So while other people are confidently rocking silver, white or natural gray, tresses, such as comedian Sarah Silverman (on Instagram) and Tamera Mowry (also on IG), Cher is sticking to what makes her feel confident and good about herself: her signature long, dark, wavy mane.