A Royal Expert Says Kate Middleton And Princess Diana Have This In Common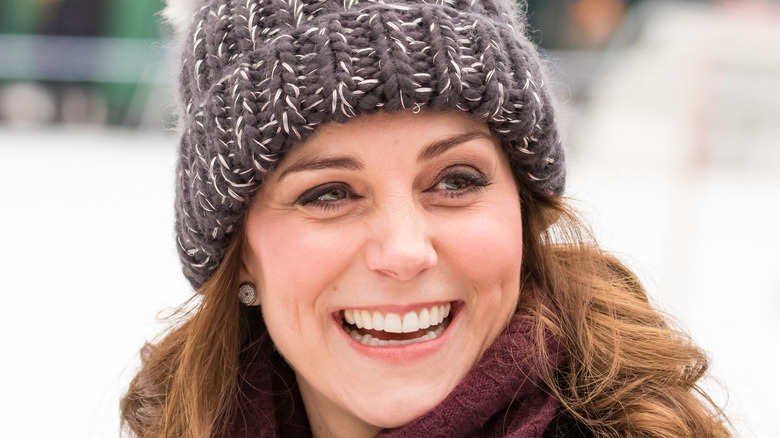 Per Grunditz/Shutterstock
On January 9, Kate Middleton celebrates a major birthday milestone: 40 years. The Duchess of Cambridge has come a long way since she first joined the royal family and many are viewing this upcoming birthday as a launch of the new, settled Kate Middleton who is embracing royal life.
What Middleton originally wanted for her life was something quiet in the country, centered around her family and raising children. This focus on her private life stayed with her when she became a royal and it was actually one her father-in-law, Prince Charles, advised. According to royal expert Ingrid Seward (per The Mirror), Charles suggested, "You don't have to rush into taking on hundreds of charities. You can take your time and enjoy your family."
"I believe having her family has helped her gain confidence," Seward added about the originally shy royal.
With #princewilliamaffair trending recently, and the conversations around Prince William's infidelity blowing up on Twitter, it's hard not to compare the Duchess and Princess Diana. But the two have more in common than just their husband's actions.
Kate Middleton and Princess Diana share this trait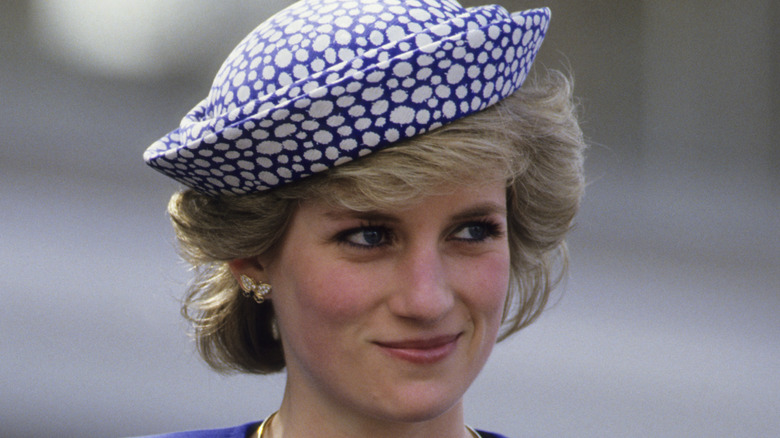 Georges De Keerle/Getty Images
Kate Middleton did what Princess Diana did: marry an heir to a throne. While she was still married to Prince Charles, Princess Diana dazzled crowds and made connections with people outside the palace.
Armed with the celebrity status her title gave her, Princess Diana brought high-profile awareness to many causes, including HIV/AIDS. In 1987, she made headlines when she spent time with an AIDS patient and merely shook hands with him — this was at a time when some people (wrongly) feared that even touching someone with HIV/AIDs could spread the disease, (per People). According to Sharon Smith, the manager at London's Mildmay Hospital, the Princess often came to visit patients whether there was a camera crew with her or not. 
At Diana's funeral, the Prime Minister at the time, Tony Blair, said she was "the people's princess" (per CNN). Today, many are saying the same thing about the Duchess of Cambridge. 
"She is patient, and has the ability to listen," royal expert Ingrid Seward says of Middleton. "And she has discovered she has this ability with people, she is very good with the very young and the very old. That is like Diana was" (per The Mirror).