Simon Cowell Has Happy Relationship News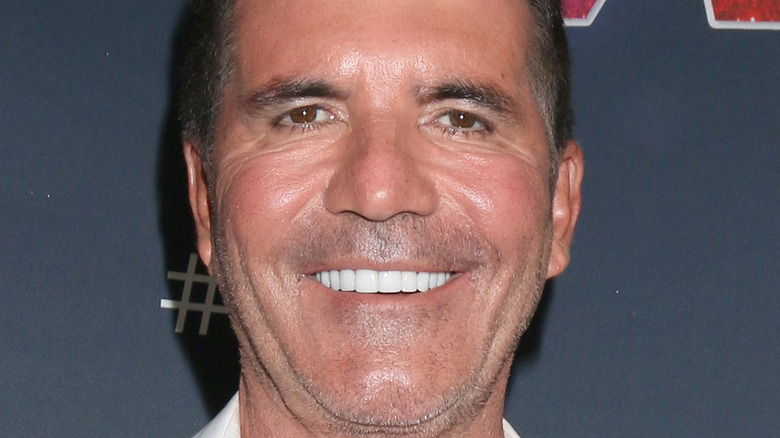 Kathy Hutchins/Shutterstock
Simon Cowell's first love always seemed to be his career. The entertainment mogul — who helped create "American Idol," "The X Factor," and "America's Got Talent" — has an estimated net worth of $600 million (per Biography). 
But his priorities seemed to change when he welcomed his first child, Eric, with girlfriend Lauren Silverman in 2014. 
"'I see my life through his eyes now and it's much more simple and it's much more fun," Cowell said (per the Daily Mail). "When you become a dad, something clicks in you. It's all about them... You become very protective and importantly, part of the reason I changed everything in my life."
Still, Cowell was quick to point out that fatherhood didn't mean he was ready to tie the knot. In fact, he had once vowed to never get married. 
"I don't believe in marriage, certainly not in this business," he said in 2012 (per Evening Standard). "The truth is that you get married and in a year or two they clean you out! It's just not going to work. I know a lot of people going through divorces now and once the lawyers get involved it starts to get nasty." 
Even one of Cowell's ex-girlfriends claimed that he would never marry Silverman. "You never know what is going on behind closed doors — so I won't buy a hat for their wedding," said Sinitta (per the Mirror).
However, it seems that Cowell had a change of heart.
Simon Cowell is engaged to his longtime girlfriend, Lauren Silverman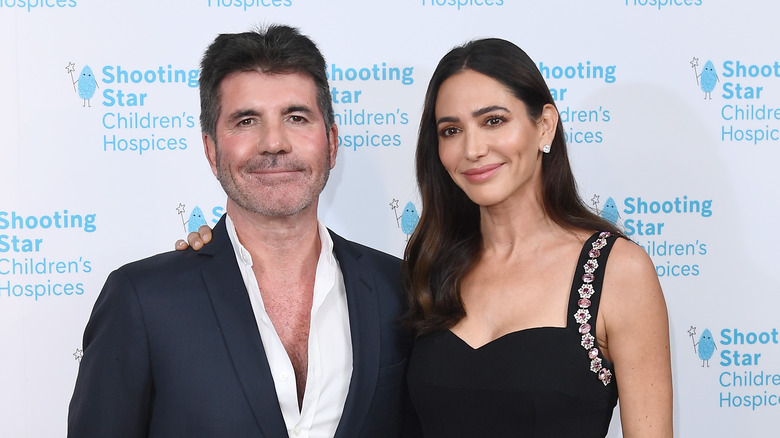 Jeff Spicer/Getty Images
Simon Cowell is finally ready to settle down with Lauren Silverman, his longtime girlfriend and the mother of his son. According to The Sun, he popped the question while they were on vacation in Barbados. 
"Simon and Lauren are ridiculously, nauseatingly in love — incredibly, lockdown brought them closer than ever," a source told The Sun. "Lauren was absolutely stunned and never in a million years expected Simon to pop the question. She burst into tears — happy tears — and obviously said 'yes' straight away."
The couple shared the special moment with their son, Eric, as well as Silverman's older son from a previous relationship. 
"It was important to Simon that the kids were there too, as he adores them both and the family they've become," the source continued. 
One of the reasons the TV personality decided to take the next step was having Silverman's support when Cowell was nearly paralyzed in an accident in 2020. He admitted that he couldn't have gotten through the ordeal without his girlfriend and their son.
"Whilst Simon never thought he was the marrying type, he's realized he's met the woman of his dreams — and couldn't be happier," the source said. "In the words of Beyoncé, it was time to put a ring on it."