Could Hailey Upton's Time On Chicago PD Be Coming To An End?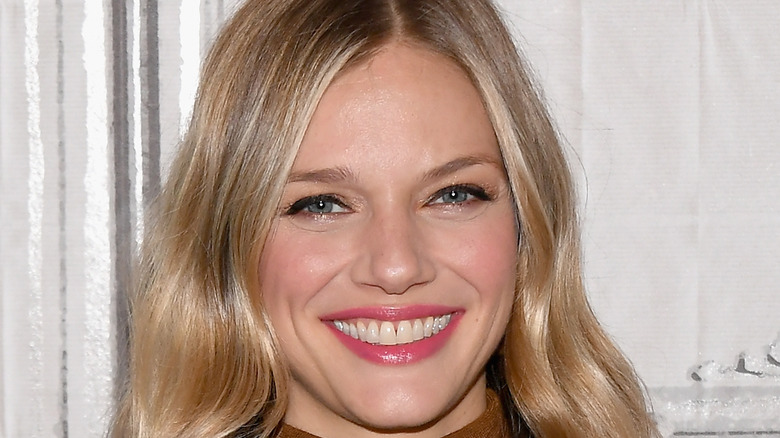 Nicholas Hunt/Getty Images
Hailey Upton has been having an incredibly difficult time on "Chicago P.D." As Digital Spy notes, the recent midseason finale concluded with her committing to covering up a murder alongside unlikely ally Hank Voight, while also eloping with long-time partner Jay Halstead, who unfortunately became a party to their crimes in the process. With Season 9 picking back up, Upton is increasingly feeling the pressure of keeping two massive secrets under wraps. 
The dynamic has also shifted considerably between Upton and Voight, with actor Tracy Spiridakos, who plays her, telling Cinema Blend "I think Hailey used to have Voight on a bit of a pedestal, and I think that that's changed now for her." Spiridakos added, "She still respects him and loves him like family, but I think that what has happened has completely shifted her point of view and has shifted how she sees him." 
Although the actor wouldn't be drawn on where their relationship might go in future episodes of "Chicago P.D.," she did tease, "I feel like that dynamic is going to be definitely different for her going forward, between the two of them for sure." With everything still up in the air, and given both of these increasingly complicated interpersonal relationships, is there a chance Upton might simply walk away from the precinct for good?
Hailey Upton has a lot more to contend with on Season 9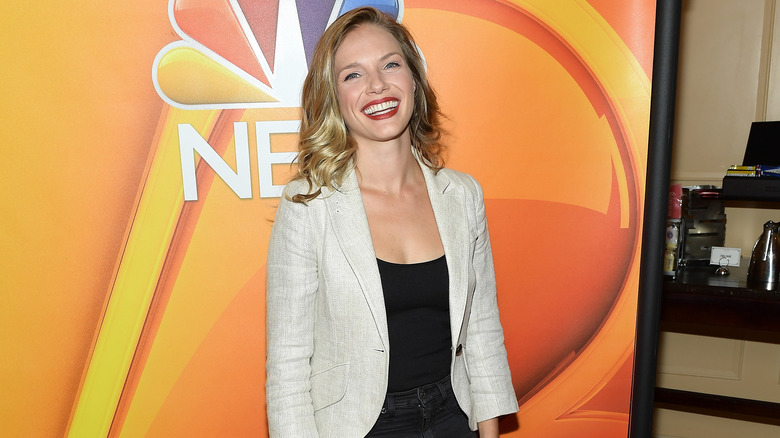 Matt Winkelmeyer/Getty Images
"Chicago P.D." is about to get a lot more complicated. As actor Jesse Lee Soffer told TV Insider, keeping his marriage to fellow cop Upton a secret will put a serious strain on his character, Halstead, going forward. "Being a cop and married in the same unit is not going to be easy," he said. Likewise, Halstead is evolving into a completely different character too, with Soffer explaining, "He's not a young detective anymore who makes irrational, brash decisions. He's a seasoned veteran and a great foil to Voight's character." Moreover, Soffer added, "Voight, who can walk in the shadows, needs somebody to pull him back. I think it was a logical next step for the two."
For the time being, though, there's no reason to believe the increasingly complicated situation is going to push Upton out. There have been no rumors that actor Tracy Spiridakos is leaving the show, per Distractify, and the longer they keep her on "Chicago P.D.," the longer the various plot-threads can keep unravelling. For her part, Spiridakos also told Cinema Blend she's eager to see where Upton is headed next. "I'm excited to see what [showrunner Gwen Sigan] has in store for us," she shared. "You know, it's TV. No one's gonna be happy for long, I'm sure. Something's gonna happen!" Fans will have to tune in to see how things work out, or not, for Upton.