Jeannie Mai Reveals The Meaning Behind Her New Baby's Name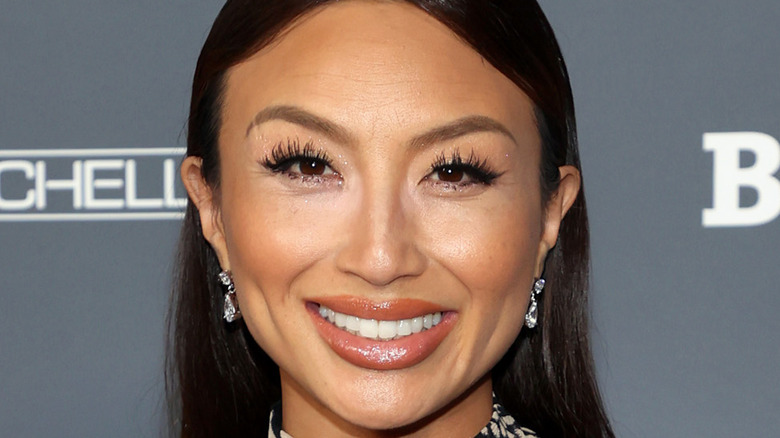 Amy Sussman/Getty Images
TV personality Jeannie Mai and her husband, rapper Jeezy, are over the moon after welcoming their son in January 2022. "I asked God for a life of love and happiness. He sent me my family," Mai wrote on Instagram. "Baby Jenkins is here." 
While Mai once doubted she even wanted to become a mother, falling in love with Jeezy changed her mind. 
"I think the reason why it's such a big deal is because Jeezy made me realize that I've never really felt safe in my life, you know?" she told her "The Real" cohosts (via Entertainment Tonight). "So, as soon as you feel safe, in a healthy relationship, all of a sudden you start having visions and dreams and for both of us at the same time, it would be becoming parents, having kids."
The couple announced that they were expecting in 2021, revealing that they conceived one week after their backyard wedding. 
But Mai and Jeezy were shocked to get the news since they had just started IVF treatments. Mai recalled that the pregnancy "was the most beautiful sign that anything's possible, that you're not in control, and God has a plan," she told Women's Health.
And, when it came to choosing their son's name, the proud parents knew they wanted something with a great deal of meaning for them.
Jeannie Mai and Jeezy named their son after a special place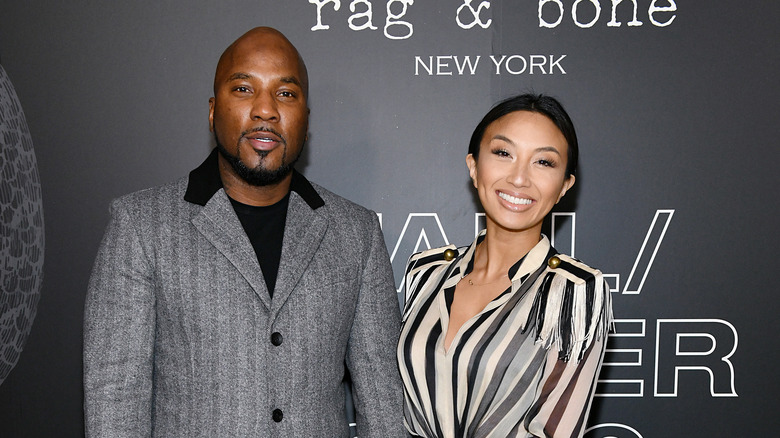 Craig Barritt/Getty Images
Jeannie Mai and Jeezy were initially going in a different direction in choosing their son's first name. 
"I thought Baby J's name should be a J name because obviously Jeannie and Jeezy, makes sense, but that wasn't the name that came to us," Mai explained in a video on her Hello Hunnay YouTube channel. "What really came to us was how baby J came to fruition for us when we were dating."
During a trip to Monaco, the couple discussed their hopes for the future and where they were headed as a couple. 
As Mai's "The Real" co-host Adrienne Bailon revealed on the show (via People), "Three years ago, Jeezy and Jeannie were talking on a bridge in [Monaco] talking about what it meant to do life together. Here they decided to grow and raise a family together. Hence, they named their child after the [country] that changed their lives forever: Monaco Mai Jenkins."
And, when it came time to decorate their son's nursery, Mai focused on "what Monaco is about. Family, moments, traveling, discussions, important key points in my life and Jeezy's life that brought Monaco here," she said in the video.