Lisa Ling's New Docuseries To Highlight One Of America's Favorite Cuisines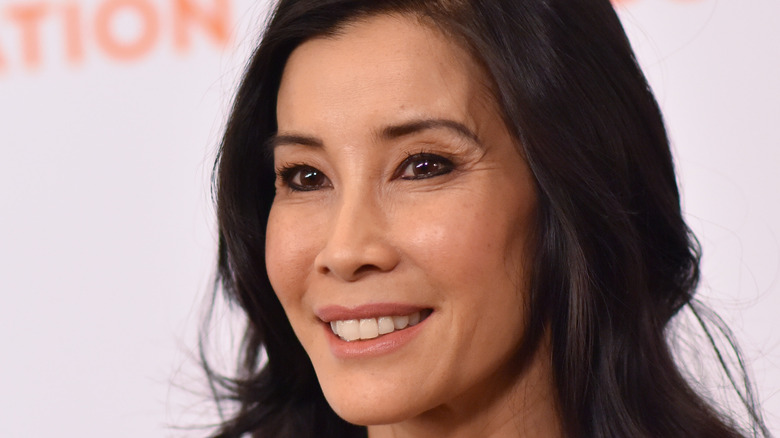 DFree/Shutterstock
Lisa Ling, a journalist and the host of the CNN show "This Is Life with Lisa Ling," came from a family that opened the first Chinese restaurant in Folsom, California back in the 1950s, called Hop Sing Eat Shop. According to NBC News, Ling's grandfather, who held a bachelor's degree and MBA from New York University, could not get a job in finance simply because he was Chinese.
In the past, Ling has been open about her Asian American background and how it affects what she reports on as a journalist. In the eighth season of "This Is Life with Lisa Ling," the journalist covers topics like anti-Asian hate crimes, conspiracy theories, and sex work, to name just a few. The first episode of the show discusses the case of Vincent Chin, a Chinese American who was accused of being Japanese and beaten to death for it in 1982. "When you look at what we're experiencing today and how Asians have been scapegoated for bringing COVID to this country and how even our political leaders have used language to incite, I think, attacks and violence toward Asians, and when you look back on what happened to Vincent Chin and even things that have happened to the Asian community before that, for more than a century, you see this pattern of discrimination of Asian-Americans that I don't think people realize has been going on as long as it has," Ling told TV Insider.
Ling's latest television offering hopes to showcase another component of the Asian American experience.
Ling's new docuseries highlights Asian American restaurants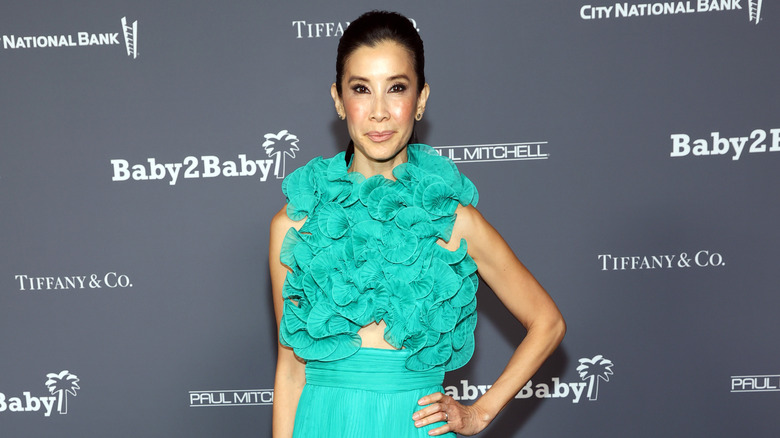 Amy Sussman/Getty Images
In Lisa Ling's latest television offering, a six-part HBO Max docuseries called "Take Out," the journalist does her part to showcase what goes on behind the counter of just a few of America's Asian restaurants. According to Deadline, "Take Out" will explore some of the stories of those Asian Americans who have helped build the Asian restaurant empire in the United States. "Despite the fact that Asian history isn't told, there are so many Asian restaurants all over this country," Ling told NBC News. "Somehow, the food has been the one thing that's been able to transcend ignorance in some ways. So we thought this [show] could be the perfect opportunity to tell these buried histories through something that most Americans have come to really love and cherish, which is Asian food."
The six-part series, which will debut on HBO Max on January 27, will travel to numerous parts of the country, including Sacramento, California and New Orleans, Louisiana to examine how Asian American restaurants have stood the test of time, despite the fact that many Asian American restaurateurs faced open discrimination simply based upon their ethnicity. "With 'Take Out,' we will pay tribute to the hard work and countless contributions of Asian Americans whose restaurants helped shape the cultural tapestry and cuisines of America," Sarah Aburey, HBO Max's head of original content, told Deadline. "Lisa is one of a few storytellers who could paint the trials and triumphs of a community as told through the lens of a restaurant."