Michael Cohen's Latest Admission About Donald Jr. And Ivanka Trump Will Shock You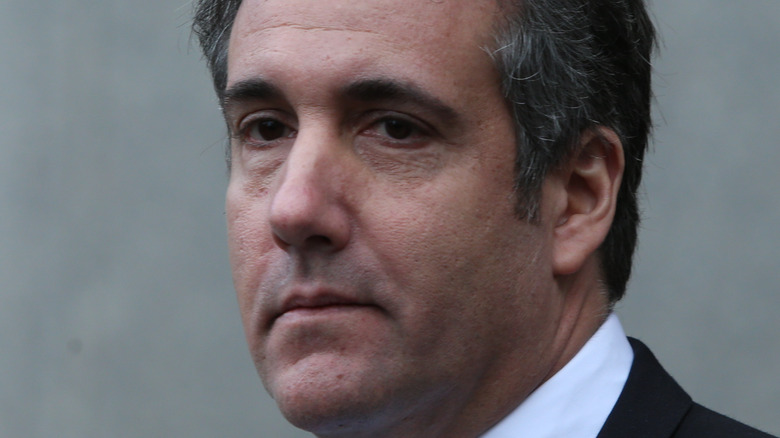 a katz/Shutterstock
Michael Cohen's journey with former president Donald Trump and his family is a bumpy one. Cohen has never shied away from speaking his mind, whether about the Trump family or not. In December, for instance, Cohen said he thought Trump would throw his son under the bus in their ongoing political and legal issues.
According to USA Today, Cohen's wild ride in the public eye has included acting as Trump's former personal attorney and general "fixer," even saying at one point that he'd "take a bullet" for the former president. However, their relationship hasn't always been smooth. In 2018, Cohen was sentenced to a three-year prison stay for his involvement in Trump's goal of building a Trump Tower in Moscow, Russia. This proved especially heinous to many as Trump's ties to Russia were a huge talking point during his presidency (via Politico). Widespread fear formed that Trump was close with Russian leader Vladimir Putin and that he was selling the nation out.
Now, Cohen is back with more outspoken gestures about the Trump family, and this time, it's about Donald Jr. and Ivanka.
Donald Trump wants to protect Ivanka from prison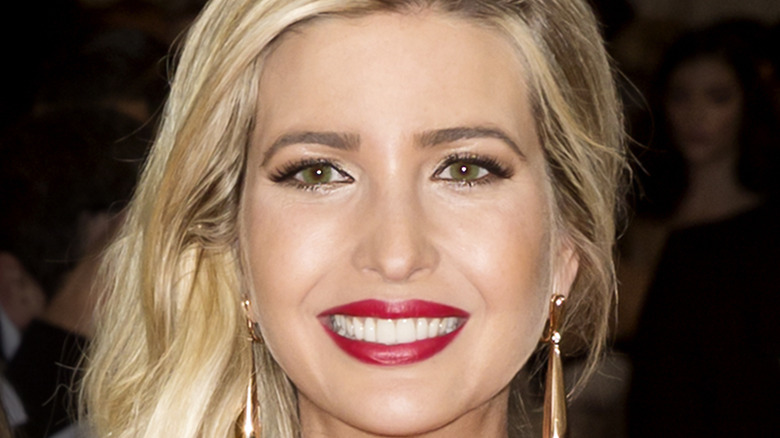 Ovidiu Hrubaru/Shutterstock
Michael Cohen has historically had his hands in all of Donald Trump's ventures, especially while serving as his personal attorney. Cohen made a lot of money before this position, though, and has always been firm and adamant in his stances. This still, in 2022, means spilling new details about Donald Trump and his family. For example, he recently announced that the former president "fears" any and all criminal and civil investigations that he may face in New York (via Newsweek).
That's not all, though. According to Insider, Trump is already planning for if his children get pulled into any court cases of his or their own. "You may recall that there was the district attorney's case here for Trump Soho where it was either Don or Ivanka was in very big trouble as a result of lying about the number of units that had been sold," Cohen told MSNBC's Alex Witt this week. Cohen then added that Trump would rather one of his children go to prison over the other.
"And Donald said it to me — I mean I wouldn't say it if it wasn't said directly to me — he goes 'if one or the other has to go to prison, make sure that it's Don because Don would be able to handle it," Cohen continued. Trump wants to "make sure" his daughter, Ivanka, stays out of prison, apparently because he doesn't believe she could handle it.