Could Jesse Spencer Return To Chicago Fire?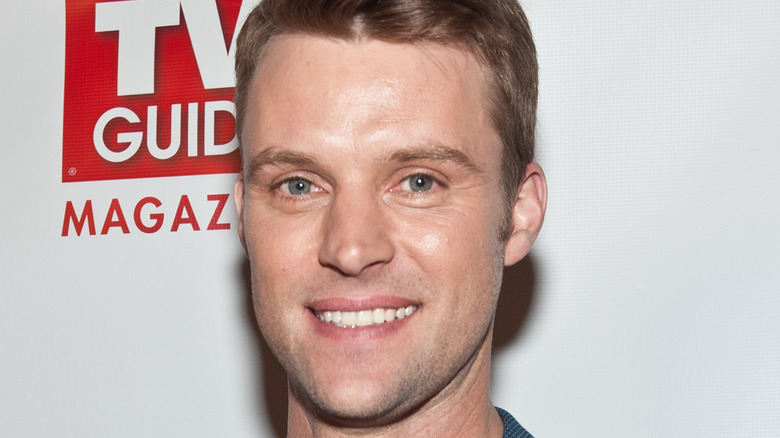 Timothy Hiatt/Getty Images
"Chicago Fire" fans were devastated when series stalwart Jesse Spencer left the show almost nine years to the day when he first showed up. As Decider notes, Spencer had been a key part of the hit drama since its inception in October 2012, and his final episode was the big 200th spectacular, which aired in October 2021. Spencer's character, Captain Matt Casey, made the difficult decision to move to Oregon to look after the Griffin boys, who had been left unattended.
Although "Chicago Fire" executive producer Derek Haas admitted he had "bittersweet feelings" about Spencer's departure, he was grateful to the actor for his service, as well as the "years of amazing friendship" and "making the show credible." Haas also acknowledged the episode was tough to write, chiefly because of Casey's exit. As for why he was leaving, Spencer said, "I hate to leave the show because I do love this show, but when the time comes, the time comes."
He was looking to spend more time at home, alongside pursuing other job opportunities. However, as Variety reported at the time, Spencer might not be gone forever. The actor left the door open to return to Casey in the future, while Haas noted he'd rather not kill a character off if there's the possibility they could return at some stage. Is there reason to believe we might be seeing Casey back with the team sooner rather than later?
Showrunner Derek Haas hinted at a possible return for Jesse Spencer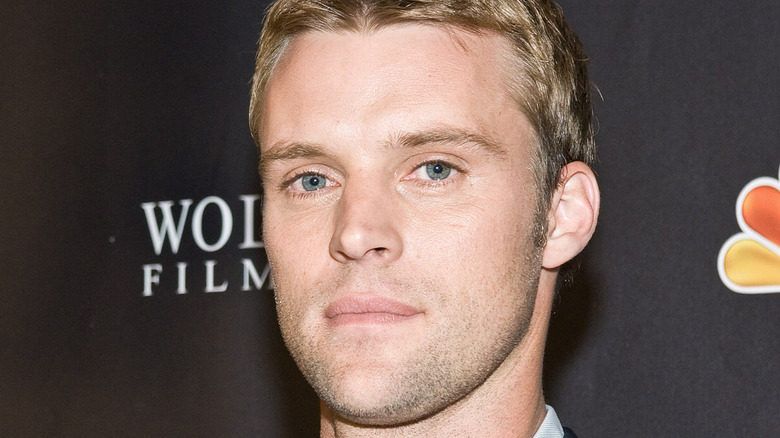 Timothy Hiatt/Getty Images
As USA Today notes, when actor Jesse Spencer was getting ready to say goodbye to "Chicago Fire," the show he'd been with for almost a decade, he acknowledged it wasn't forever. Executive producer Derek Haas pointed out that his fan-favorite character, Matt Casey, was only going to Oregon for a short period of time, "but hopefully we'll see him before those three years are done." He also confirmed, "We are going to hear his voice after the 200(th) [episode]." 
Spencer himself added, "There is the potential for me to come back. I still am in Chicago right now. My home here with my wife is in Chicago, so I'm still going to be here, but I'm just stepping back for right now." During a recent chat with Cinema Blend, Haas revealed that Kara Killmer's character, Sylvie Brett, would be visiting Casey at some stage during the second half of Season 10. Although it'll mostly be an offscreen visit, we might get to see Casey in the course of it. 
"We don't have all of those i's dotted and t's crossed yet, but she's gonna go see him. And then hopefully, if everything breaks my way, we can get Jesse to come back and at least do an episode or two towards the end of the season, so that would be nice," Haas shared.
Jesse Spencer could return to Chicago Fire for this specific reason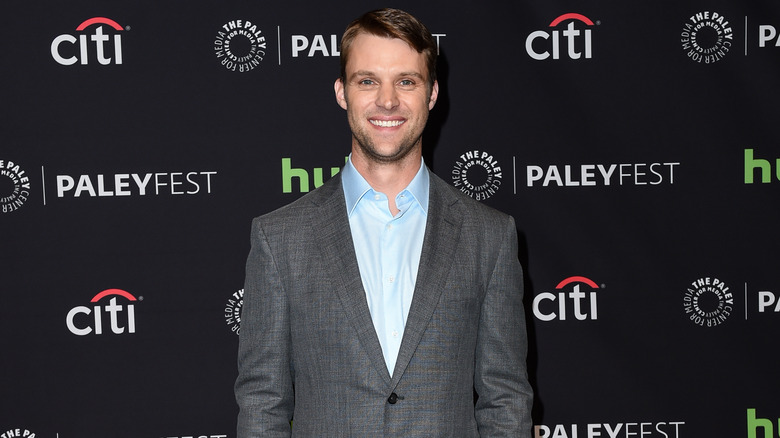 Emma Mcintyre/Getty Images
Showrunner Derek Haas also confirmed to Cinema Blend that he and Jesse Spencer are still in regular contact, and have been casually discussing possible return scenarios. "I never try to predict what's going to happen production-wise, but we're in the camp of whenever Jesse wants to come do an episode with us, we will move mountains and earth to make that happen," he explained. "So we've been talking, we've been talking, we've got some ideas of what that would be." 
There's certainly unfinished business between Casey and the rest of the team, particularly considering how he didn't get to say goodbye to Stella Kidd, much to fans' consternation. There's also a strong possibility Casey could return for Kidd's upcoming wedding to Kelly Severide, as Haas teased in an interview with Us Weekly.
When the outlet suggested Casey could even serve as best man, Haas revealed, "We've been talking, we've got some ideas of what that would be and I'd say you hit the nail on the head what some of those moments might be." We'll just have to wait and see, but suffice to say Casey's time with "Chicago Fire" clearly isn't done yet.