The Chicago PD Star That Almost Was Captain America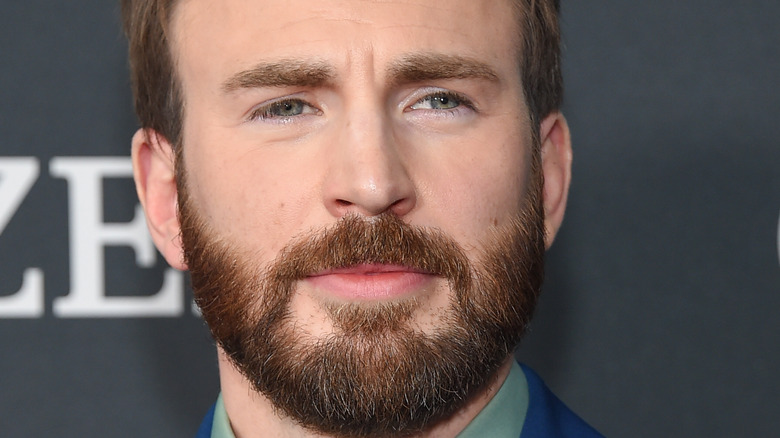 DFree/Shutterstock
Although the Marvel Cinematic Universe is easily one of the most successful film franchises in history, it wouldn't have been able to bring in the billions of dollars it has without casting the right actors to play the lovable heroes. One of the first lead roles the MCU had to cast was "The First Avenger," aka Captain America (via Screen Rant). Before landing on "Fantastic Four" star Chris Evans, the media giant considered many other big names for the part. Will Smith and Chase Crawford reportedly made the shortlist, as well as, a few actors who later joined the MCU like Chris Pratt and Sebastian Stan. Though many of the actors who auditioned for. Steve Rogers would have nailed the part, they likely would've been unable to book the impressive roles they each went on to play.
Patrick Flueger in particular may have made a great Captain America, but it's hard to imagine the hit crime drama "Chicago PD" without the 38-year-old.
Patrick Flueger has had an impressive career in Hollywood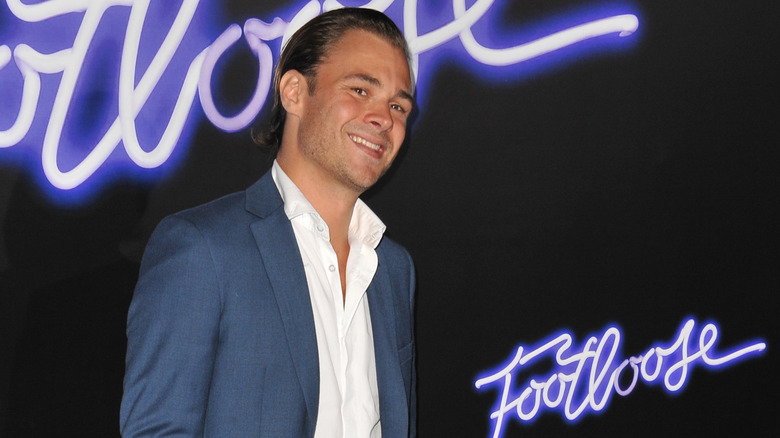 Jaguar PS/Shutterstock
Though Patrick Flueger has yet to suit up and star in a superhero blockbuster, he's won the hearts of millions as a police officer on NBC's "Chicago PD" (via IMDb). The Minnesota native began working on the series in 2014 and has starred in over 175 episodes to date. His character became such a fan favorite that Fluegar's character appeared in a few episodes of the spinoff series "Chicago Med" and "Chicago Fire." In addition to dominating the cinematic Chicago emergency services sphere, Flueger has starred in many other compelling projects.
The action star has appeared in the classic dance film "Footloose" (2011), the romantic comedy "The Princess Diaries," and the hit thriller "The Super." Flueger's also held recurring roles in the television series "The 4400" and "Scoundrels." It's likely the 31-year-old wouldn't have had the opportunity to take many of these roles had he been cast as Captain America back in 2010.