Whitney Way Thore Puts All The Rumors To Rest About Her Relationship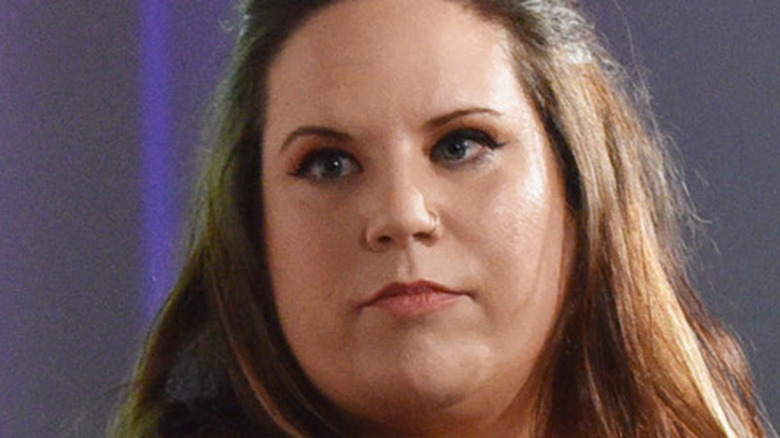 Bryan Bedder/Getty Images
When "My Big Fat Fabulous Life" first aired on TLC, fans were drawn in because of Whitney Way Thore's focus on body positivity and maintaining a healthy lifestyle. With how many rumors fly around her love life, though, it's no wonder the show's focus has shifted over the last season (per Meaww).
However, how the reality TV star handles her relationships has changed since she dated Chase Servino. According to Showbiz Cheat Sheet, the two had been introduced by Thore's friend and business partner, Ryan Andreas. Servino and Thore got serious quick and Servino proposed to Thore in Paris just a few months after they started dating.
As fast as they got together, the couple broke up just as quickly. Thore explained in an Instagram post that Servino had "reconnected" with someone. "After experiencing a lot of ups and downs and still living apart, Chase [Servino] reconnected with a woman with whom he has had a long history," Thore wrote. "Chase recently told me this information and the fact that it had resulted in a pregnancy. Chase will be a father in October."
With how much vitriol Servino took from fans, it's no wonder Thore is fully supportive of her new boyfriend wanting to keep his anonymity. "And I know that I didn't make Chase's decisions for him," Thore explained to People, "but nobody deserves the kinds of things that he had to go through and the kind of things that people said to him. Nobody deserves that period. I don't want that part happening to anyone ever again.
Is Whitney Way Thore still with the Frenchman?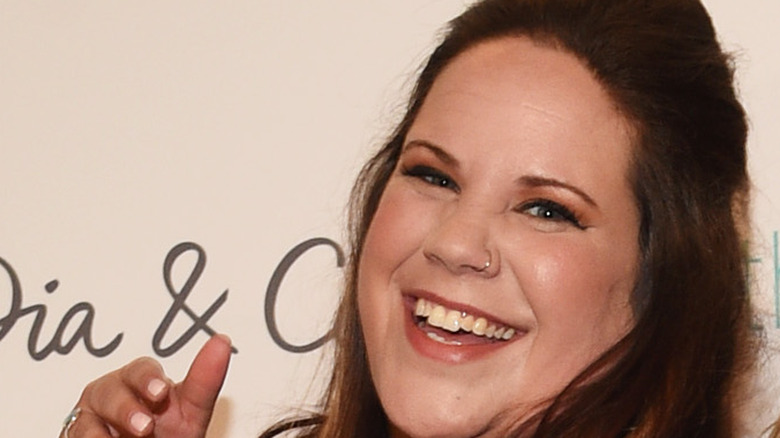 Bryan Bedder/Getty Images
Whitney Way Thore's new boyfriend's choice to stay anonymous has many "My Big Fat Fabulous Life" fans questioning if the show is scripted. Others believe the show is real, but think the relationship is "a bit one-sided" (per Today). The two met through a language learning app and kept things long-distance for some time. But in 2021, Thore was able to spend six weeks with her French boyfriend and was happy to put rumors about their relationship to bed.
Thore took to Instagram, hurt by the amount of messages she was getting claiming that her boyfriend didn't want to be anonymous, he was just embarrassed to be with her. "Can't y'all let someone be happy?" She wrote in the caption of a picture of her and her new boyfriend, known only as the Frenchman. "I've had [eight] serious relationships — the 'public' has only seen [three] of them (I had 30 years of life before TV, imagine that!) and I've ... had heartbreaks, but I also do not doubt that I have been loved deeply and fiercely and above all, I know that I deserve to be loved."
This week, Thore was back on Instagram once again addressing rumors about her and the Frenchman. When confronted with the question about her love life, she answered she was "still with" her French boyfriend (per People). Still wishing to remain anonymous, he also joined in, but in his own way — adding "correct" to her answer.