The Truth About Melissa Joan Hart And James Van Der Beek's Relationship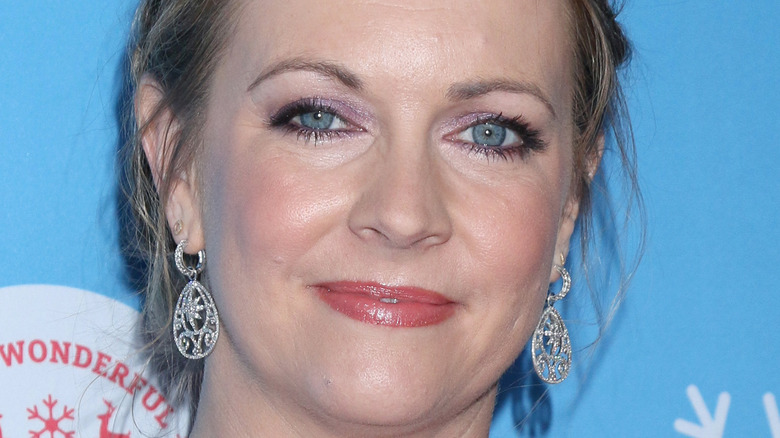 Kathy Hutchins/Shutterstock
Very few people can say that they were at the helm of an iconic '90s television show, and even fewer can say they were at the helm of two. Yet such is true for actress Melissa Joan Hart, who starred as the titular characters of both the Nickelodeon show "Clarissa Explains It All" and the ABC/WB show "Sabrina the Teenage Witch."
"Clarissa Explains It All" ran from 1991 to 1994 alongside other cult favorites like "The Adventures of Pete & Pete," "Are You Afraid of the Dark?," "Salute Your Shorts," and many more on Nickelodeon (via PopSugar). "Clarissa Explains It All" followed Clarissa Darling, a tween attempting to make sense of the world around her.
Although the show first began over 30 years ago, it still feels relevant today, and Hart has fond memories of that show, as well as her time on "Sabrina."
"I had wonderful times on both of them, and with Clarissa I was going through a lot of the same things that Clarissa was, of course, because we were the same age," Hart told Entertainment Weekly. Since Clarissa was a kid in junior high, she experienced all the ups and downs that come along with that pivotal age — including her first kiss. It was this key moment on the show that led to a tense interaction with fellow '90s television alum James Van Der Beek.
Hart's first on-screen kiss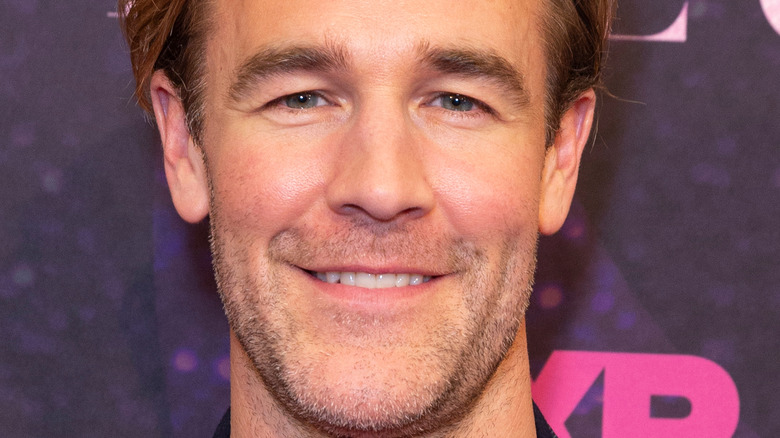 lev radin/Shutterstock
According to the Celebrity Book Club podcast, for Clarissa's first kiss (and Melissa Joan Hart's first on-screen kiss), the producers of the show gave Hart headshots for a number of actors and told her she could choose who she wanted to share this special moment with. Hart told them that she was okay with whoever they picked — with one exception — James Van Der Beek. Yes, that James Van Der Beek, who would later go on to become the lead in "Dawson's Creek." "I know people think he's dreamy but I never got the appeal," Hart said.
Unfortunately for Hart, Van Der Beek is exactly who the producers chose for the role. Moments before the kiss, Van Der Beek allegedly told Hart, "My girlfriend is not going to like this," to which an offended Hart replied, "Well, neither is my boyfriend." Apparently this exchange forever ruined on-screen kisses for Hart and angered her so much that she referred to Van Der Beek as "Van Der Blah." 
It's probably a good thing that, in the years since, Hart has stuck with more PG fare — and perhaps may even be the reason why we never saw Hart pop up on "Dawson's Creek."