Beauty YouTubers Who Were Born Rich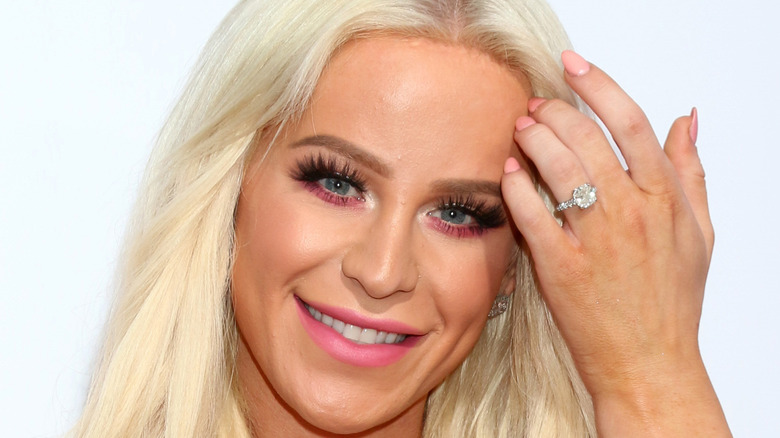 Kathy Hutchins/Shutterstock
YouTube was created in 2005, but most people didn't think much about it in the first few months following its launch. It wasn't long until the platform started playing host to about 25 million monthly visitors, though. By 2019, the number of monthly visitors had increased massively to an average of 2 billion, according to Statista.
Beauty vloggers didn't take advantage of the new video platform until two years after YouTube's launch (via Insider). That's roughly when they began sharing beauty tips and tricks and makeup tutorials with viewers. This was the origin of the beauty community on YouTube, which, by 2009, had grown to the point that beauty gurus were already reviewing makeup products and starting to make money through the hard work of their content creation.
Fast-forward 10 years later, and the richest beauty YouTuber, Huda Kattan (founder of Huda Beauty), was worth $550 million. Most of her wealth came from vlogging, influencing, and selling products from her beauty line, according to The Richest. However, as much as we enjoy telling and listening to stories of self-made millionaires and billionaires around the world, not everyone has a rag-to-riches story. Some were born with a silver spoon in their mouths. Like in every other industry, not every beauty YouTuber became wealthy from vlogging.
Unlike Kattan, some were born into wealthy families and were loaded before they even began their careers on YouTube.
These beauty gurus come from wealthy families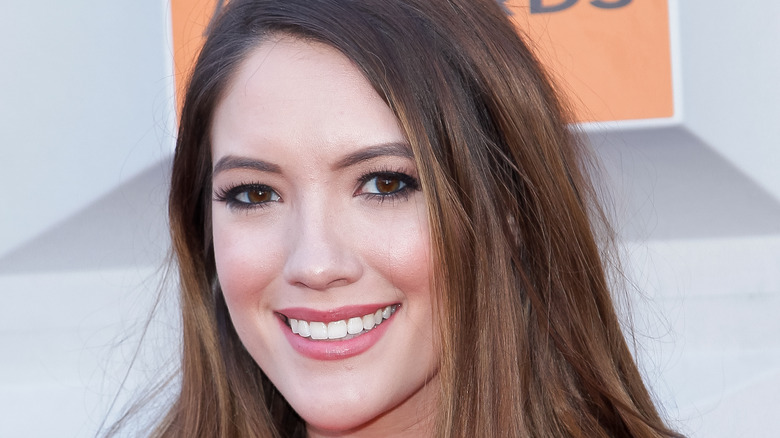 Tibrina Hobson/Getty Images
American beauty YouTuber Blair Fowler started her channel — Juicystar07 — in July 2008 and shared tips about makeup and fashion. However, how she could afford the number of expensive makeup products she used in her tutorial videos left her viewers questioning her financial background. Well, looks like the answer was found eventually: Fowler's father is a doctor, per The Talko.
Ingrid Nilsen is another beauty vlogger who was born rich. The popular YouTuber was born in 1989 to her Norwegian father who is an architect, according to The Famous People. She started her beauty blog in 2009. Why did she get on YouTube? According to her, she only started filming herself because she wanted to get rid of her shyness and fear of talking to people (via StyleCaster).
Giselle Lazzarato, popularly known as Gigi Gorgeous, is one more beauty YouTuber that was born with a silver spoon in her mouth, according to The Talko. The Canadian YouTuber's dad is a businessman and finance expert, and his wealth has been evident in Gigi's lavish lifestyle since she launched her channel in 2008.