The Chicago Med Episode You Forgot Jayne Atkinson From Criminal Minds Was In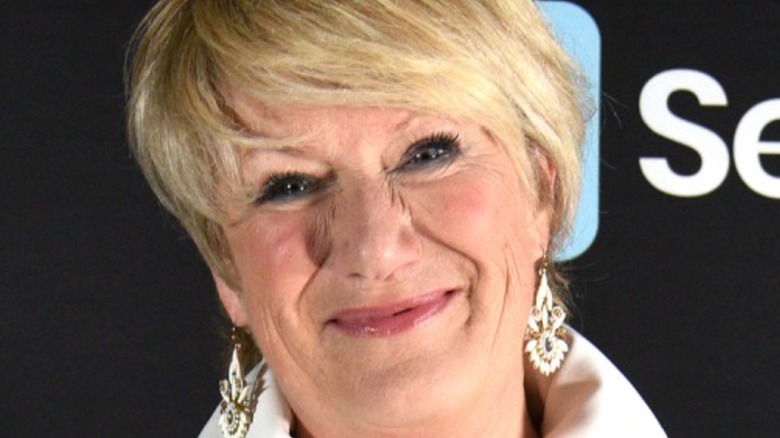 Tom Cooper/Getty Images
Throughout her well decorated career, Tony-nominated actress Jayne Atkinson has showcased her immense acting talent and reach. She's dominated a niche market of political dramas including "24," "Syriana," and "Criminal Minds." Her turn as Behavioral Analysis Unit Section Chief Erin Strauss on the latter won the hearts of her fans all over and kept them invested in the hit series. 
"Criminal Minds" fans loved to hate Erin but regularly praised Atkinson's convincing portrayal of her. In one Reddit thread, viewers highlighted the actress and producer's emotional performance in Season 8, Episode 23 when she was killed off in a two-part season finale. The original poster commended her acting in that episode, writing, "Jayne Atkinson's performance as Chief Erin Strauss was stellar. The episode in NYC where she is forced to...[drink poison]...is gut-wrenching and nearly impossible for me to contemplate." 
Another user commented on Atkinson's sense of humor at being written out of the series, writing, "I once met her at a convention, joked she survived Fox '24'/'House of Cards,' goes to 'Criminal Minds' to get killed off!" 
"Criminal Minds" isn't the only popular show she's appeared in. 
Jayne Atkinson played neurologist Dr. Laura Clay in an episode of 'Chicago Med'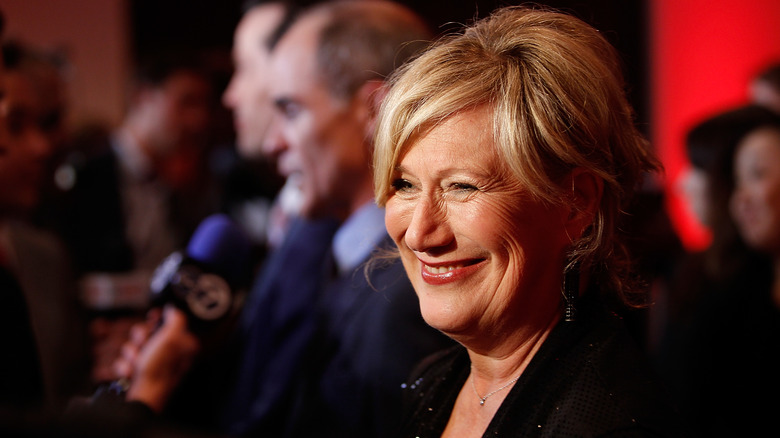 Paul Morigi/Getty Images
Jayne Atkinson guest starred in Season 1, Episode 16 of "Chicago Med." Aptly titled "Disorder," Atkinson played a neurologist who misdiagnoses her husband. Soon, it becomes a race for Dr. Rhodes and mentor Dr. Downey (played by Colin Donnell and Gregg Henry) to figure out his correct diagnosis and perform a risky surgery. 
Spoiler TV conducted a poll for fans' overall reaction to Season 1, Episode 16 of "Chicago Med." 70% of respondents dubbed it "awesome." A review published by the entertainment outlet detailed the complexity of the episode's plot line and also pointed out lighter moments. In the review's comments section, one viewer delivered high praise for Atkinson. In their post, they brought up the believability of her character, writing, "I have to say the actress who played the role of Laura was phenomenal to say the least. She nailed the pain & guilt as the wife of that patient."