The Real Reason Josh Altman And Fredrik Eklund From Million Dollar Listing Are No Longer Speaking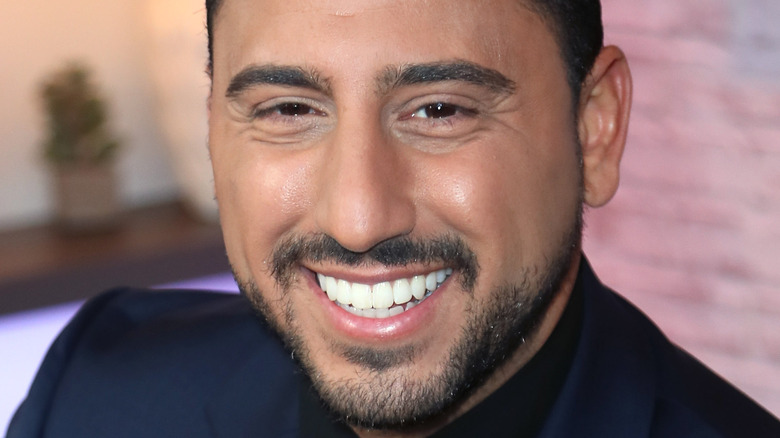 David Livingston/Getty Images
After charming viewers as a quirky, luxury real estate agent on nine seasons of "Million Dollar Listing New York" and two seasons on "Million Dollar Listing Los Angeles," Fredrik Eklund announced that he was leaving the franchise. "I've decided it's time for the next chapter in my life, and to leave 'Million Dollar Listing,'" Eklund said in a statement posted on Instagram. "It's an end of an era and a new start for me." 
He added that he looked back on the years with gratitude and (it seemed) nostalgia for all that he accomplished. "I mean what an incredible run we had together," Eklund gushed. "All of my memorable milestones form the last decade I shared with all of you: meeting [my husband] Derek [Kaplan], our wedding, the miscarriages, the birth of our twins and all the beautiful properties. I will always cherish that shared experience."
Eklund announced his departure shortly after his "Million Dollar Listing Los Angeles" co-star Josh Flagg accused him of leaking the news that Flagg was moving to another real estate company, Douglas Elliman. He flatly denied the rumor and added that it had nothing to do with his decision to leave the shows in an interview with The Hollywood Reporter. "My decision to leave has nothing to do with that 6-month-old situation. It's not even on my radar."
Although Eklund said he moved on from the allegation, it seemingly soured his relationship with fellow co-star Josh Altman.
Josh Altman cut ties with Fredrik Eklund and implied he bought an award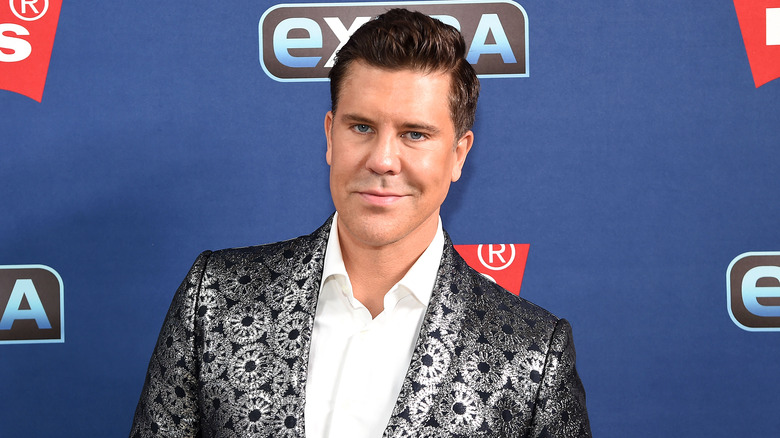 Jamie Mccarthy/Getty Images
During an interview with People, "Million Dollar Listing Los Angeles" star Josh Altman revealed that he completely cut ties with his former friend and co-star, Fredrik Eklund. Altman cited several reasons for the decision. He referenced an icon award that he accused Eklund of faking in the 11th season of the show and the aforementioned allegation that Eklund leaked the news Josh Flagg was moving to another real estate company. 
"We don't see eye to eye on a lot of things, but especially I'm just not a fan of ordering your own trophy," Altman told People. He added that it was time to move on and implied that there were sides of Eklund that were not evident on camera. "I was friends with him for a long time, and I noticed many things that I let slip, that I swept under the rug, but it got to the point where now that I'm a dad, you kind of just cut people out of your life that don't bring positive support."
Altman also addressed the rumor that Eklund leaked Flagg's news, which he described as a "real, real, horrible thing to do." He claimed that his involvement in the scandal had been "confirmed" and questioned his former co-star's friendship. "No friend in the world would ever do that to somebody," he said.