Alec Baldwin's Life Takes A Different Turn Than What He's Used To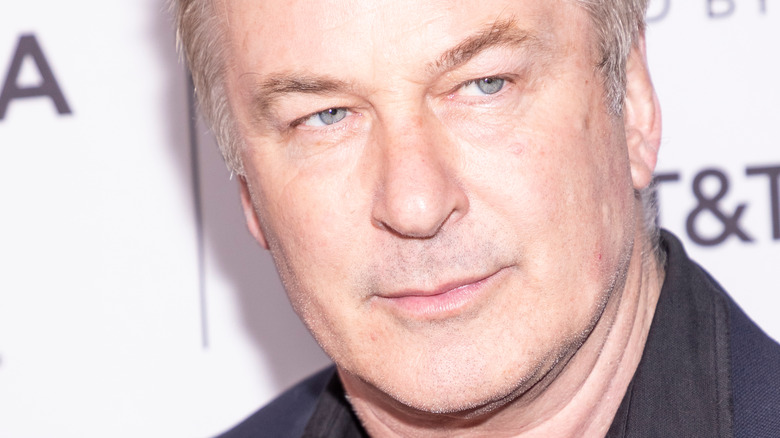 Sam Aronov/Shutterstock
A lot of people have left New York City since the beginning of the pandemic. Among the reasons for folks fleeing the Big Apple: Crime is on the rise and more companies are allowing their employees to work from home so they can leave the city and spread out. But for Alec Baldwin and his family, there is another reason they too may be looking for a change of pace.
According to the New York Post, Baldwin and his wife Hilaria, along with their six kids, are headed for Vermont after the actor purchased a $1.75 million home in the state. The famous couple was first spotted in Vermont just days after the fatal shooting on the set of Baldwin's film "Rust" in which Halyna Hutchins died. It turns out they could have been scouting for a place to live in addition to getting away from paparazzi following the tragic accident.
Local outlet the Bennington Banner reports Baldwin bought a farmhouse in the town of Arlington, Vermont. The paper notes the home was built before 1800, with the New York Post reporting the main building boasts three bedrooms and three bathrooms and the property also features several outbuildings.
Hilaria Baldwin's family has ties to Vermont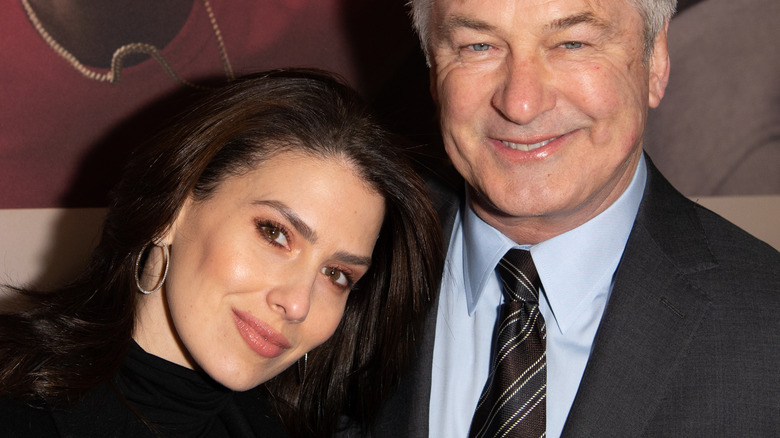 Ron Adar/Shutterstock
Broker Faith Rhodes told the Bennington Banner about the property, "There are 50-something acres, and it's just gorgeous ... just gorgeous. That part of Arlington is very old and historic. It dates back to the Green Mountain Boys. It's a really beautiful part of the village." She also noted about how much time the New Yorkers may spend in Vermont, "I'm not sure how much. ... It's certainly not their primary residence. But they love the community as well. They got to know it and loved it."
The New York Post reports the Baldwins are in the process of selling the Manhattan home they have owned since 2012. They are keeping their Hamptons, New York property however, which the actor bought in 1995 (via Haute Residence).
Interestingly, Hilaria's family has ties to Arlington, with local station Fox 25 reporting that her grandfather David Lloyd Thomas Sr. previously owned a home in the same town. He has since passed away. The revelation is interesting given her headline-making heritage scandal.
Meanwhile, the news that the Baldwins are leaving New York comes at the same time Hutchins' husband has come out and said he feels very mad about the actor's lack of responsibility in the death of his wife (via Today).