Joy Behar's Remarks About The Ukrainian Invasion Have Twitter In A Tizzy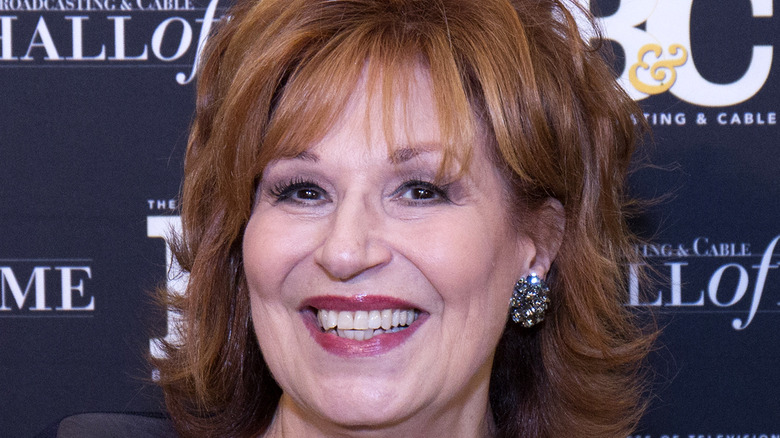 Santiago Felipe/Getty Images
The world is watching anxiously as the Russian invasion of Ukraine unfolds. As of Feb. 25, 2022, military forces under Russian President Vladimir Putin's command were dangerously close to overtaking Kyiv, the country's capital (via CNN). 
News outlets have shown footage of air raid sirens shrieking, buildings reduced to debris, and citizens huddling in subway stations. Morning talk shows are covering the events in Ukraine as well, but one, in particular, is getting attention for all the wrong reasons.
On a recent episode of "The View," the hosts' lighthearted banter became serious as the topic turned to Ukraine. Sunny Hostin cited estimated casualty figures and said it was "heartbreaking" to think of 5 million Ukrainians being displaced. 
Then Joy Behar chimed in. "I'm scared of what's going to happen in Western Europe, too," she said. "You know, you plan a trip, you want to go there — I've wanted to go to Italy for four years, but I haven't been able to make it because of the pandemic, and now this. It's like, what's going to happen there?"
Conservative podcaster Liz Wheeler — who was on Meghan McCain's shortlist to replace her on "The View," per Page Six — wasted no time in tweeting the show clip. "I literally can't believe Joy Behar said this," she wrote. 
The tweet and clip went viral, and now Behar has joined Whoopi Goldberg as the latest "View" host to get slammed for an unfortunate on-air comment. 
Joy Behar is catching heat for talking about her vacation plans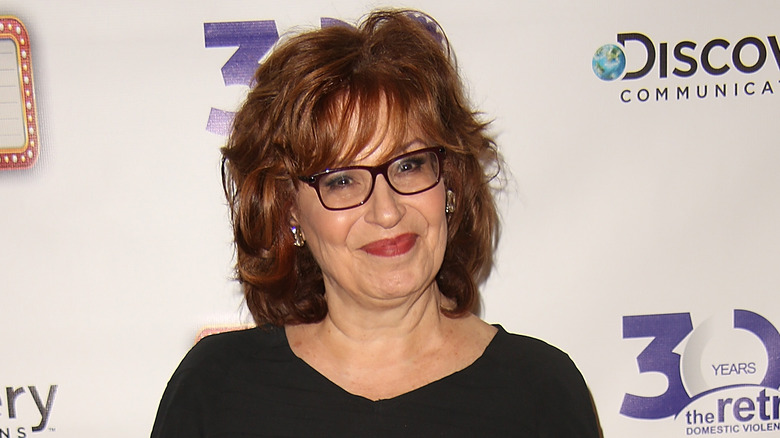 Sonia Moskowitz/Getty Images
Turning a discussion about global unrest into a comment on vacation plans wasn't the wisest move for Joy Behar, who is now getting royally roasted for it on Twitter. 
Podcaster Eric Matheny tweeted, "Putin had the audacity to invade Ukraine when Joy Behar was set to go on the Italian vacation she had been planning for 4 years!" 
Radio host Kevin Clancy added, "The true horror of the worldwide pandemic and Russia invading Ukraine? Joy Behar hasn't been able to take her trip to Italy. Thoughts and Prayers for Joy. We hope she makes it through this tragedy."
But Behar did have at least a few supporters. One addressed Liz Wheeler's "I can't believe" comment by replying, "I can. She's almost 80. She knows she has limited time in this planet. She already lost 2 years to the pandemic. She's actually saying what many people are thinking. Watch the whole segment...She's horrified by what is happening to Ukranians. And they're right...that it can affect the entire world."
Another took aim at Wheeler's own views on another hot-button topic: "You're right! Those Ukrainians are only going to [lose] their freedom, their livelihoods; many will lose their lives. How can that compare with having to wear masks for 2 years and not being able to eat out as often as you used to."