The Surprising Thing Keith Urban And Nicole Kidman Have In Common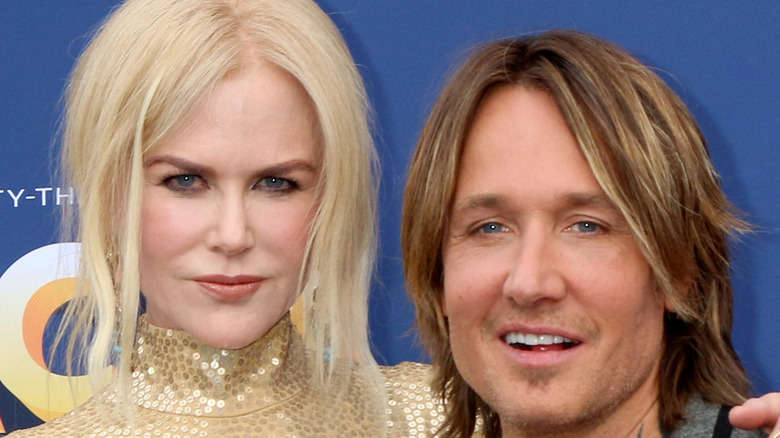 Kathy Hutchins/Shutterstock
Nicole Kidman and Keith Urban are one of Hollywood's most beloved couples. The pair, who have been married for over 15 years, seems to have it all figured out when it comes to their marriage. However, things weren't always easy for the actress and the country music singer. Kidman and Urban first met back in 2005, and the "Practical Magic" star was immediately interested. However, she admitted that it took Urban four months to finally call her after their initial meeting, per Us Weekly.
In 2018, Urban elaborated on why it took him so long to reach out to Kidman, revealing that he wasn't in a very healthy place in his life. However, he did finally reach out to Kidman and the two immediately connected. They tied the knot in June 2006 and later welcomed two daughters together, Sunday Rose and Faith Margaret.
Kidman and Urban seem to share many passions and are very supportive of one another. However, they have one thing in common that may shock many of their fans. Although it may be hard to tell now, it seems that neither the actress nor the singer put much stock in their education in the past.
Nicole Kidman and Keith Urban's educational background may surprise you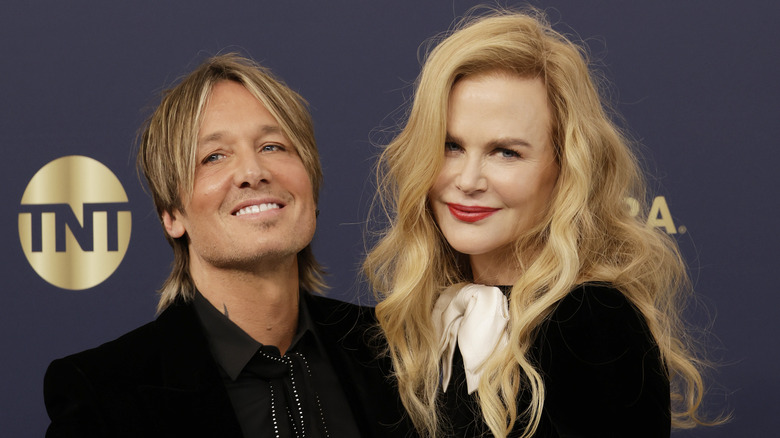 Frazer Harrison/Getty Images
According to a report by Outsider, Nicole Kidman recently appeared on KIIS FM to promote her film "Being the Ricardos." During her interview with host Kyle Sandilands, Kidman got on the topic of education. When Sandilands claimed that he could never be an actor because he didn't finish high school, Kidman confessed that she also didn't finish out her education.
"I didn't finish Year 11 and I somehow got there, are we allowed to say that?" the actress said. In response, Sandilands joked that he and Kidman "got through on a wing and a prayer." During the interview, Kidman also admitted that her husband, country music star Keith Urban, also didn't finish his high school education. "Don't think Keith finished Year 10 either," she said. "But we shouldn't be putting that out there, it's not a good promotion."
It isn't uncommon for celebrities to abandon their studies in favor of successful careers. A-listers such as Leonardo DiCaprio, Jennifer Larence, and Ryan Gosling never finished high school so they had more time to pursue their dreams. Other stars like Jay-Z and Cameron Diaz also never completed their education in order to focus on their career paths. Thankfully for Kidman and Urban, things seemed to work out pretty well for them.