How Neil Patrick Harris And David Burtka Keep Their Marriage Strong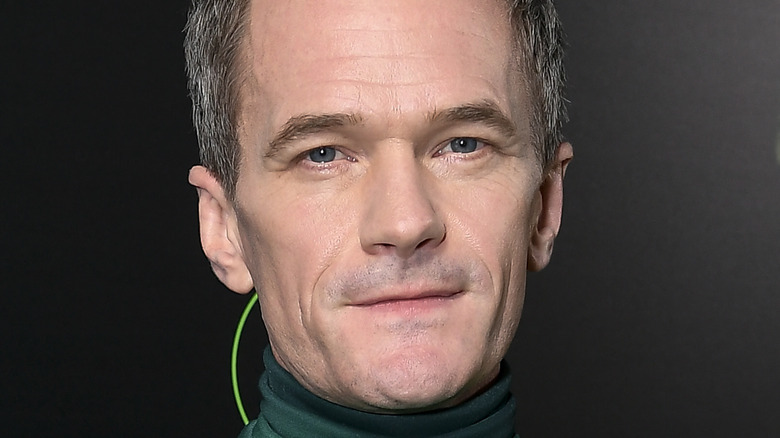 Steve Jennings/Getty Images
Neil Patrick Harris and David Burtka have been together for nearly two decades, and tied the knot in 2014, according to Insider. The happy couple met through a mutual friend, and it was love at first sight ... for Harris, at least. "When we all hung out for the first time — I was invited by Kate to an "American Idol" viewing party — I just stammered around him. I couldn't take my eyes off him," Harris told Out Magazine in 2012.
Since then, the couple has remained attached at the hip. "Once we started talking, we never stopped," Harris added, per Out Magazine. Harris and Burtka relocated to Los Angeles in 2005 so that Harris — who had just snagged a leading role in "How I Met Your Mother" — could pursue his acting career. While in the Golden State, the spouses started a family and welcomed twins Harper and Gideon via surrogate and egg donation in 2010, per Insider. In September of 2021, People reported that they celebrated seven years of marriage and 17 years together as a couple, which leaves many fans wondering how the duo has managed to keep their relationship so strong after all these years.
Neil Patrick Harris and David Burtka go to couples therapy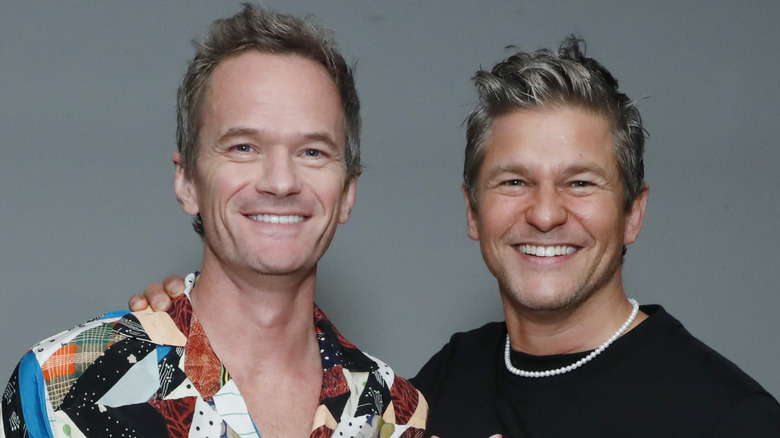 Astrid Stawiarz/Getty Images
Neil Patrick Harris and David Burtka may seem to have the perfect marriage on the surface, but the couple told Life & Style Magazine in 2017 that things aren't always as they seem. "We go to couples therapy," Burtka told the outlet. "Not that there's anything wrong, but it's nice to sort of just talk to someone who is a mediator. That's helped our relationship." Harris piggy-backed on this sentiment, telling Entertainment Tonight that marriage is all about patience. "I think the secret to a relationship is just perseverance, you know?" Harris said during the interview. "It's not always pretty — but [Burtka's] pretty, so it makes it easy." Not only is it important for the two of them to have a healthy relationship, but the couple also wants to set a good example for their kids. "It's important for [the kids] to see that we are working on each other because it's another job to cultivate," Burtka shared with Us Weekly. 
Clearly, their routine works for them. Neither Burtka nor Harris is shy about sharing their love, and they regularly post heartfelt messages to each other on Instagram. "Seven years ago today, we got married in Italy," Harris wrote in a September 2021 Instagram post. Last week, we were swimming in Croatia. Who knows where we'll wind up next, but there is no one I'd rather travel the world with than you, David Burtka."