Shanna Moakler Shares Big News Amid Relationship Troubles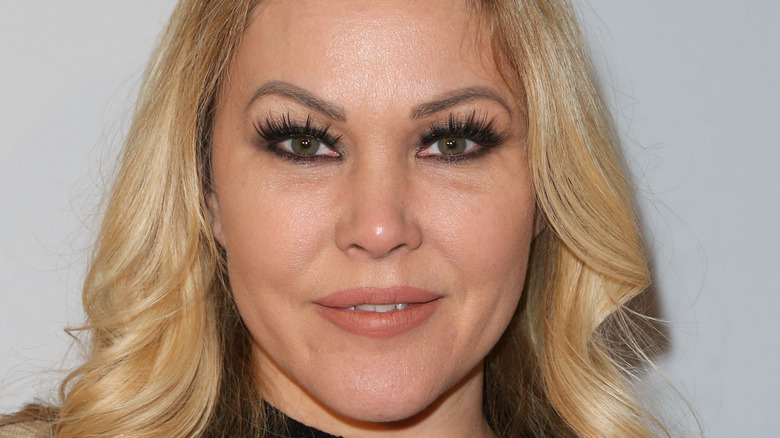 Paul Archuleta/Getty Images
Shanna Moakler has had a very busy and dramatic start to the year. The model and former beauty queen shot to fame when she began a relationship with boxer Oscar De La Hoya (via Life & Style), with whom she shares a child. She later married Blink 182 drummer Travis Barker. Moakler and Barker share two children together, son Landon and daughter Alabama. They also starred in their very own reality series titled "Meet The Barkers." The pair have had a very rocky relationship over the years, divorcing in 2008, per Us Weekly.
Recently, Moakler has made headlines for her comments about Barker's relationship and engagement with Kourtney Kardashian. She also grabbed attention when she appeared on "Celebrity Big Brother" in February 2022, where she feuded with runner-up Todrick Hall and was a part of a scheme to be backdoored (via Heavy). While in the "Big Brother" house, cut off from the rest of the world, Moakler's boyfriend, Matthew Rondeau, revealed that he was rethinking proposing to Moakler after he believed her to be flirting with her fellow houseguest, Lamar Odom, on the show's live feeds, per Page Six.
After Moakler left the house, her relationship with Rondeau got even messier.
Shanna Moakler drops a bombshell days after boyfriend's domestic violence arrest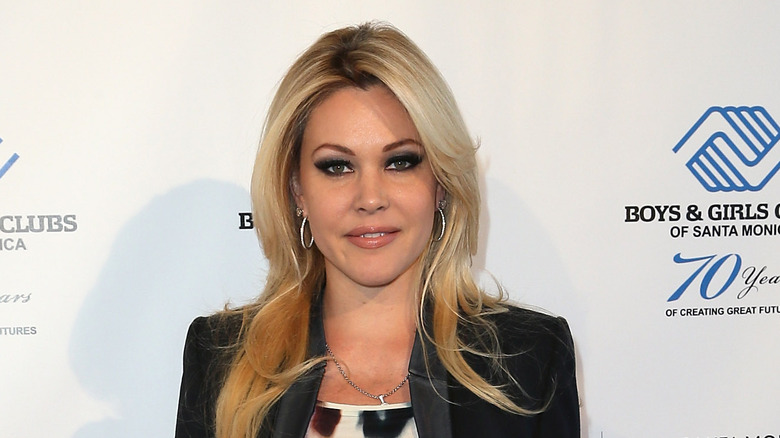 David Livingston/Getty Images
According to People, Shanna Moakler, 46, dropped a bombshell this week. The "Celebrity Big Brother" star revealed that she is expecting her fourth child. "I took a pregnancy test and it is positive," Moakler said in a statement. "This has been a very difficult week, but I'm taking everything day by day."
The stunning pregnancy news comes just days after Moakler's boyfriend, Matthew Rondeau was arrested for felony domestic violence. TMZ reports that Rondeau was taken into custody after getting into a fight with the former beauty queen that turned physical. Police were called and Moakler allegedly had visible marks on her body. "I wanted to let everybody know that I'm okay and thank you for your love and support. I'm surrounded by my family and friends," Moakler said after the incident.
Sources tell the outlet that Moakler is officially done with Rondeau after their explosive fight and his arrest. However, now that she's pregnant fans are waiting to see how she handles the situation going forward.