The Chicago Fire Episode You Forgot Jenny O'Hara Starred In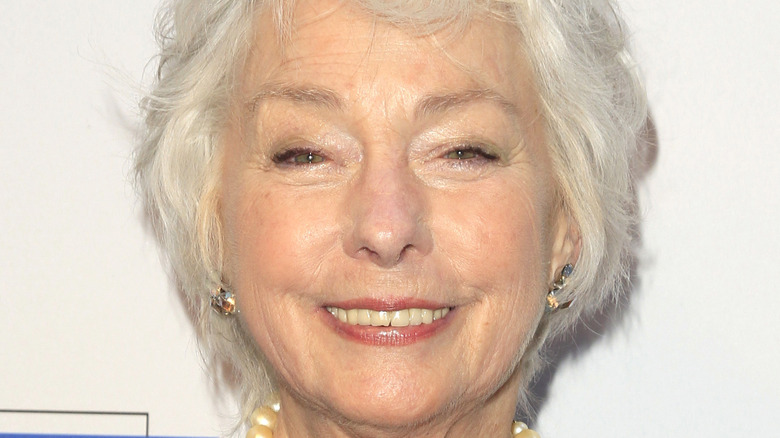 Kathy Hutchins/Shutterstock
The "One Chicago" universe continues to dominate the airwaves. As Cheat Sheet notes, the wildly successful franchise — which was created by "Law & Order" legend Dick Wolf — currently comprises of three shows: "Chicago Fire," "Chicago P.D." and "Chicago Med." Although all three have their own separate storylines and casts, certain actors have been known to pop up in more than one series. 
"Chicago Fire" kicked things off in 2012, with the others following as spinoffs and quickly garnering major fan followings in their own right. There was also the short-lived "Chicago Justice," which didn't quite catch fire like the others. One Chicago Center compared ratings for the three shows and found that "Chicago P.D." came out on top, but there wasn't too much discrepancy between them. 
Put simply, as a franchise it's unstoppable. The "One Chicago" universe has multiple fan favorite characters, but the growth of the franchise has also necessitated some high-profile cameos too. In fact, legendary actor Jenny O'Hara featured in an episode of "Chicago Fire" not too long ago that might have passed you by.
Jenny O'Hara made her mark on Chicago Fire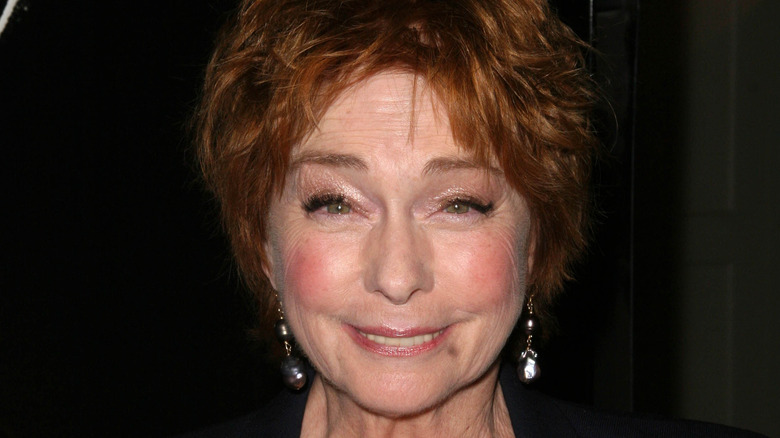 s_bukley/Shutterstock
Jenny O'Hara is a living legend, with more than 50 years experience in the industry. She counts roles in everything from "Mystic River" to "The Mindy Project" to her name so, even if you don't know who she is offhand, it's highly likely you'll recognize her face. O'Hara starred in a 2017 episode of "Chicago Fire" entitled "Carry Me," as a character named Ellie. According to Fandom, the episode involved an elderly woman who the team had to coax out of her destroyed home, which we can reasonably assume was Ellie, judging by quotes posted to IMDb. Suffice to say, O'Hara made her mark on the "One Chicago" universe just like everything else she does.
Funnily enough, the esteemed actor subsequently teamed up with "Chicago Fire" series regular David Eigenberg on offbeat drama "Killing Eleanor," in which O'Hara played the titular role. In a chat with One Chicago Center, the "Sex and the City" alum revealed working with O'Hara was one of his main reasons for saying yes to the project. No doubt echoing fans all over the world, Eigenberg shared, "I would aspire to her kind of career. I don't know if I'm going to last as long as she has, but you're that face that everybody knows. You've been on a thousand things, and you've been wonderful in all of them."