Rumors Are Flying About Selena Gomez And Entrepreneur Zen Matoshi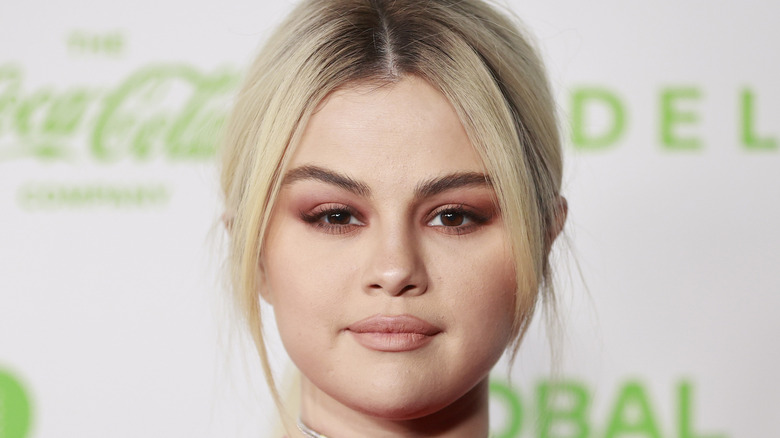 Emma Mcintyre/Getty Images
Selena Gomez's dating history has been incredibly star-studded. When Gomez was still a Disney star, she dated some of the most prominent male heartthrobs of the era, including Nick Jonas, Taylor Lautner, and Justin Bieber. Gomez's relationship with Bieber proved to be one of the most infamous celebrity relationships of the last decade. They dated on and off between 2010 and 2014, though their relationship became defined by its many tumultuous twists and turns. For example, the pair first broke up in early 2014 after Gomez discovered pictures of Kylie Jenner on his phone. Gomez then briefly dated Orlando Bloom before Bieber revealed that he was dating Gomez once again. However, this did not appear to go over well with Bloom, who was seen actually punching Bieber in Ibiza. Oh, the lives of the rich and famous. Eventually, Bieber and Gomez called it quits for good, and Gomez went on to date several other A-list stars throughout the years, including Zedd, Charlie Puth, and The Weeknd.
Fans of Gomez and Chris Evans became suspicious that the pair were dating after Evans began following the popstar on Instagram in October 2021. Admittedly, most of the evidence that exists of their alleged romantic relationship is shaky at best. Seventeen reports that neither of them has confirmed or denied the rumors of their relationship, though fans allege that Gomez appeared in a reflection on Evans' Instagram story and wore his sweater in another video.
But now there are speculations about another relationship.
Rumors swirling that Gomez is dating entrepreneur Zen Matoshi are allegedly false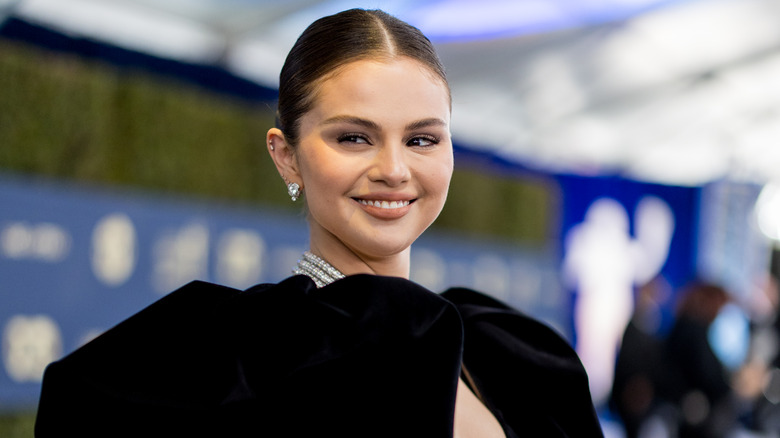 Emma Mcintyre/Getty Images
Last week, Selena Gomez and businessman Zen Matoshi sparked dating rumors when they were spotted attending a Dua Lipa concert together in New York City. Though a few publications called this a date, sources close to Gomez have revealed that the pair are only pals. "They are friends," a source told E! News. "He works in the tech space and has been helping advise Selena." A source also confirmed this same sentiment to People. "Selena and Zen just met through a mutual acquaintance," the source told People. "They're not dating."
At this point in Gomez's life, those close to her state that, though the pop singer does want a traditional family someday, she is currently focused on other things in her life aside from finding the right man. "Selena is very traditional, she would love to find 'her person' and get married and have a family one day," a source told Entertainment Tonight. "She is not looking for something serious now and is in no rush to settle down as her priority continues to be her health, career, and philanthropy work ... She has worked so hard on her physical and mental health over the past few years, and she knows she must be the healthiest version of herself if she's going to share her life with someone else, so she will only get involved in a serious relationship when she feels ready."