Celebs Who Are Huge Fans Of Days Of Our Lives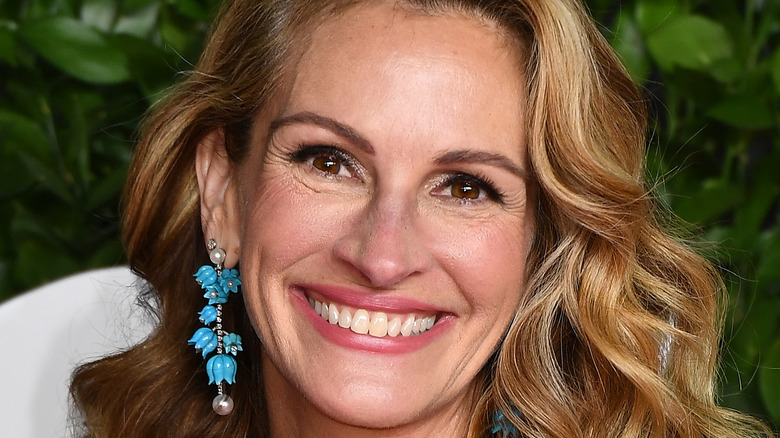 Jeff Spicer/bfc/Getty Images
"Days of Our Lives" is a huge fan favorite. The long-running soap opera first made its small screen debut on NBC way back in 1965, per Soap Hub. Over the decades, the iconic series has made history with some groundbreaking storylines, including demonic possession, casting real-life twins, placing a man in a woman's role, and holding the very first gay male wedding on a soap (via Advocate).
With its crazy twists and turns, epic love stories, insane plotlines, and a plethora of wacky and lovable characters, "DOOL" has cemented a place in pop culture history forever. Because the sudser has been on the air for more than 55 years, it has definitely accumulated some diehard fans.
While fans have been watching for years from the office, on their phones, or in the comfort of their own homes, many have taken time out of their very busy schedules to ensure they get to watch the latest episodes of their favorite soap, and the show has gathered some very famous fans over the years, too. 
Stars like Julia Roberts are big fans of Days of Our Lives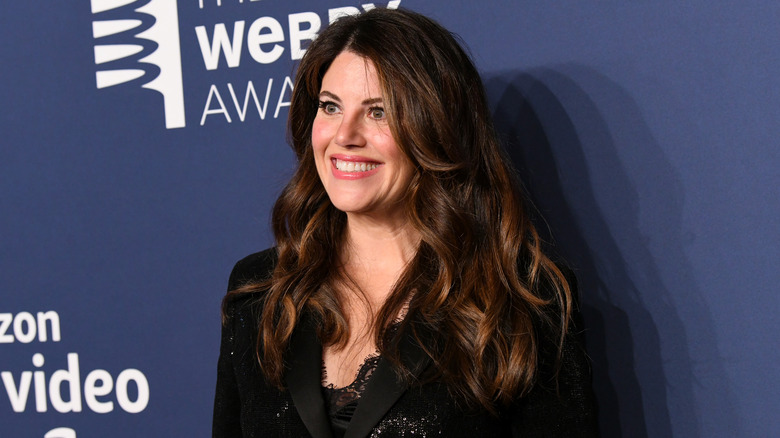 Noam Galai/Getty Images
"Days of Our Lives" viewers come from all walks of life, including Hollywood stars, political figures, and more. According to TV Overmind, stars like Julia Roberts are huge fans of the soap opera. In 2002, Roberts even asked if she could sit next to the cast of "DOOL" during the 2002 People's Choice Awards. She was also reportedly very nervous while accepting her award at the ceremony because the entire cast was there to witness it. She's also reportedly a huge fan of Peter Reckell and his former character, Bo Brady (via Soap Opera Spy).
Meanwhile, Monica Lewinsky — the woman who made headlines for her shocking affair with President Bill Clinton — also loves "DOOL." The former White House staff member has previously admitted that the soap adds "spice to life." She even reportedly wrote a poem about the sudser for her high school yearbook.
In addition, former Supreme Court Justice Thurgood Marshall is also known for being a huge fan of "Days of Our Lives." The judge was even famous for calling recess every day at 1 p.m. so that he didn't have to miss his favorite show.