Here's How Nick Cannon Really Feels About His Show Getting Canceled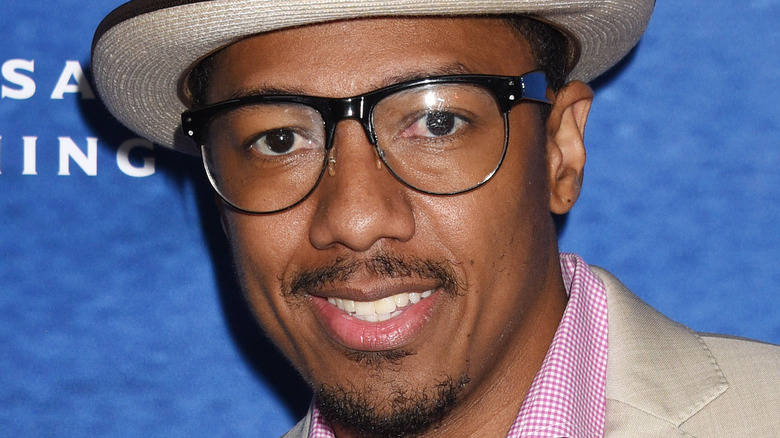 Ga Fullner/Shutterstock
Nick Cannon has had some tough times and since his talk show was canceled, he's been grappling with the feelings surrounding the show's demise. The "Nick Cannon" show first began on September 28, 2021, and was canceled after only six months of its first airing. Low ratings were behind the decision to cancel and, as Page Six reports, there had been rumblings the show may not make it before news of the cancellation broke. 
Per Deadline, Mort Marcus and Ira Bernstein, the co-presidents of Debmar-Mercury, the TV syndication company that produces and distributes "Nick Cannon," released a statement confirming the news. "It's never easy to cancel a production with clear potential but, after a great deal of deliberation and examining various options, we have made the difficult business decision to end production on Nick Cannon."
With the show not even making it one full season, fans have been promised that more episodes will air. "We plan to offer viewers original episodes of the daytime talk show through the remainder of this season. Our thanks go to the very talented Nick Cannon and our wonderful production team, and we wish Nick continued success with his many hit ventures," the statement continued. 
According to The Sun, Jennifer Hudson's new talk show will take Cannon's spot in the daytime television line-up. 
Nick Cannon found the silver lining in his show's cancellation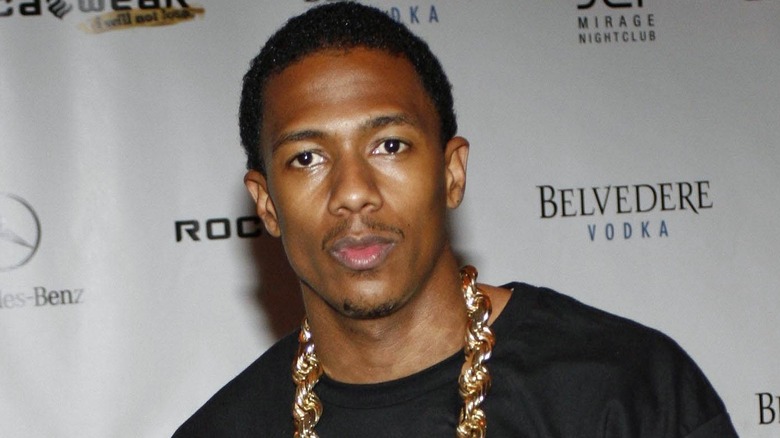 Everett Collection/Shutterstock
Nick Cannon, who additionally hosts "The Masked Singer," managed to remain positive as he announced the show's end. "It's interesting. This is show business and the biggest word is business. I show up each and every day, bright and early to give you a show and I am also a businessman. This has been a dream come true for me," Cannon said of the cancellation (via Access Hollywood). 
After enduring tragedy and heartache with the loss of his son, Zen in December 2021, Cannon vowed to finish the season and be open to what comes next for him. The host continued, "I want to expand and elevate. We ain't going nowhere but it's about broadening my audience. You have become my family. Thank you. We laugh together, we cry together, we pray together. I do what I can and we let God do what I can't."
Cannon also urged fans to finish out the season with him. "We still have more shows. This isn't the last show. We have a month of shows that's going to be on. This has been a blessing and dream come true."