The Gut-Wrenching Reason Jane Campion Is Apologizing To Serena And Venus Williams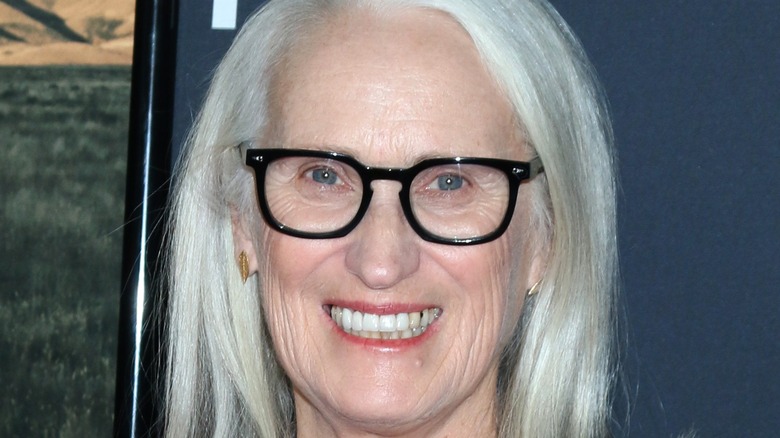 Kathy Hutchins/Shutterstock
If you've ever wanted to learn more about the tennis phenoms Serena and Venus Williams, you can watch the biopic "King Richard" starring Will Smith as their dad and telling the story of how he got his girls into tennis, per Variety. The film has six Oscar nominations, including for Best Picture, according to IMDb. And Smith won best actor for playing Richard at the Critics Choice Awards, and the Williams sisters were there. In his acceptance speech, Smith thanked them and their family, saying "What you were able to do and what your family was able to do inspired everyone in this room, everyone in this country, and everyone around the world," per Entertainment Tonight.
Another winner at the event also talked about Serena and Venus, but not in such a nice way. Jane Campion wrote and directed "The Power of the Dog," and in her acceptance speech for Best Director, Campion said it was an "honor to be in the room" with Venus and Serena and wanted to play tennis with them. So far, so good. But then after pointing out that she was the only woman nominated in her category, she said "Venus and Serena, you're such marvels. However, you don't play against the guys, like I have to," per YouTube. And people weren't happy.
People felt Campion disrespected the hard work of Serena and Venus Williams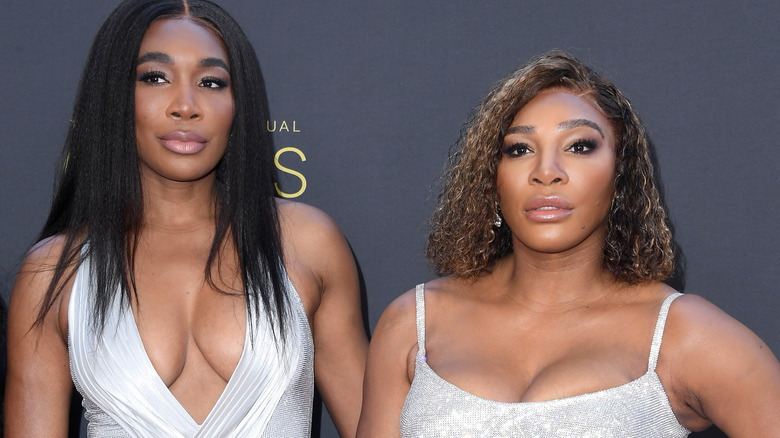 Steve Granitz/Getty Images
The online backlash was swift against Jane Campion seemingly saying she worked harder than Serena and Venus Williams. One wrote "How terribly inappropriate and unnecessary. Why must you compare Jane Campion? And, have you ever had to contend with racism and having to work harder and smarter than everyone else because of it? No. You have not." Another tweeted "The arrogance and ignorance of Jane Campion. Anyone who knows anything about Venus and Serena's careers wouldn't think to utter something this stupid and insulting."
Campion realized her mistake and issued an apology. "I made a thoughtless comment equating what I do in the film world with all that Serena Williams and Venus Williams have achieved. I did not intend to devalue these two legendary Black women and world-class athletes," per Deadline. She went on to say how much the Williams sisters have "raised the bar and opened doors" for women and confirmed that the two have had to compete against men. Campion finished her statement by saying "Serena and Venus, I apologize and completely celebrate you." The Williams sisters have yet to publicly respond to the speech and the follow-up apology.