How Ellie Goulding And Princess Eugenie Are Supporting Each Other As Mothers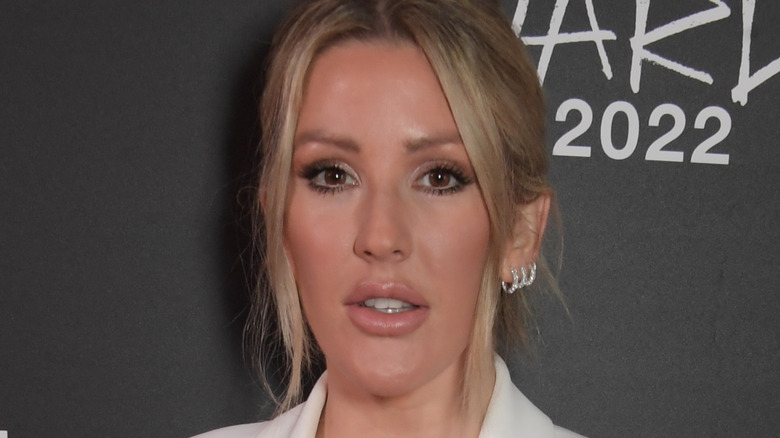 David M. Benett/Getty Images
Any mother will tell you — motherhood is complicated. It gets even more complicated when you factor in how difficult it is for women to juggle motherhood and their careers. For this reason, amongst others, many women often struggle with the decision to have children.
Popstar Ellie Goulding was one of those women. Although the singer welcomed her first child, Arthur Ever Winter, with husband Caspar Jopling in April 2021, Goulding admitted that in the past she wasn't sure if motherhood was for her. "I was always great with other people's kids," Goulding, who was rumored to have dated Ed Sheeran, revealed to Harper's Bazaar. "But becoming a mother wasn't necessarily one of my goals. After we got married, people kept asking when we were going to have kids, and I would say, 'I don't know if I will. I really love my job. I love my life. I love my freedom.' But it has come really naturally to me. I've never felt any disconnect or confusion about what I'm doing."
Goulding — like so many others — became pregnant during the pandemic, and she thinks it was the slower pace that aided conception. "I got to prioritize myself in a way that I've never been able to before," Goulding shared. "I felt like I was at this peak of real contentment and that was probably the reason I was in such a healthy place to conceive a child."
Goulding's support system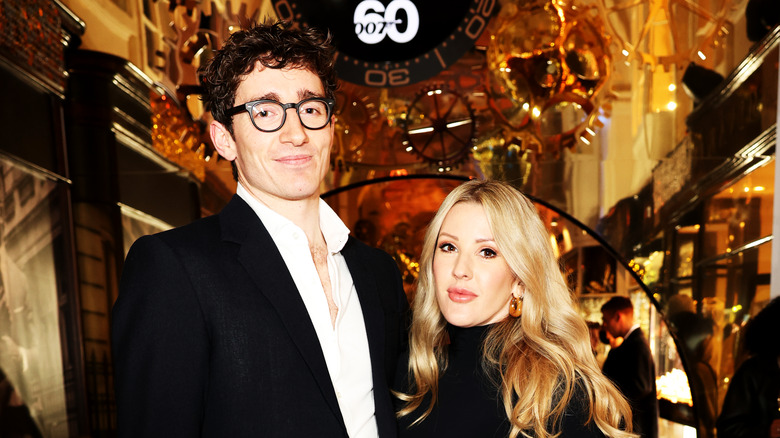 David M. Benett/Getty Images
One thing that's often key for mothers — particularly in the earliest days of welcoming a new baby — is having a strong support system of other mothers. And for Goulding, one member of that support system is her close friend, Princess Eugenie, who gave birth to her own baby boy in February 2021 (via People, Hello!).
"There's a huge sense of camaraderie among new mums, not only dealing with being pregnant but then breastfeeding and just figuring it all out," Goulding told Tatler in September 2021 "via People." "It seems like motherhood is a time when you can never say too much about what's going on, and I'm grateful for that."
Goulding also opened up about the struggles of balancing new motherhood with attending to her career and recording new music.
"I've had to strike a balance between going back to work and being with Arthur. But I am really enjoying those moments together — it's a very unique experience between you and your child," Goulding explained. "He's already got a little personality and he's only 3 months old. Nothing can prepare you for motherhood. It's one of those things that is really daunting when it happens," Goulding also praised her husband for his parenting skills, adding, "But Caspar... is brilliant. He's really hands-on." And of course, Goulding only had wonderful things to say of their son. "... Arthur is a joy, a real joy."