Dr. Mehmet Oz Vows To Make A Major Life Change If He Is Elected Senator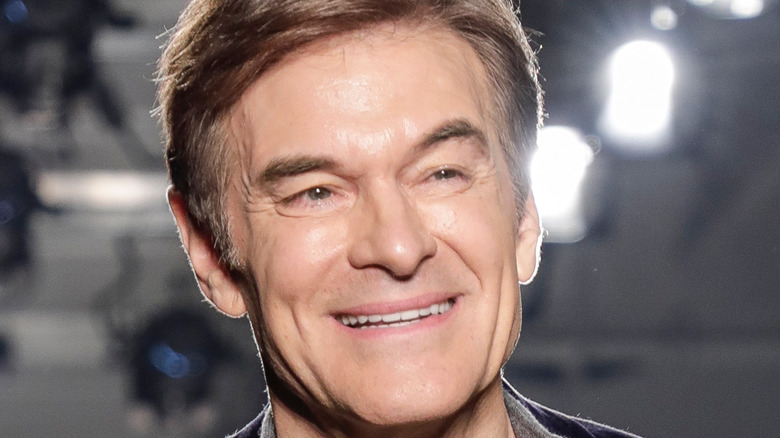 Sam Aronov/Shutterstock
Dr. Mehmet Oz shocked his viewers when he announced that he is running for Pennsylvania's open U.S. Senate seat during the 2022 election as a Republican candidate. 
"As a heart surgeon, I know how precious life is," he said (per Associated Press). "Pennsylvania needs a conservative who will put America first, one who can reignite our divine spark, bravely fight for freedom and tell it like it is."
His decision meant the end of his long-running talk show, "The Dr. Oz Show." After 12 seasons, it aired its last episode on Jan. 14, 2022, because of a rule by the Federal Communications Commission that states all candidates must receive the same amount of free airtime on broadcast TV stations (per Newsweek). 
Since then, Dr. Oz's focus has been on winning the Senate seat, running against a list of candidates that includes Kathy Barnette, George Bochetto, Jeff Bartos, Sean Gale, Robert "Bobby" Jeffries, David McCormick, Carla Sands, Everett Stern, and David Xu. 
Yet, despite spending $5.2 million of his own money on the campaign (per Newsweek), Dr. Oz has so far failed to impress GOP voters. During a straw poll of GOP committee members in January 2022, Dr. Oz received just one out of 100 votes. He then went on to finish in third and fourth place in two additional straw polls, according to Politico. 
In a bid to boost his chances in the election, which will take place in November 2022, Dr. Oz has made an announcement regarding his citizenship.
Dr. Oz is ready to give up his dual citizenship if elected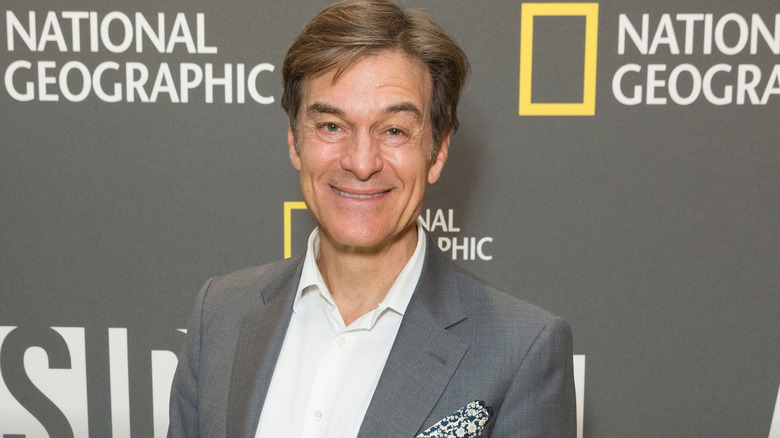 lev radin/Shutterstock
Dr. Mehmet Oz announced that he will make a major life change if elected to Congress: He'll renounce his Turkish citizenship. 
"My dual citizenship has become a distraction in this campaign," he said in a statement. "I maintained it to care for my ailing mother, but after several weeks of discussions with my family, I'm committing that before I am sworn in as the next U.S. Senator for Pennsylvania, I will only be a U.S. citizen."
His decision was scrutinized by political opponent David McCormick, who called on Dr. Oz to "renounce" his Turkish citizenship immediately. 
"Voters can't trust Mehmet Oz," McCormick said on Twitter. And McCormick's spokesperson Jess Szymanski questioned how Dr. Oz could be "America First" when he had "dual loyalties" (per CNN).
"The bigoted attacks my opponent Dave McCormick has made against me as the child of immigrants are reminiscent of slurs made in the past about Catholics and Jews," Dr. Oz responded. "It is a sign of McCormick's desperate campaign that he has resorted to this disgraceful tactic. It is completely disqualifying behavior for anyone aiming to serve in the United States Senate."