The Significance Behind Lexi Howard's Wardrobe Transformation On Euphoria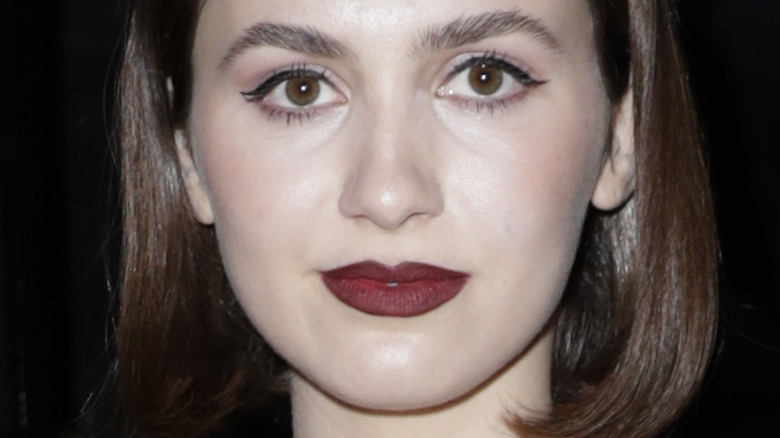 John Phillips/Getty Images
If you're tuned into pop culture, there's a big chance you know about the HBO series "Euphoria." The notoriously intense show is about a group of high school students and their relationships with family, their friendships, and their romances, along with themes like intimacy, alcohol and substance abuse, and intimate partner violence, per NPR. "Euphoria" touts an all-star cast, including Zendaya, Sydney Sweeney, Jacob Elordi, Alexa Demie, and other breakouts.
While "Euphoria" is known for its controversial scenes and complex plot lines, the show has also received significant recognition for its daring fashion. In 2022, BuzzFeed highlighted some of the most breathtaking outfits from Season 2, among them skintight black mini-dresses with cutouts, monochromatic get-ups, and early 2000s-esque crop tops.
While you can almost certainly catch many of the "Euphoria" characters getting into trouble (sometimes of the dangerous variety), one character, Lexi Howard — portrayed by actor Leslie Mann's daughter, Maude Apatow – isn't as adventurous as the rest. According to Bustle, while Lexi's quiet, fly-on-the-wall persona may make her seem a bit boring, many viewers enjoy watching her scenes and see her as the most relatable character. Throughout the course of the series, her character eventually grows to stand out on her own — and her outfits reflect that growth.
Lexi Howard's fashion evolution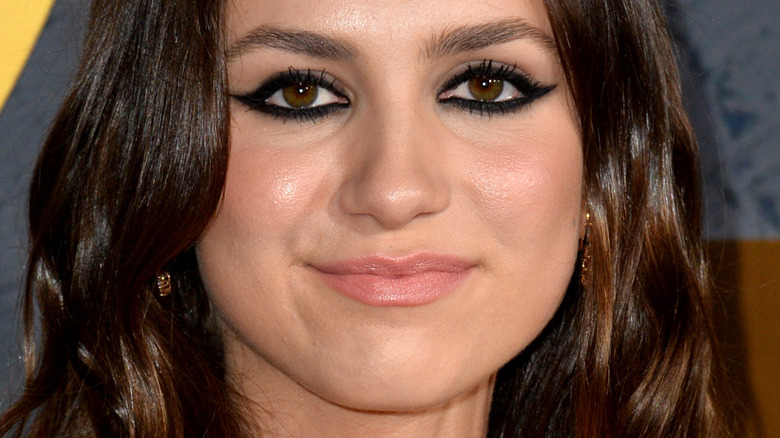 Featureflash Photo Agency/Shutterstock
At first, the fictional Lexi Howard seemingly represented the high school "shy girl" who people would probably love if they only knew her better. In most of Season 1 and a stretch of Season 2, her outfits reflected that quirky stereotype, enough so that Refinery29 called Lexi's look a "twee aesthetic." Many of the character's looks were somewhat preppy, complete with pleated details, button-up blouses, bows, hair ribbons, argyle patterns, and lots of collars. 
In March, a Youtuber named Jemi described Lexi's look as having hints of "dark academia" and an "art hoe" aesthetic with a vintage flair. She also noted how Lexi typically avoids wearing too much color — which would draw attention to the introverted character — opting for earth tones instead.
However, later in Season 2, Lexi as a character gained more of a presence on "Euphoria." According to PopSugar, the season saw Lexi step into the spotlight — especially in Episode 7, with a shocking play she wrote about everyone in her life. In her scenes in this episode, she showed a little skin and wore much more makeup than usual — a style signified she was ready to step out of her comfort zone. We're excited for Season 3, so we can see what will happen next — both in her life and with her wardrobe!