What Is Brooke Hyland From Dance Moms Doing Now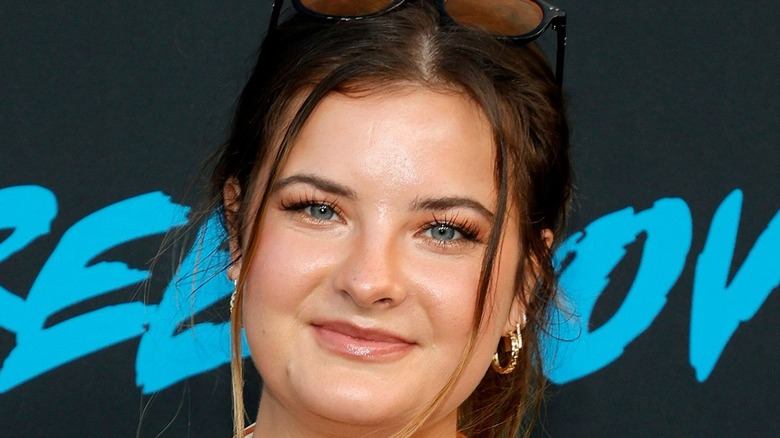 Amy Sussman/Getty Images
"Dance Moms" premiered back in 2011, and during its time on air, the series produced some huge stars. Led by Abby Lee Miller, "Dance Moms" became a huge success, garnering millions of viewers each season. And while the show may no longer be on, fans have still followed their favorite dancers from the series.
Maddie Ziegler and JoJo Siwa are two of the biggest names to come from the series. Today the two dancers have created huge careers for themselves, Ziegler starring in movies, and Siwa creating her own brand (via US Weekly). But even the lesser-known "Dance Mom" stars have found success in their own right. During the first few seasons, fans got to know sisters, Brooke and Paige Hyland. Brooke, at 13-years-old, was the oldest dancer in the Abby Lee Dance Company team we saw compete on the show. And while she and her sister left the show in Season 4, fans often wonder where Brooke is today.
Brooke Hyland got to live a normal life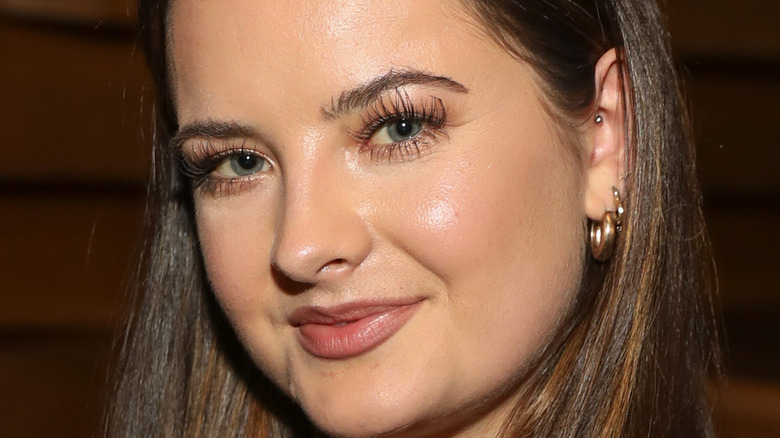 Rick Kern/Getty Images
According to Insider, Brooke Hyland, who appeared on "Dance Moms" during Seasons 1-4, never fully committed to her dance career. In fact, she was often expressing her disdain for missing out on high school activities and being unable to pursue her other passions. Luckily for Brooke, after she and her sister Paige — and their dance mom, Kelly — left the show, her desire for an average teenage life was fulfilled.
Brooke graduated from high school with the rest of her class and went on to attend college at Ohio University (via Woman's Day). She graduated in May 2019 with degrees in Marketing, Management Information Systems, and Business Analytics. Today, she is living in Austin, Texas, and running a popular food blog along with her own personal Instagram account (which boasts 3.5 million followers). She also runs a YouTube channel where we get to see cameos from her mom Kelly and sister Paige.
Brooke recently celebrated her 24th birthday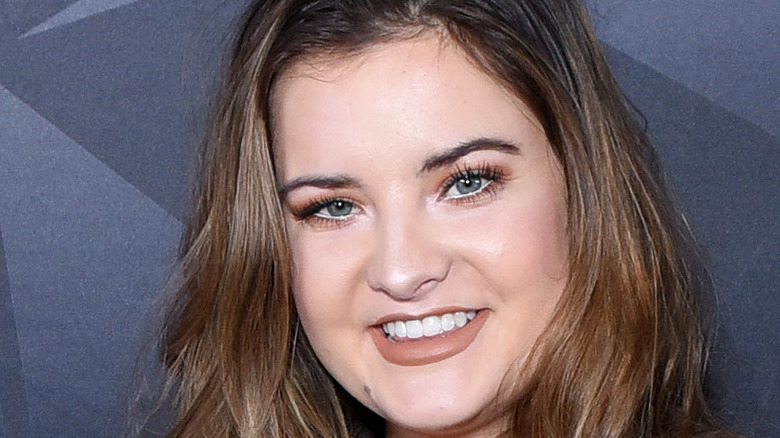 Presley Ann/Getty Images
In January 2022, Brooke posted a photo of her holding big "24" balloons along with the caption "It usually takes an army & a fistfight to convince me that the fun is over & to go home after a night out. I willingly went home last night. Is 24 the year I mature??? Stay tuned to find out!" The now 24-year-old is living in Austin and seems to be happily dating. While details of her new beau have not been released (she did, however, comment on her photo letting fans know he is over 6 feet tall) her latest posts seem to point to a serious relationship.
The former dancer may also be getting back into the dance world. On her YouTube channel, she recently posted a video talking about her experience judging her very first dance competition. Underneath the video, she wrote, "So weird being on the other side of the stage!" In the end, though, she reveals that judging is not for her and she'd rather be the one dancing. Here's hoping we get to see Brooke back on a stage sometime soon!