The Story Behind Greg Vaughan's Big Return To Days Of Our Lives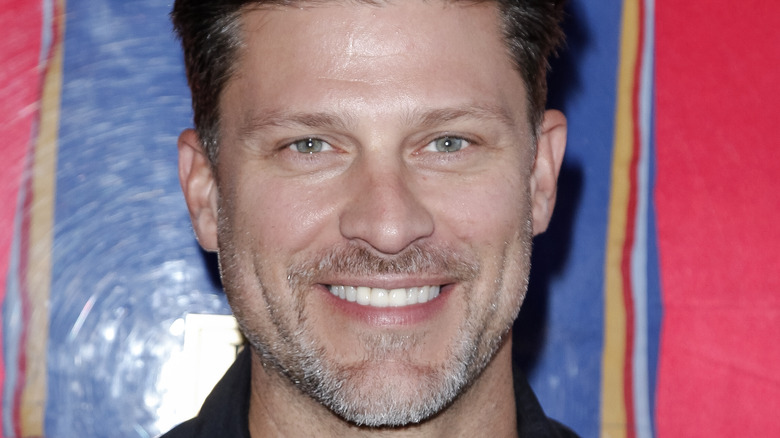 Tibrina Hobson/Getty Images
"Days of Our Lives" fans love the character of Eric Brady. As the son of Marlena Evans (Deidre Hall) and Roman Brady (Josh Taylor), and the twin brother of Sami Brady (Alison Sweeney), Eric has a very interesting family dynamic. After the character was rapidly aged into young adulthood in 1997, actor Jensen Ackles stepped into the role (via Soap Central). During that time, Eric worked as a photographer and met model Nicole Walker (Arianne Zucker). The two eventually began dating and fell in love. However, their romance fizzled out and the Ackles left the NBC soap in 2000. He went on to star in shows such as "Dawson's Creek" and "Supernatural." Eric wasn't seen in Salem again until Greg Vaughan was cast in the role in 2012.
Eric's return was a happy one for fans, who hadn't seen the character in more than a decade. So, when Vaughan joined the cast, "DOOL" viewers were excited to see where the story would take him. Of course, there was drama right from the start, per Soaps in Depth.
Eric Brady's return to Salem brought plenty of drama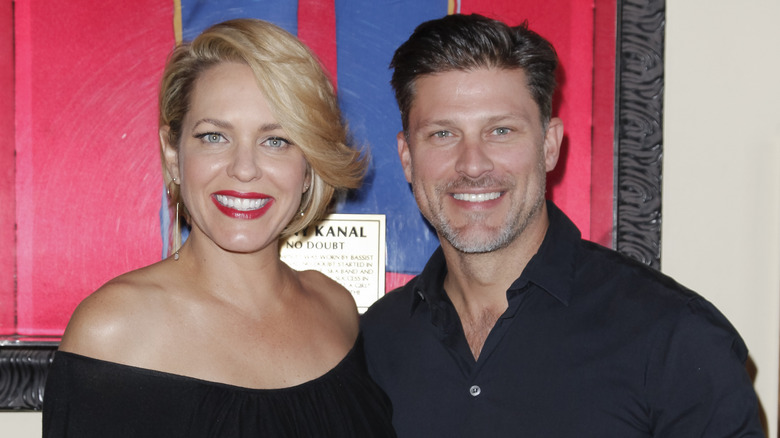 Tibrina Hobson/Getty Images
When Eric returned to Salem, "Days of Our Lives" viewers were surprised to see that he had become a priest. He and Nicole eventually reunited and he hired her to work with him at the church. However, it was clear that the pair still had feelings for each other (via Soap Central). After scandals forced Eric to leave the priesthood, he and Nicole eventually got back together. After years of drama, break-ups, and make-ups, Eric and Nicole finally got married. However, Eric left to work in Africa soon after.
Nicole felt alone back in Salem without her husband and cheated on him during a one-night stand with Xander Kiriakis, per Soaps in Depth. When Eric eventually found out about Nicole's infidelity, the pair split for good and Eric went back to Africa (via Soaps). Eric returned to Salem in 2021 when his mother was possessed by the devil, and now he's set to come back again for more "DOOL" drama, and Greg Vaughan is teasing fans with some new info about Eric's return.
Greg Vaughan teased Eric's future storylines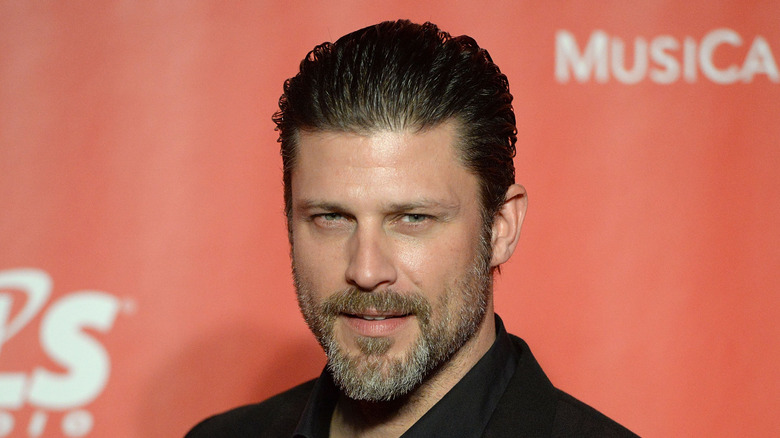 Scott Dudelson/Getty Images
Eric Brady is officially coming home to Salem, and "Days of Our Lives" fans can't wait to see what happens next. Actor Greg Vaughan revealed that he wanted to return to the NBC sudser in order to resolve some issues between him and his ex-wife Nicole, as well as his family (via Soaps). Vaughan teased fans when he revealed that a family crisis would play into his character's homecoming. Of course, "DOOL" viewers know that many members of Eric's family have been possessed by the devil, so it could be that Eric's services are needed to finally get the demonic forces out of Salem for good.
However, that won't be all for Eric this time around. The actor says that fans can expect to see his on-screen alter-ego interact with "new people and new faces," as well as have some big "opportunities." Perhaps Eric will get a new love interest, an exciting new job, or even look to win back Nicole, who is currently dating Rafe Hernandez (Galen Gering), per Cheat Sheet. Only time will tell what's in store for Eric, and fans will have to tune in to find out.