Jeopardy! Fans Think They Know Who Will Be The Permanent Host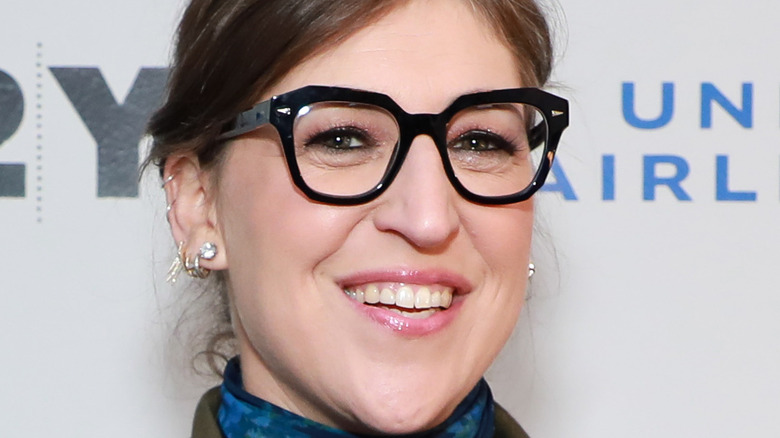 Jason Mendez/Getty Images
We all knew that after the death of Alex Trebek, "Jeopardy!" would never quite be the same. But the legendary host himself insisted that the game show should go on without him, and so it has — though without a permanent host. Since early 2021, the questions (excuse us — answers) have been read by a long cast of contenders: Aaron Rodgers, Anderson Cooper, Dr. Mehmet Oz, Katie Couric, and fan favorite LeVar Burton. Executive producer Mike Richards made a good impression and was the first choice to replace Trebek. But when an investigative reporter blew the lid off of his past history of offensive on-air remarks and allegations of sexual harassment, Richards quickly stepped down.
Since late 2021, two familiar faces have traded off "Jeopardy!" hosting duties, per The New York Times. Both have what it takes to take over the job for the long haul: Ken Jennings is the game's all-time champion, so he's comfortable with both the setting and the tricky rhythm of the game. Then there's Mayim Bialik of "The Big Bang Theory" fame. Her doctorate in neuroscience gives her some brainy credibility — plus, she would help shake up the notably guy-centric field. (How many women game show hosts can you name? Did you get stuck after Meredith Vieira and Ellen DeGeneres?)
As the 2021-22 season enters its final weeks, "Jeopardy!" seems no closer to settling on a permanent host. But sharp-eyed fans recently spotted a development that they think will settle the issue once and for all.
Jeopardy! fans think Mayim Bialik may be too busy to host the show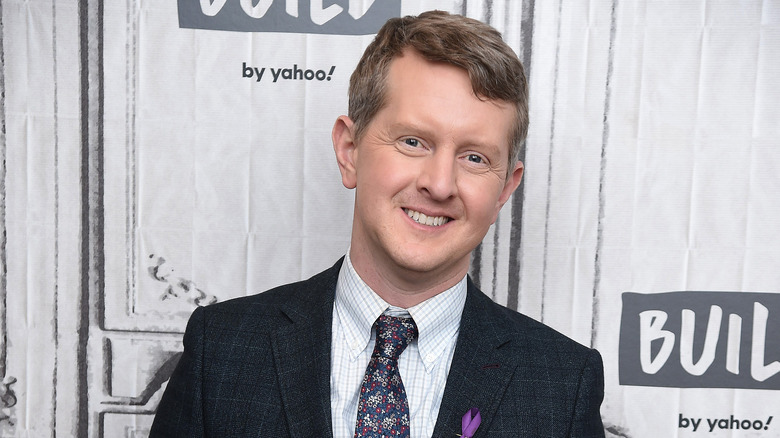 Gary Gershoff/Getty Images
Deadline recently ran a roundup of the network series that are being renewed, canceled, or still on the bubble for the 2022-23 season. "Call Me Kat," they say, is "expected to get the go" for a second season, because the Fox network is reportedly pleased with its new showrunner and staff. "Kat" stars Mayim Bialik as the title character, a woman pushing 40 who's determined to prove to her mother and the world that she can be single and happy (via Fox). 
Fans on Reddit are happy about the expected renewal, but they also see this as a defining moment for "Jeopardy!" Originally, Mayim Bialik was slated to host the game show's special editions and tournaments, but in recent weeks, she has been splitting hosting duties with Ken Jennings on the regular syndicated evening episodes. Bialik is thrilled to be hosting, but a sitcom commitment might make it impossible for her to keep up with that schedule.
One Reddit commenter said, "[T]his should push Sony towards Ken (who has a clean slate) over Mayim (who has other commitments such as this)." Another agreed, "I'm certain Ken is the one the producers want. Eventually the two hosts thing will get old." Another fan just wants to see some closure: "As much as I want Ken, the two host thing is awful, it's like never getting over a breakup, or getting a substitute teacher every other month," they said. "They should make a decision so we can all adjust."