Chris Wallace Is Facing Some Major Heat For The Failure Of CNN+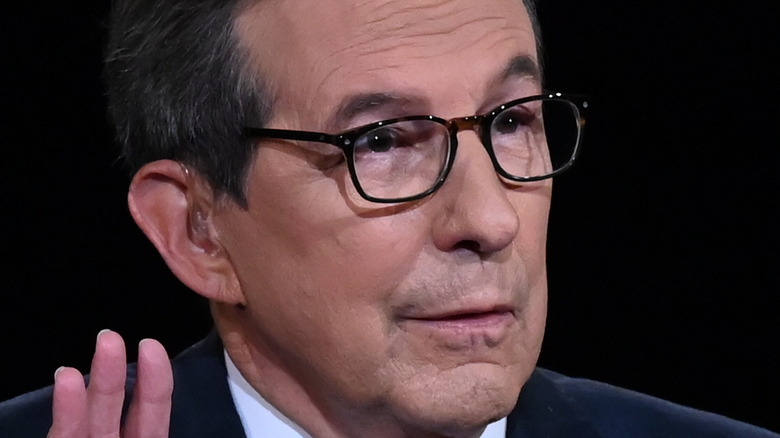 Pool/Getty Images
When Discovery and WarnerMedia merged to create Warner Bros. Discovery earlier this month, the future of the company's streaming services was put into question. Many outlets such as IGN reported that HBO Max and Discovery+ will eventually merge into one massive app. That had some people wondering about CNN+, the endeavor recently launched by AT&T's WarnerMedia before the merger was complete. 
On April 21, CNN Chairman and Chief Executive Chris Licht confirmed the demise of the news app during a town hall meeting with CNN employees, according to the Wall Street Journal. He revealed the decision to create CNN+ was premature and made by Jason Kilar, the former CEO of WarnerMedia, who didn't properly communicate about it with David Zaslav, the new CEO of Warner Bros. Discovery, Variety reports.
While many have been pointing fingers for CNN+'s failure at Kilar, he's not the only person being blamed for its downfall. 
Wallace's move from Fox News to CNN made him an easy target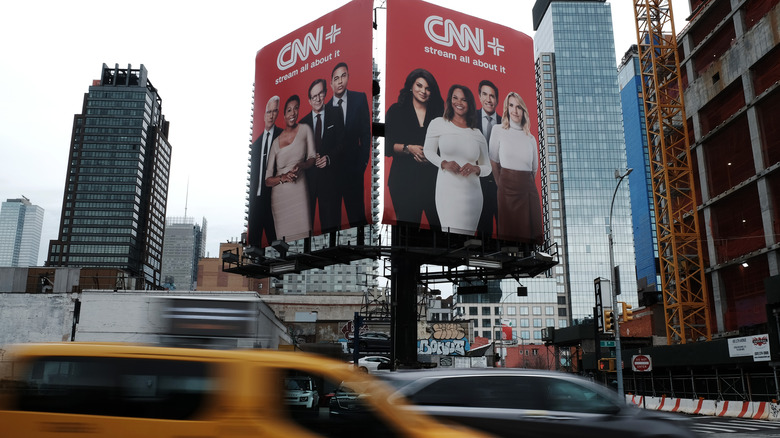 Spencer Platt/Getty Images
Former Fox News anchor Chris Wallace is also under fire because of the demise of CNN+. His former colleagues Tucker Carlson and Charles Gasparino mocked Wallace during "Tucker Carlson Tonight," during which the lower-third title read "The Big CNN Flop: Nobody Signed Up To Watch Mike Wallace's Son."
Chris Wallace is the son of the legendary "60 Minutes" host Mike Wallace and served as the former host of "Fox News Sunday" for 18 years, according to his CNN profile. He announced on air in December 2021 that he was leaving the network to join its rival news organization to help launch CNN+, later telling The New York Times, "I just no longer felt comfortable with the programming at Fox." CNN reportedly spent $300 million on developing CNN+, which included wooing Wallace away from Fox News (per The Wall Street Journal).  
His show "Who's Talking to Chris Wallace?" has already released 14 episodes and featured interviews with people making headlines in politics and beyond, according to Newsweek, which noted that Wallace came under scrutiny on Twitter after it was announced CNN+ is being shuttered. Radio host Tim Young tweeted, "If you think you're having a bad day, imagine being Chris Wallace who left Fox to be the star of CNN+ and CNN+ immediately failed."
While The Wall Street Journal reported that insiders have revealed Wallace's show will migrate to CNN, it's unlikely he is a candidate to replace the slot vacated by former CNN anchor Chris Cuomo.