Jack Osbourne Reveals What He Wanted To Study As A Kid - Exclusive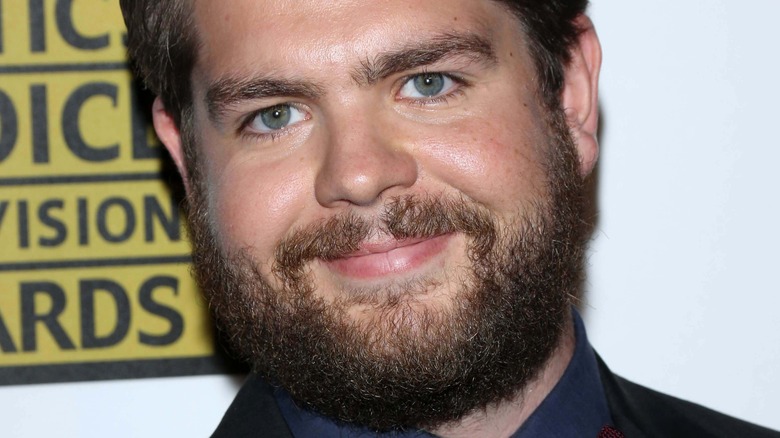 s_bukley/Shutterstock
If you've ever wondered how much the Osbourne family is worth, you must know that you need to examine each family member independently. Sure, there's Ozzy and Sharon Osbourne, who have held long careers in their respective fields, but you can't overlook the hard work being done by their children, Kelly and Jack.
In fact, Jack has been leading a television career for years. Where his mother has served as a host on reality talk shows, Jack works in an entirely different TV genre. His work typically sees him diving deeply into paranormal investigations. More specifically, he hosts Travel Channel's "Portals to Hell" with professional paranormal investigator Katrina Weidman, and then, on the other hand, hosts "The Osbournes Want to Believe" with his family. 
As explained by Jack, the difference between the two series is that he's actively investigating in "Portals to Hell" while "Want to Believe" sees him exploring all things mystical and supernatural — not just ghosts — with his family, who may be more skeptical. It allows them to enter his place of passion, bringing them closer to him, which we've all needed throughout the COVID-19 pandemic. So, too, do people need entertainment, which is why "Portals to Hell" Season 3 is finally airing now that it can be safely filmed.
In an exclusive interview with The List, Jack not only named the scariest places he's filmed but also revealed what he really wanted to study as a kid — and it might not be something you can major in at uni. 
Jack Osbourne's childhood passion wasn't hunting ghosts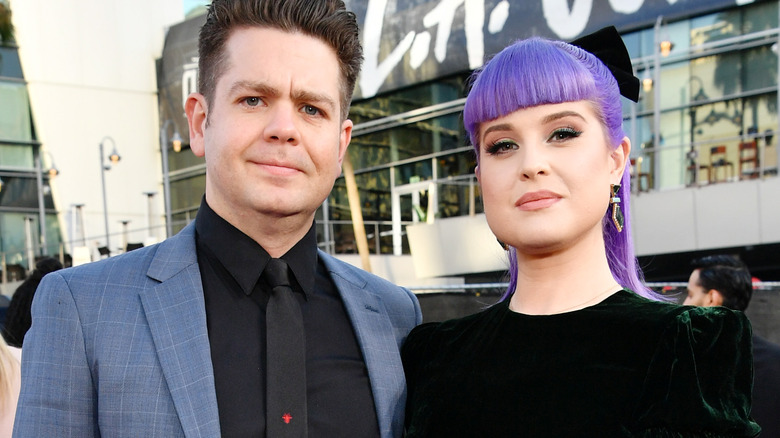 Emma Mcintyre/Getty Images
In their own ways, each member of the Osbourne family, Jack Osbourne included, has entered the entertainment industry. However, despite hunting ghosts and paranormal hot spots on television for the world to see, Jack might not have always wanted to do paranormal investigation. Something else otherworldly might have captivated him instead.
"When I was [around] 12, I went to school dressed as a UFOlogist," Jack explained to us. "It was like a career day, 'What do you want to be?' I was like, 'I want to study UFOs.'" Now, Jack gets to dig up UFO sightings and other alien-related incidents on "The Osbournes Want to Believe," where he tries to convince his family that all things paranormal really do exist.
However, Jack wanting to study UFOs doesn't rule out his love for ghosts. "I grew up in the 'X-Files' era. I loved everything paranormal, weird, unexplained," he explained. "I used to love reading UFO books and stories about abductions. It was a real big draw for me as a kid, entertainment wise." This broad category of interests naturally includes ghosts and paranormal investigation, which he does for his other series, "Portals to Hell."
He still immerses himself in other paranormal television series, too, proving that his obsession hasn't waned. When asked what other paranormal series he watches, Jack informed us that he's a lover of the OG "Ghost Hunters" and "Paranormal State," which is hosted by his "Portals to Hell" cohost, Katrina Weidman. Ultimately, to think that this career was born from wanting to study UFOs is inspiring.
"Portals to Hell" airs every Saturday on Travel Channel. Episodes land on Discovery+ the same day.