Wanda Sykes Speaks Out About The Will Smith Slap In An Unexpected Way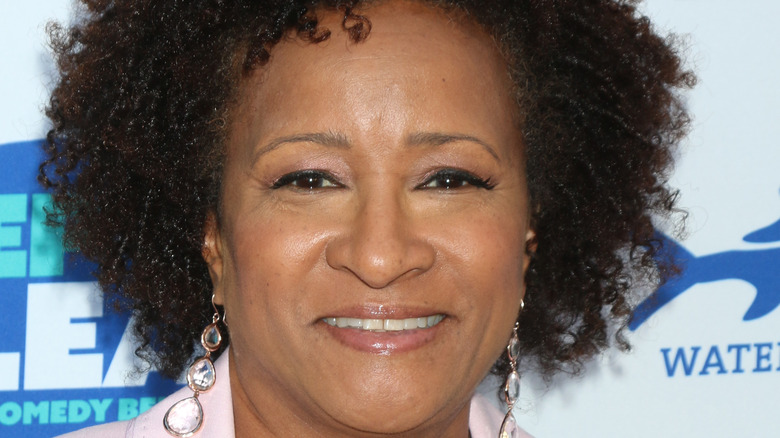 Kathy Hutchins/Shutterstock
The repercussions of Will Smith's Oscars slap are still being felt, even after the actor publicly apologized to Chris Rock, resigned from The Academy, and was permanently banned from attending its events for the next decade. 
In fact, per People, Rock recently made light of the situation during a London stand-up show. According to a review in The Telegraph, the comedian quipped, "I'm okay, if anybody was wondering. Got most of my hearing back."
He refused to be drawn any further on the situation, however, with Rock joking that he might open up more if a Netflix special were on the cards — with the right dollar amount attached, of course.
The move comes after Rock bantered with fellow comedian Dave Chappelle about the incident after the latter was also assaulted. The Independent notes that, after a man stormed the stage and attacked Chappelle during his set at the "Netflix is a Joke" festival, Rock quipped, "Was that Will Smith?" Per The Hollywood Reporter, Chappelle shot back, "At least you got smacked by someone of repute!" 
Clearly, these two are able to joke about it, but, for Oscars co-host Wanda Sykes, it's a bit harder. Sykes already revealed that Rock apologized to her after the Oscars, and now she's acknowledging the long-term effects of the slap heard 'round the world.
Wanda Sykes is still reeling from the events of that night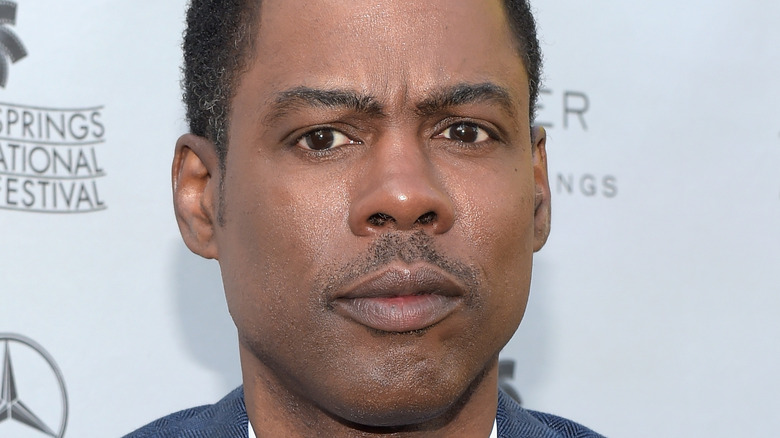 Jason Kempin/Getty Images
Amy Schumer and Venus Williams chatted about Will Smith's infamous slap during a recent red carpet appearance, but Schumer's co-host that night, Wanda Sykes, clearly took the situation much harder than she did. 
According to People, during an Orlando stand-up show, the legendary comedian opened up about the assault. "I'm still traumatized," she said. "I can't talk about it. I get emotional."
The Oscars co-host, who was backstage when the incident occurred, still can't understand how Smith was allowed return to his seat as though nothing had happened, ultimately going on to win the award for best actor for his performance in "King Richard." Sykes reasoned: "Shouldn't you be sitting there with a lawyer or LAPD, mother*****r?" 
As far as the comedian is concerned, she wishes Smith all the best, but, until he works out his issues, Sykes doesn't want to hear about him. During a previous appearance on "The Ellen DeGeneres Show," the comedian shared how she was in the middle of changing in between setups, after introducing Rock, when the commotion occurred. "I just felt so awful for my friend," Sykes admitted at the time. 
In fact, she used similar wording to describe how she felt at the time, with Sykes noting that, after learning what had really gone down between the two stars, she felt physically ill.