Days Of Our Lives Star Shares Surprising Thoughts About The Death Of Her Character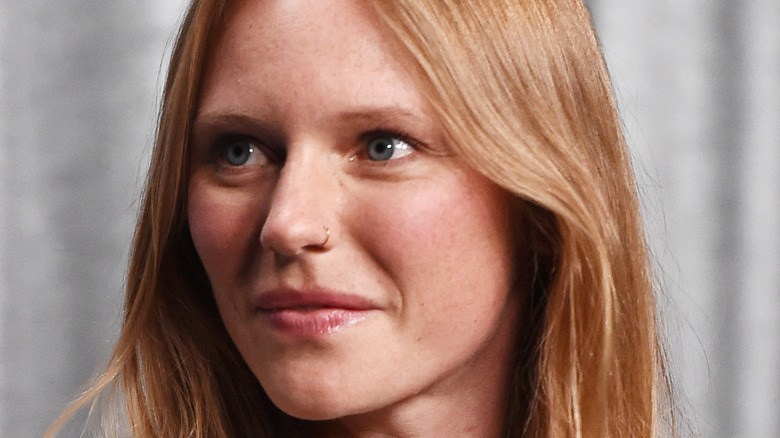 Amanda Edwards/Getty Images
"Days of Our Lives" is currently in the middle of a murder mystery. The NBC soap opera stunned fans when it opted to kill off legacy character Abigail Deveraux DiMera following the departure of actress Marci Miller, per Soaps in Depth. 
Abigail is a beloved character, and fans have watched her grow up in Salem. Over the years, she went from a sweet little girl who was beloved by her parents Jack Deveraux (Matthew Ashford) and Jennifer Horton (Melissa Reeves) to a bit of a wild teenager (via Soap Central). She later became a mother and a wife to Chad DiMera (Billy Flynn).
In addition to Abigail's epic love story with Chad, she's also dealt with mental health issues. The character was even diagnosed with dissociative identity disorder after it was revealed that Abby had at least two other personalities that would surface from time to time.
Just recently, she was very happily in love with Chad, and the two were planning to have a third child. So, viewers were shocked when Chad returned home one day to find his wife bleeding after having been stabbed, per Soaps.com. Abigail later died at the hospital from her wounds, leaving Salem without one of its longest-running young characters.
Now, Miller is speaking out about her character's death.
Marci Miller isn't happy about Abigail's death on Days of Our Lives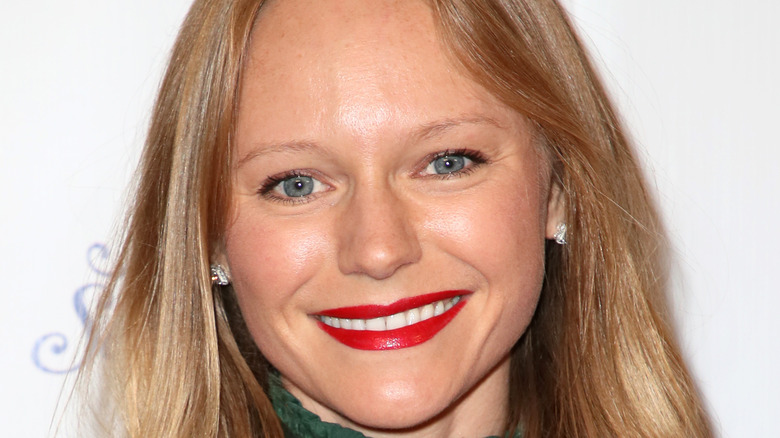 David Livingston/Getty Images
Actress Marci Miller recently revealed that she decided to leave "Days of Our Lives" and was ready to move on in her career, per Soaps.com. Although she tried to reach an agreement with the show to allow her to stay on in a recurring role, a deal couldn't be reached, and she left the role behind for good. "I was like, 'Okay, I've got to go. It's time to do some other things for a while,'" she said.
However, one thing Miller didn't expect was the death of her character, Abigail Deveraux DiMera. The actress revealed to Soap Opera News that she was surprised the show didn't bring back actress Kate Mansi to fill the role of Abigail or recast her with a new actress altogether.
"I just had a really hard time with the decision honestly," Miller said. "I mean, there are a variety of opinions about how to handle this. I have no idea what Kate's [Mansi] schedule looked like or anything but I honestly thought that they would recast and should recast."
It seems that many "Days of Our Lives" fans agree with Miller's opinion and are stunned that the sudser decided to kill off the legacy character. However, the murder mystery does make for high drama for soap fans to enjoy. Of course, Abby will be greatly missed.