The Bath & Body Works Scent You Should Buy If You're A Leo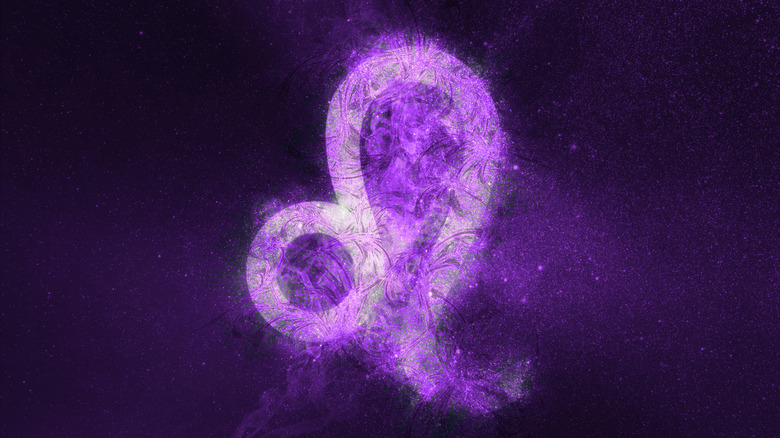 Allexxandar/Shutterstock
Leos are known for their bold nature and theatrical charisma. According to Allure, the sing is "represented by the lion, and these spirited fire signs are the kings and queens of the celestial jungle." Ruled by the sun that shines almost as brightly as you do, you radiate main character energy, Leo. If there's a party, a Leo is there and is usually the host.
According to Co-Star, a Leo has a "big personality" and "loves to stand out." Leos are proud of what they do and have no problem sharing their successes with the world. Your heart rules you, Leo — and you love the drama, which seems to follow you wherever you go. Sometimes, your confidence gets lost in translation and comes off as a little bit vain, but those in the know understand you're just a passionate fire sign. It's okay to let your guard down and let people get to know the real you.
When a Leo walks into a room, people notice. Give them even more to talk about when you arrive wearing your perfect scent from Bath & Body Works.
Leos are luxurious and loyal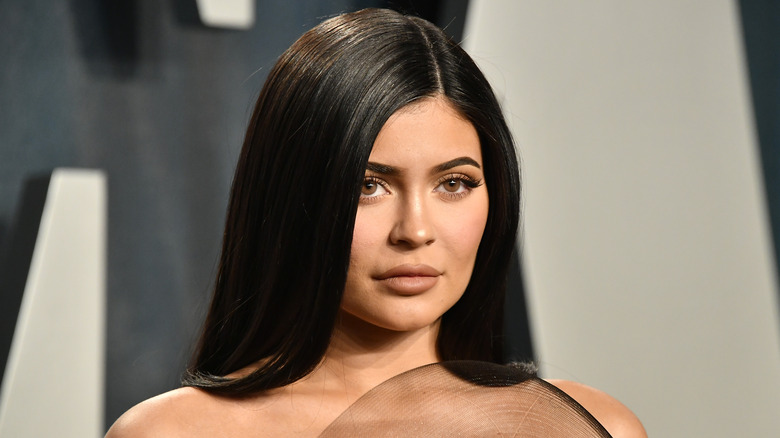 Frazer Harrison/Getty Images
According to Allure, the "sun never goes retrograde, and likewise, Leos are renowned for their stability, loyalty, and consistency." Leos make the best friends and adoring partners who stay true to their pack. But just like with their mascot the lion, be careful when you cross a Leo; they are as fierce as they are fabulous.
When Leos are choosing a career path, they should look towards the spotlight. Some of their perfect careers include being an actor, an autobiographical author, a style icon, and a motivational speaker, according to Co-Star. You may be ruled by the sun, but you're in good company amongst the stars, Leo. According to Glamour, superstars including Jennifer Lopez, Meghan Markle, Kylie Jenner, and Jason Momoa share the star sign. 
When a Leo is in the market for their signature scent, it should be "sparkly, bold, and extra in all the right ways," according to PopSugar. Whether you're celebrating your birthday in the summer sun, dressing to the nines for a night on the town, or relaxing in the world's most luxurious bubble bath, you need a fragrance as vibrant and memorable as you are.
Bath & Body Works' Pure Wonder scent gives off main character vibes
Leo, the perfect Bath & Body Works scent to keep up with your high-end lifestyle is Pure Wonder Ultimate Hydration Body Cream. This scent perfectly captures the essence of a Leo with a clean "blend of iced rosé, star jasmine and warm white amber," according to PopSugar. This scent is new on the scene; it launched in 2021; with a 3.9 overall rating it quickly became a fan favorite — just like the Leos of the world (Via Fragrantica).
You enjoy the luxuries in life, Leo. Your eye for glamor and decadence makes you a natural trendsetter, and your signature smell is definitely trending. According to Bath & Body Works, this dreamy scent is highly concentrated for "the ultimate, most luxurious indulgence." If that doesn't sound like a Leo, we don't know what does. 
Not only does Pure Wonder smell incredible; it is packaged to perfection. With a sleek, shimmering design dripping in rose gold and sparkles, Leos will love wearing this scent no matter where the spotlight takes them. This Bath & Body Works fragrance will keep up with all the ambition, drive, and confidence that you carry with you through your day and will keep you smelling like a million bucks, Leo!