Prince Charles' Latest Charity Scandal Shows No Signs Of Slowing Down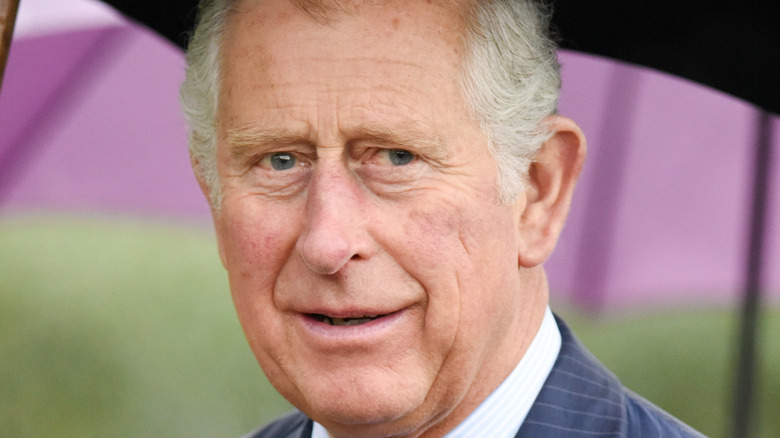 LINGTREN.COM/Shutterstock
Prince Charles remains in hot water over scandals involving his charitable foundation. The Prince of Wales has been dealing with the fallout of an unwanted controversy centering on him allegedly taking $3 million in cash donations from Sheikh Hamad bin Jasseim bin Jaber Al Thani, the controversial former prime minister of Qatar. According to a report in The Times, Charles accepted suitcases and shopping bags filled with money between 2011 and 2015, and deposited the funds into the Prince of Wales's Charitable Fund (PWCF), which provides grants to nonprofit groups. 
Although Charles' office said there was nothing inappropriate or illegal about the donations, the revelation comes after Charles' right-hand man, Michael Fawcett, was forced to resign after being accused of bribery, per ITV. It all has led to questions about whether the prince will be an effective king at a time when he's facing more pressure due to Queen Elizabeth's health concerns.
"A million euros in cash stuffed into bags, or shoved into a holdall or a suitcase, and handed over behind closed doors is what you might expect from a South American drug baron, not the heir to the British throne," Norman Baker, an expert on royal finances, told The Times. "This is grubby, scuzzy behavior, which reinforces the view many are reaching, that Charles is not fit to be king."
Unfortunately for Charles, this seems to be just the beginning as another controversy related to his charity has come to light.
Prince Charles is accused of handing out a royal honor to a donor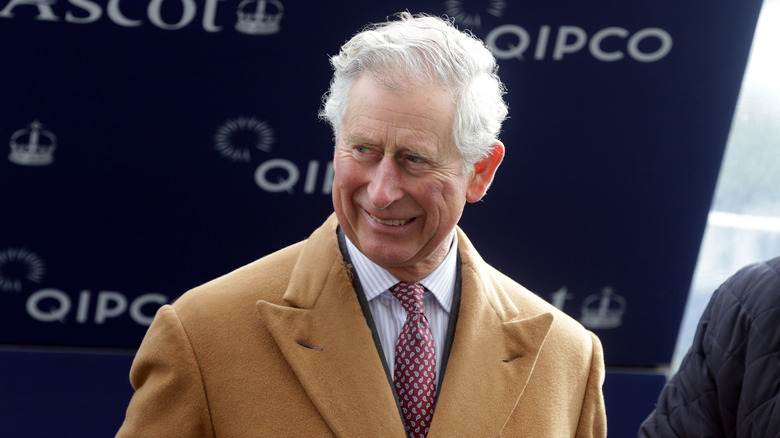 Clint Hughes/Getty Images
Prince Charles is being accused of handing out an honorary title to a donor who reportedly gave millions of pounds in donations to the prince's foundation, and also helped bail out one of the prince's failing projects. According to The Guardian, Havisham Properties — owned by Lord David Brownlow – purchased 11 properties on the Knockroon development in Scotland, which was an unsuccessful eco-village project planned by Prince Charles. After the real estate transactions were completed, Charles then bestowed Brownlow with the title of Commander of the Victorian Order (CVO) during a ceremony at Buckingham Palace.
The Office of the Scottish Charity Regulator has confirmed that it is now investigating the transactions. And Graham Smith, the chief executive officer of the political organization Republic, has written a letter to Britain's Members of Parliament requesting that they throw away a rule that prohibits them from holding members of the royal family accountable for their actions.
"In normal times, if even one of these scandals had hit a politician their career would be over," Smith wrote, per Newsweek. "At the very least there would be cries of outrage from the opposition and widespread debate in the media and political classes. Yet, despite growing evidence that the princes are not fit to hold high office, there is a deafening, universal and scandalous silence from parliament."