Why Days Of Our Lives Spoilers Have Fans On Edge For Robert Scott Wilson's Comeback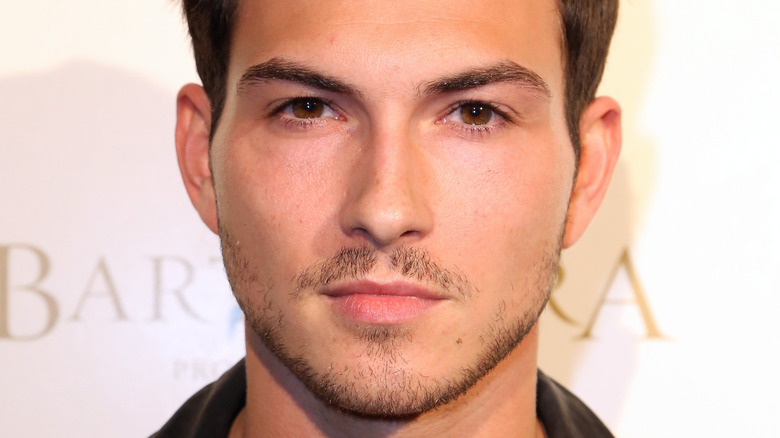 Justin Baker/Getty Images
Robert Scott Wilson has become a favorite among "Days of Our Lives" fans over the years. The actor played the role of Ben Weston for seven years before Ben exited Salem with his wife, Ciara Brady, in early July 2022, per Soaps in Depth.
Although the character is officially off the canvas, the actor is sticking around Salem and is back in a new role. Wilson will now be stepping into the shoes of Alexander Kiriakis (via Soaps). Alex is the son of Justin Kiriakis and Anjelica Deveraux, and Wilson says he's having a ton of fun portraying the character, who is nothing at all like Ben.
"It's been just the biggest breath of fresh air I could ever imagine," Wilson told TV Insider. "I'm having more fun than I think I've ever had in any projects, whether it be daytime or film or regular TV ... [Alex is] the polar opposite of Ben Weston. After the first few episodes, you're not going to see Ben Weston at all."
"We're telling a different story with a different person. If you can give it just that moment, I hope that they'll see that," he added.
However, some fans aren't so sure that it will be a smooth transition from Ben to Alex.
Some fans aren't happy about Robert Scott Wilson's new role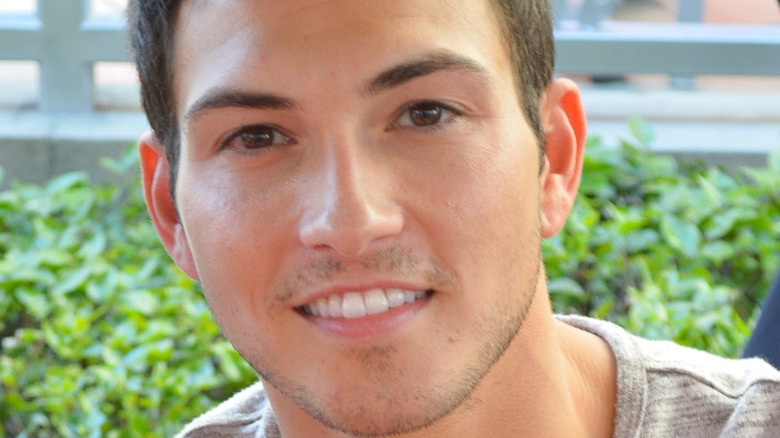 Michael Mattes/Shutterstock
The latest "Days of Our Lives" preview and spoilers posted on Twitter reveal that Robert Scott Wilson is officially back as Alexander Kiriakis. In this week's promo, Wilson is seen shirtless as he introduces himself to Bonnie Lockhart (Judi Evans) as Alex — a scene that Evans previewed for fans via Instagram last week. 
Later, Alex also jokes about looking like the Necktie Killer, the serial killer name that Ben Weston was given during his murder spree. However, not all fans are thrilled about Wilson's transition from Ben into Alex, and some believe it's going to be hard to see the actor as anything but Ben.
"It's going to be hard to see Rob playing a different when most people still recognize him as Ben Weston," one "Days of Our Lives" viewer tweeted. "This nonsense is supposed to make me forget about Ben & #Cin? This is preposterous TEN DAYS later come on we need to do better. I know we overlook a lot but be real," another fan commented. 
"I hate this casting. They should have gotten [a] new actor for the role," a third social media user wrote. "I think it's to [sic] soon to recast him as someone else," another fan stated.
Meanwhile, other viewers praised the decision to bring Wilson back, as he's beloved by many fans of the NBC soap opera. Of course, like any other recasting, it may take a little time for viewers to adjust to Alex Kiriakis.