Annette O'Toole Reveals Her Dream Virgin River Guest Star - Exclusive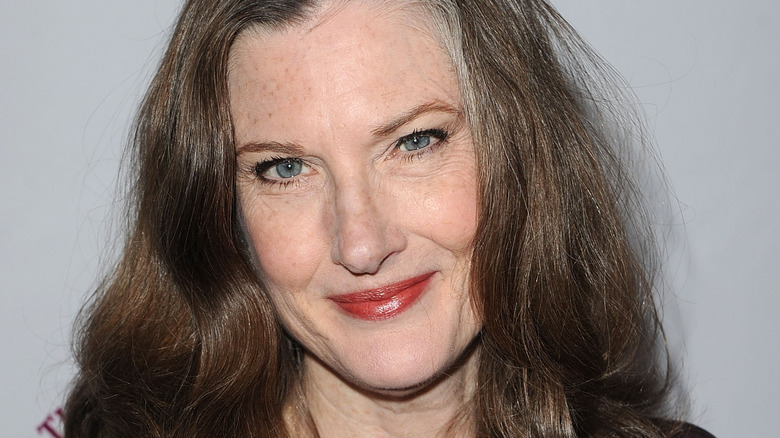 Jason Merritt/Getty Images
Annette O'Toole's Hope McCrea is, in many ways, the heart and soul of Netflix's "Virgin River," and it's hard to imagine how the town would survive without its quirky yet loveable mayor. Now back for its fourth season, "Virgin River" has Hope facing many trials and tribulations in its new episodes, including health scares, relationship troubles, and grief. With the series already renewed for Season 5, fans have a lot to look forward to. 
As for what's next for O'Toole's character, the "Smallville" star tells The List, "I would like to see her — and I believe this is going to happen — be more of a mayor, be more involved in her work." She continues, "I would like to see what she does. What is that like? On a local level, that political scene, especially in our country right now [with] what's going on, we have to start. The mayor, the legislators, the town council meeting — those things are hugely important, and that's where we have to focus a lot of our political energy. That's where she is. We have a good opportunity to go into that with Hope."
As fans devour Season 4 and look forward to Season 5 of "Virgin River," Annette O'Toole tells The List who her dream guest star on the Netflix series would be.
Eddie Izzard could turn up in Virgin River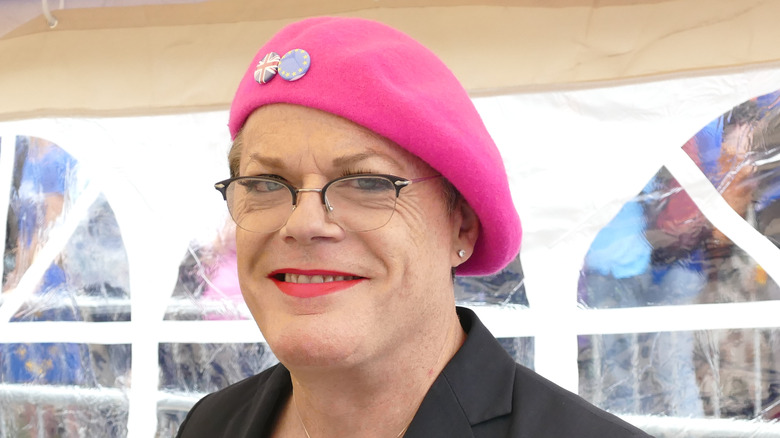 Brian Minkoff/Shutterstock
Annette O'Toole has worked with some incredible performers throughout her dextrous career, but there's one person she's yet to collaborate with. When asked who her dream guest star would be on "Virgin River," O'Toole tells The List, "Out of the blue, Eddie Izzard came to mind. I love Eddie Izzard." She continues, "In fact, last year it was the first concert or performance I'd been to after the pandemic. I was here by myself and bought a ticket. I remember it was the scene where, later in the season, Hope is at the eye doctor and is having her eyes looked at and checked and Vernon's there and everything. The whole scene, all I'm thinking about is, 'I've got to get to the theater. Please let them finish on time so I get to see Eddie Izzard because I can't wait.'" Luckily, O'Toole made it to the performance just in time. "I had never seen them in person and I wanted to experience it live. It was fantastic. They were wonderful," she says.
O'Toole also reveals that her husband, "Better Call Saul" and "Spinal Tap" star Michael McKean, is a massive fan of Izzard's work as well. "My husband says that Eddie's performance in 'A Day in the Life of Joe Egg' is one of the most wonderful things he'd ever seen on Broadway," she explains. "I unfortunately never got to see it, but yes, Eddie's a very wonderful actor."
"Virgin River" Season 4 is streaming globally on Netflix now.