Who Really Killed Days Of Our Lives' Jordan Ridgeway?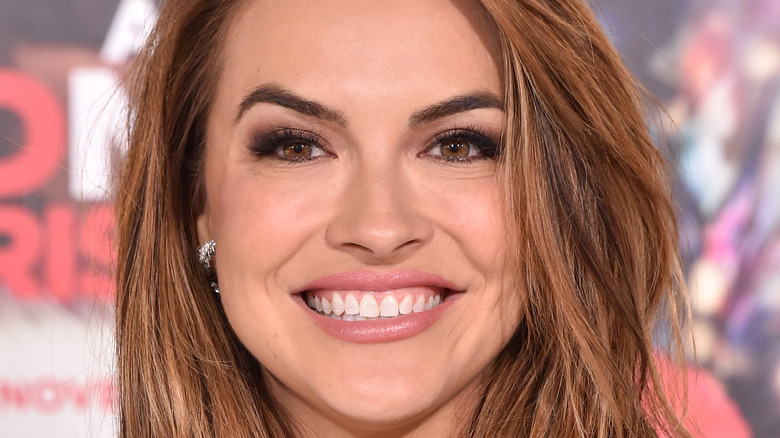 DFree/Shutterstock
Jordan Ridgeway (Chrishell Stause) is a character that "Days of Our Lives" fans will remember well. She first came to Salem in 2013 when she was hired by Kate Roberts (Lauren Koslow) to help Rafe Hernandez (Galen Gering) recover after he suffered some serious injuries, per Soaps in Depth. Jordan and Rafe began to work closely together on his recovery and even grew very friendly. Eventually, it was clear that the duo had feelings for each other, but Jordan refused to date Rafe because he was her client. Rafe fired her and found a new physical therapist to help him so that they could explore a relationship.
During this time, Kate was jealous and decided to dig into Jordan's past (via Soap Central). She eventually found out that Jordan had been lying about her identity. Kate hired a private investigator that tracked Jordan to a small town and a man named Clyde Weston. Clyde admitted to being Jordan's step-father, and it was later discovered that he was abusive toward his daughter and son, Jordan's younger brother Ben Weston (Robert Scott Wilson). Clyde eventually showed up in Salem, and the truth was discovered.
Meanwhile, Jordan also got bad news when she found out that Rafe had cheated on her with Kate. She broke things off with Rafe — who is known for being unlucky in love — and eventually left Salem.
Jordan returned to Salem a changed woman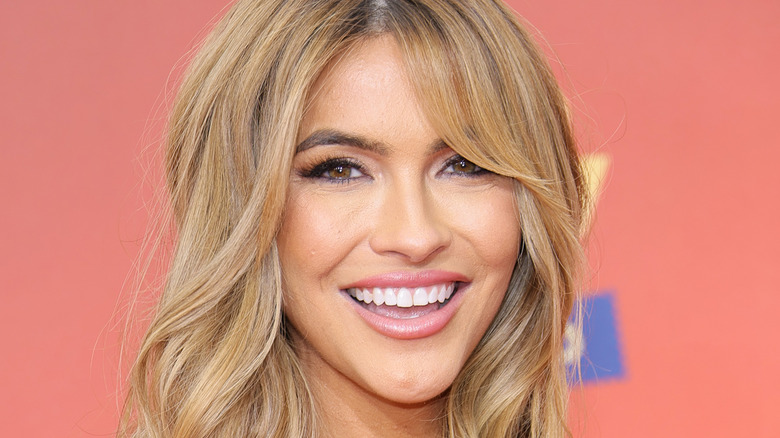 Amy Sussman/Getty Images
Jordan Ridgeway returned to Salem in 2019, but this time "Days of Our Lives" viewers saw a big change in the character. Jordan was suffering from a mental breakdown and even abducted her brother Ben Weston's girlfriend Ciara Brady (Victoria Konefal). Jordan was convinced that Ben was dangerous and that he would hurt Ciara following his stint at The Necktie Killer. To make matters worse, Jordan even kidnapped Chad DiMera and Abigail Deveraux's newborn daughter, Charlotte (via Soaps in Depth).
Jordan attempted to set fire to the cabin where she was hiding Ciara and the baby (via Soap Dirt), but they were saved by Ben and Hope Brady (Kristian Alfonso). Jordan escaped and later came to the hospital where Ben was being treated (via Soaps). She attempted to kill her brother and was later arrested.
It was revealed that Jordan was having a mental breakdown after memories of her killing her mother came flooding back to her. She was taken to Bayview Sanitarium, but she had another surprise in store. Jordan told Rafe Hernandez that she had a son named David and begged him to go find her son so that he could raise him while she was away, per Soap Opera Spy.
Rafe did just that, and when Jordan was released from Bayview, she and Rafe cared for the little boy. 
Ben was charged for Jordan's murder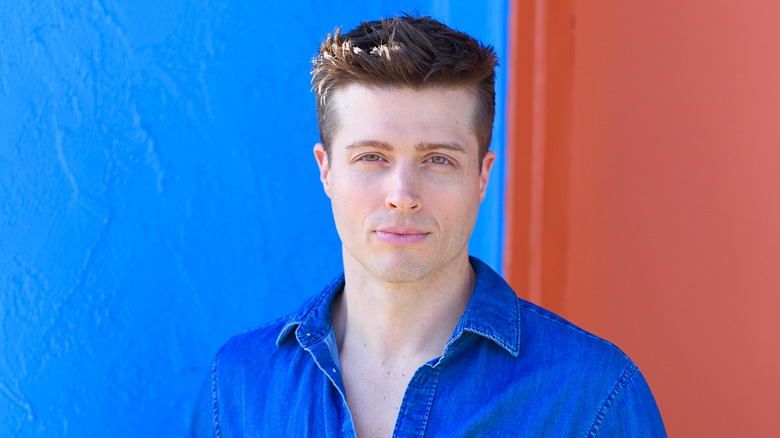 Michael Mattes/Shutterstock
When Jordan Ridgeway was released from Bayview, it was clear she hadn't fully recovered from her mental illness, per Celebrating The Soaps. She plotted to murder Ciara Brady, but Jordan never got the chance to receive further treatment as she ended up dead in one of the show's biggest plot twists. "Days of Our Lives" viewers watched as Ben Weston stumbled upon a horrible murder scene, only to find his own sister dead. Then, the NBC soap opera flashed forward an entire year with an epic time jump that had everyone talking. Following the one-year time skip, it was revealed that Ben was in jail after being charged with the murder of his sister (via SF News). Ben's cellmate was Will Horton, and the two became friends and helped each other through their difficult situations. Of course, Ciara never gave up. She knew Ben didn't kill Jordan and set out to prove it.
Ciara worked tirelessly to prove Ben's innocence. She eventually figured out that a man named Evan Frears (Brock Kelly) — a nanny that Rafe hired to help him take care of Jordan's son David — was the person responsible for the murder, per Soap Dirt. Evan finally confessed that he was really Christian Maddox, the son of Salem villain Orpheus and that he killed Jordan during an argument. He also admitted that David was his biological son, per Soaps in Depth. Jordan's son went to live with family members, and Evan eventually found himself behind bars.