Olivia Newton-John's Ex-Husband Matt Lattanzi Breaks His Silence Over The Star's Death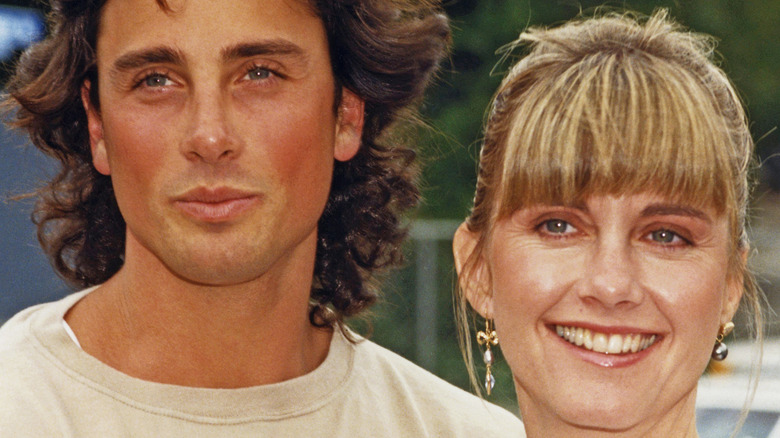 Vicki L. Miller/Shutterstock
On August 8, the world lost "Grease" star Olivia Newton-John. The multitalented actress died from breast cancer at her California home, her husband announced on Facebook.
Since originally being diagnosed back in 1992, the singer had been in remission until 2017 when she announced that the disease had returned. After her original diagnosis, the star became deeply passionate about cancer research and began searching for a way to make an impact in the field in her native, Australia.
In an article for The Guardian, Todd Harper, a chief executive at the Olivia Newton-John Cancer Wellness & Research Centre said, "Olivia was a pioneer in the cancer field and her work provided inspiration for many." Her passion for helping people was renowned, and her dedication to the field of cancer research enabled advancements to be made in many areas.
Newton-John had been very open about her struggles with breast cancer. Her husband John Easterling said about her openness, "Olivia has been a symbol of triumphs and hope for over 30 years sharing her journey with breast cancer." 
In the aftermath of her death, Newton-John's ex-husband has broken his silence about her passing. 
Ex-husband Matt Lattanzi has received a lot of support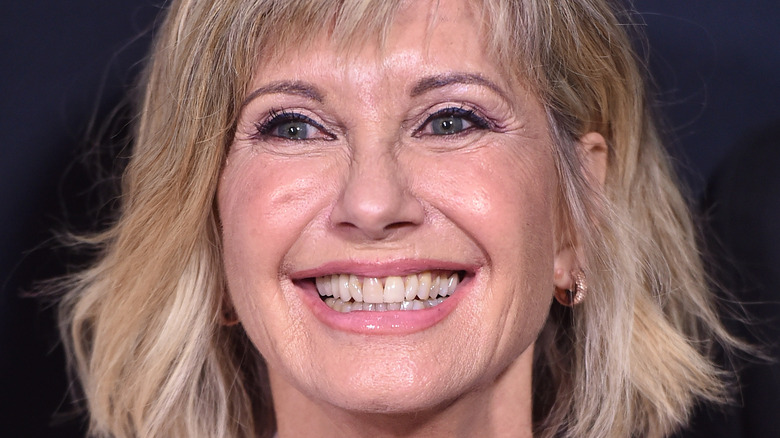 Alberto E. Rodriguez/Getty Images
Upon her passing, Olivia Newton-John's ex-husband, Matt Lattanzi — with whom she shared daughter Chloe Lattanzi — was comforted by the outpouring of condolences he received from friends, family, and her fans around the world.
Upon hearing the news of his former wife's passing, Matt encouraged everyone to "celebrate the joy" that Olivia brought to so many lives. Matt's current wife, Michelle Lattanzi, has also issued a statement echoing his sentiment. "Today we lost one of the world's greats, Olivia Newton-John," she wrote on Facebook. "Matt and I are so overwhelmed with the love and gratitude shared with us by friends, family and a deeply loving community of fans who will all miss Olivia's presence in this world."
Newton-John and Matt divorced in 2005, but the actor was still deeply touched by the display of support. Michelle went on to encourage Newton-John's fans around the globe to "honor your sadness, and then celebrate the joy that Olivia's heart and lifetime achievements endowed in our world."