The AstroTwins Share Their Insights Into Astrological Compatibility - Exclusive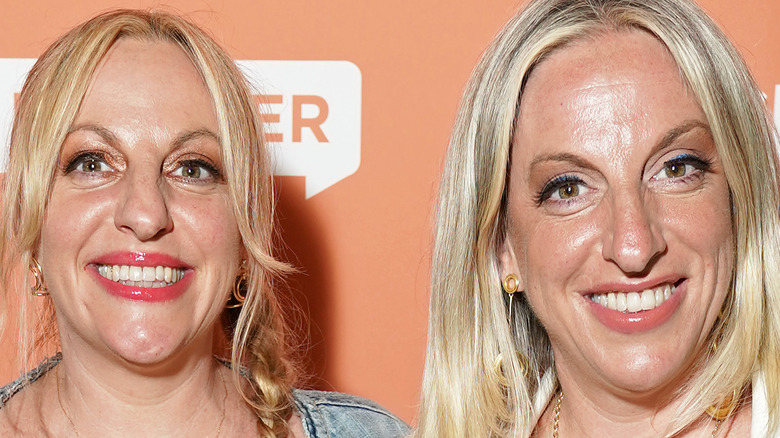 Presley Ann/Getty Images
Would you ever sign up for a dating show? If the answer is unequivocally "yes," would you ever sign up for an astrological dating show, with the stars — and astrology experts — guiding your dates, relationships, and tactics as a result?
To some, this might sound like mumbo-jumbo, but to those who put stock in the heavens, this tactic could be the answer to their romantic prayers. Prime Video's "Cosmic Love" — the newest dating show on the reality TV market — gives viewers a look into astrological dating and how someone's chart can provide immense insight into their lives, tactics, and desires. But the contestants aren't left to interpret their own astrological charts — for that, "Cosmic Love" brought in the experts.
Tali and Ophira Edut, better known as the AstroTwins, have made a name for themselves as astrological experts for years, contributing to magazines, books, columns, and more. Now, their skills are being extended to the screen, and the two serve as the guiding force behind "Cosmic Love." The contestants couldn't have asked for better pros to guide their journey toward love, and ahead of the show's premiere, we sat down with the AstroTwins to get their take on astrological compatibility and what really goes into reading a person's chart when love is on the line.
Astrological compatibility is much more than someone's sun sign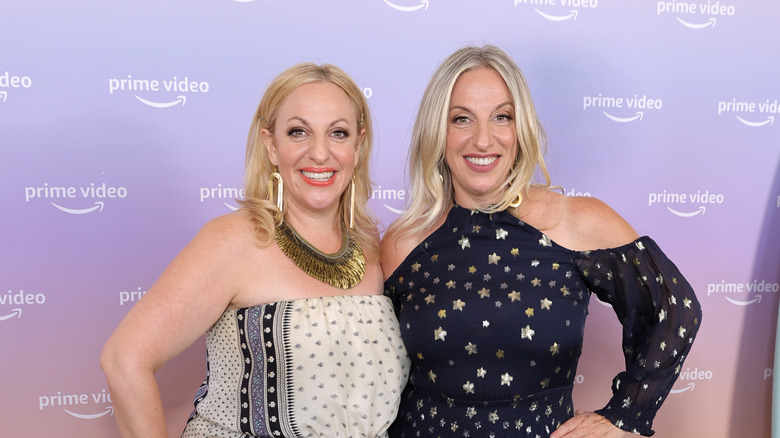 Amy Sussman/Getty Images
We've all heard the stereotypical tropes about astrological compatibility — Pisceans are super emotional, Capricorns are professional and boring, Aries are fiery and argumentative. But "there's so much more in astrology charts to consider," according to the AstroTwins. When we spoke to Tali and Ophira Edut about "Cosmic Love," we had to get to the bottom of astrological romance and what exactly makes two signs click. When it came to their tactics on the show, the twins told us that they studied each individual's chart with great attention to detail.
"You fall in love with people when you do their chart and you work with them. It's a very sacred connection because you're really reading their energy, and you have to go into their field, so to speak," Tali said. "It was very interesting to feel like, 'My God, we know them and they don't know us.' But it was mostly so much fun because we got to watch them blossom through the astrological advice and learn, having their minds blown."
Reading "deeper beyond their sun signs into their moon and Mercury" allowed each star of "Cosmic Love" to feel "seen" — an aspect of romance we all want to experience.
The AstroTwins used a 'composite chart' to guide the Cosmic Love leads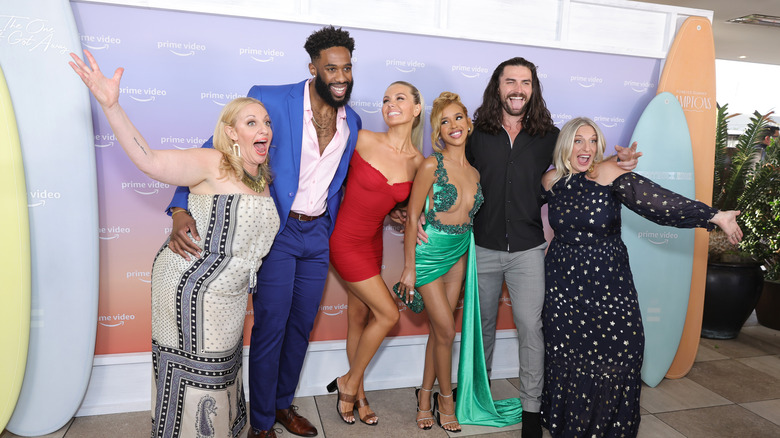 Amy Sussman/Getty Images
The online resources when it comes to astrology are endless, but sometimes, it's best to leave it to the pros. Tali and Ophira Edut told us that when it comes to astrological compatibility, it's important to take all star and planet placements into account. Using a "composite chart," the AstroTwins used this insight to guide their time on "Cosmic Love" accordingly — and soon, you can utilize the same practice.
"We did what's called a composite chart, where you take each person's chart and blend it into the average of the two. That becomes the chart of the relationship," Ophira told us. "We've actually created a mini-site at astrostyle.com/cosmiclove ... where people can do all of their own charts that you see on the show and follow along and learn about themselves."
What should people look for when it comes to astrological compatibility? Tali told us that the placements of Mercury, the moon, sun, Venus, and Mars — or the personal planets — are key.
"Jupiter, Saturn, and beyond is more of who you are out in the world. This was an experiment that was focused on a very immediate connection ... those are key to know," she said.
"Cosmic Love" is available to watch on Prime Video.