Insiders Claim Prince Harry's Tell-All Memoir Is Facing Some Major Setbacks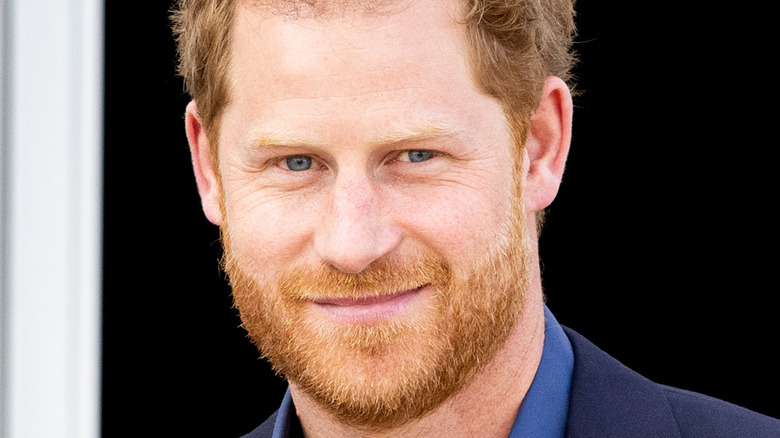 P Van Katwijk/Getty Images
Prince Harry's blockbuster memoir seems to make the infamous Oprah interview look tame. Some pundits even claim Prince William and Harry's reconciliation may come down to what's in the memoir. "I can't see any chance of a reconciliation between the Sussexes and the Cambridges until Harry's book is out of the way," royal expert Phil Dampier told The U.S. Sun. "And it's likely to make things worse!" One of Princess Diana's friends claims Harry's memoir may affect Camilla Parker Bowles in a big way. Any harsh words about the future king's wife will likely make Prince Charles nervous. The Daily Mail reported that all royal family members except Queen Elizabeth had been in the dark about what is in Harry's book.
Ghostwriter J.R. Moehringer is helping the Duke of Sussex with his book. Moehringer has worked on several high-profile books, including the memoir of former tennis champion Andre Agassi "Open: An Autobiography." The popular writer told the Mail, "You feel the writer is holding back. Part of the pleasure of reading a memoir is feeling that someone is confiding in you, that they are being honest." Moehringer will encourage Harry to spill the tea. But the latest news is that insiders claim Harry's tell-all memoir is facing some major setbacks.
Prince Harry's memoir might be pushed to 2023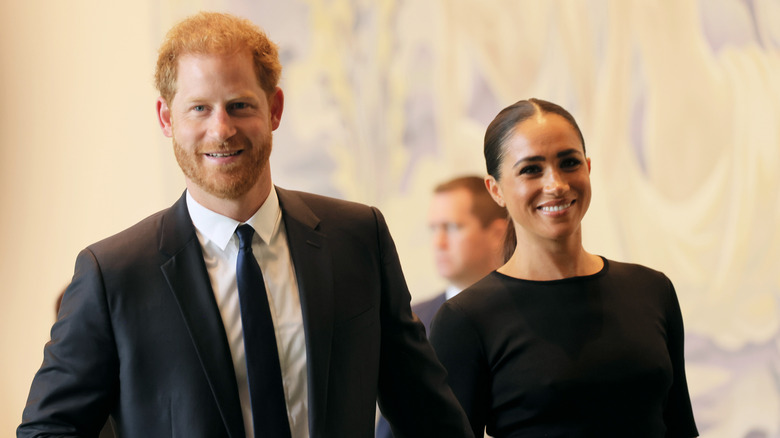 Michael M. Santiago/Getty Images
As Kensington Palace and Prince Charles sweat about Prince Harry's memoir, there are indications the book's publication might move to 2023. Page Six reported Harry's bombshell memoir would hit the shelves during the holidays, but a source told the outlet that "things are up in the air" for the book launch. The source added that the delay was because the publisher didn't want the prince's book to compete with Michelle Obama's upcoming book. The former first lady's book, "The Light We Carry: Overcoming in Uncertain Times," arrives November 15 and will likely be a best-seller like her first book "Becoming." A 2020 report claimed that around 25% of books in the United States are purchased during the holidays, and it's a make or break time for book sales.
However, another inside source told Page Six the delay in Harry's book is due to possible changes in the memoir. The second source revealed, "I have heard that Harry has some truth bombs in his book that he is debating on whether to include or not." The Telegraph reported that royal biographers Katie Nicholl, Valentine Low, and Catherine Mayer are launching books before the end of 2022. The British media is whipped into a negative frenzy about the prince's memoir, and, after Megixt, the U.K. press gets mad at Harry for breathing.
Considering that, it might not be wise for Harry to wait on the book to make sure he's at peace with the contents.