Why Jennette McCurdy Was Thrilled When Sam And Cat Got Canceled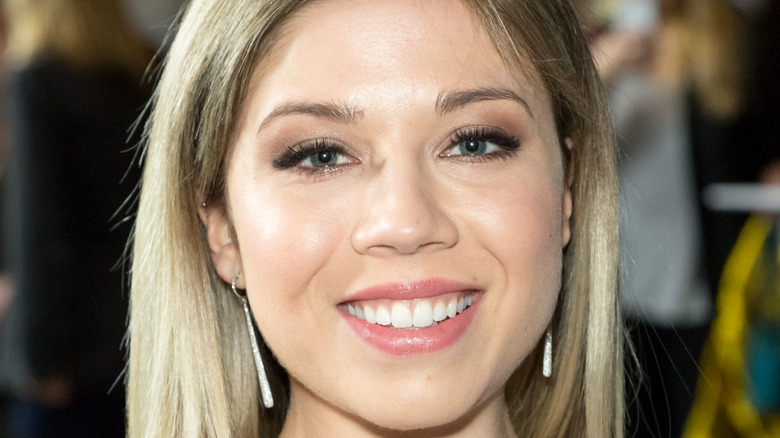 Greg Doherty/Getty Images
From the outside, Jennette McCurdy's life looked like a Hollywood fairytale. After starting her acting career at the age of 8, McCurdy got her big break came in 2007 when she landed the role of Samantha Puckett on Nickelodeon's "iCarly." The show was a hit, running for six seasons and winning McCurdy a bevy of fans. Behind the scenes, however, she was struggling with a demanding mother who encouraged her daughter's eating disorder, all while playing a character who loves to eat.
"It's tragically hilarious. It made me so anxious because my character was constantly eating," McCurdy told The Washington Post. "I tried speaking with the producers on a couple occasions, asking if we could dial back on that stuff. I had some sort of reasoning like, 'I think there's so much more to Sam as a character, and I think she goes much deeper than this.'"
One perk of working on "iCarly" was the close bond McCurdy developed with her costar, Miranda Cosgrove. When the show ended, McCurdy's character was given a spinoff — "Sam & Cat" — where she starred alongside Ariana Grande, who at the time was best known for her role in another Nickelodeon show, "Victorious." 
But the experience wasn't positive for McCurdy, which she details in her new memoir, "I'm Glad My Mom Died."
If you are struggling with an eating disorder, or know someone who is, help is available. Visit the National Eating Disorders Association website or contact NEDA's Live Helpline at 1-800-931-2237. You can also receive 24/7 Crisis Support via text (send NEDA to 741-741).
Jennette McCurdy believes Ariana Grande received special treatment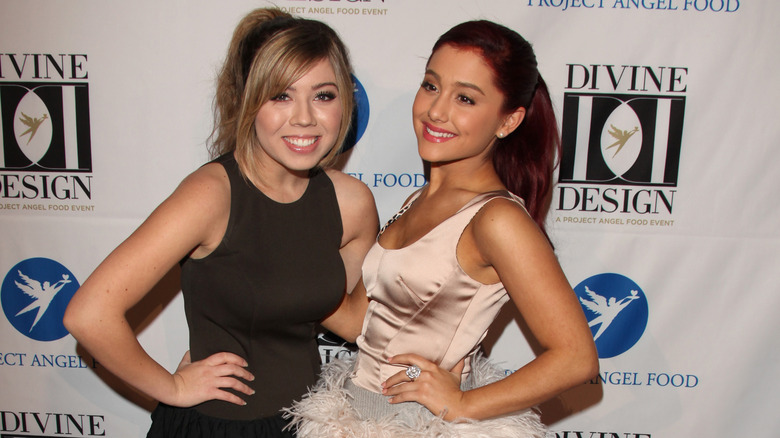 Kathy Hutchins/Shutterstock
While filming "Sam & Cat," Ariana Grande was also trying to launch her music career. As a result, Jennette McCurdy believes her costar received special treatment that allowed her to pursue other endeavors while also working on the show. In her memoir, "I'm Glad My Mom Died," McCurdy recalls having to turn down other projects due to her commitment to "Sam & Cat," but Grande was allowed to miss episodes whenever needed.
"The week where I was told Ariana would not be here at all, and that they would write around her absence this episode by having her character be locked in a box. Are you. Kidding me," McCurdy wrote, per Variety. "So I have to turn down movies while Ariana's off whistle-toning at the Billboard Music Awards? F***. This."
As Grande's music career took off, McCurdy began to resent the fact that she was stuck working on a kids' show for Nickelodeon. "And I frequently make the mistake of comparing my career to Ariana's. I can't help it," McCurdy explained. "I'm constantly in the same environment as her, and she doesn't exactly try to hide her successes."
So when "Sam & Cat" was canceled after one season, McCurdy was more than fine with it. 
Jennette McCurdy turned down a big payout from Nickelodeon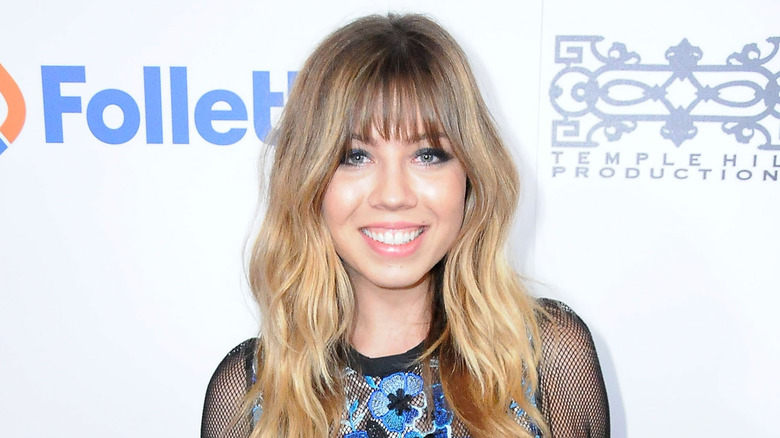 Barry King/Getty Images
After "Sam & Cat" was canceled after one season, Jennette McCurdy received an interesting offer from Nickelodeon. The network wanted to give her a $300,000 "thank-you gift," but she had to agree to never talk about her time there or what it was like to work with the powerful man McCurdy refers to in her book as "The Creator" (believed to be former Nickelodeon producer Dan Schneider). McCurdy turned it down, writing that it felt like "hush money."
"The way I see it now is, that decision came from self-righteousness," she told The Washington Post. "Should I have taken that money? I'm glad I didn't because I'm able to talk about it, and I don't have to have that secret haunt me."
Even without the "gift," McCurdy has been able to build up an impressive net worth. And she hasn't completely closed the door on a return to acting. McCurdy said that it may all depend on if there's an opportunity with a director she "really admired." "I feel like I have a point of view, and I have a vision," she said (via E! News). "We'll see where things are in a few years."