The Big Peacock Move Has Days Of Our Lives Stars Saying The Same Thing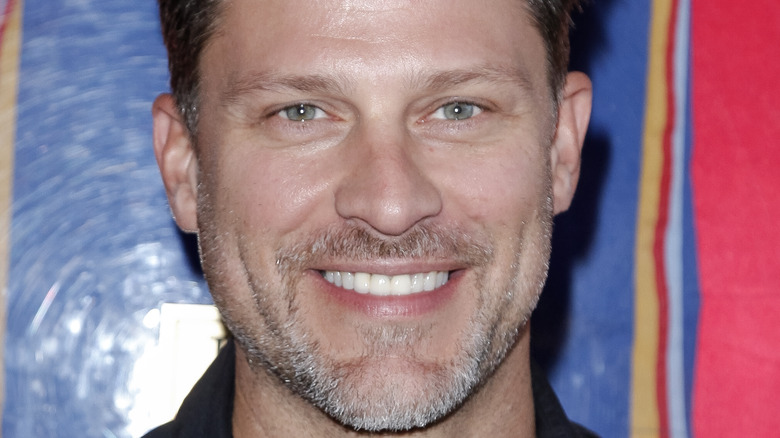 Tibrina Hobson/Getty Images
"Days of Our Lives" viewers are still getting used to the fact that the long-running soap opera is leaving its home on NBC and heading to Peacock on Sept. 12, 2022, per The Hollywood Reporter. The sudser made the big announcement in early August, giving viewers about a month's warning. The show has aired on NBC for more than 55 years, and many fans were split about the move to Peacock.
Following the big news, many of the cast and crew spoke out about leaving NBC, and it's all been positive feedback from them. "The network always had the right to migrate the show exclusively to Peacock and now they've decided to do so, and we're excited," said executive producer Ken Corday (via Soaps). "The bottom line is, this is the future. This is not the end of an era, it's the beginning of another era."
Corday went on to reveal that "Days of Our Lives" will now have longer episodes and be able to make some changes to spice up the series after the move, which they couldn't do under the constraints of network television.
Meanwhile, many of the show's biggest stars are now encouraging viewers to make the move to Peacock.
Fan-favorite cast members reveal their thoughts on the move to Peacock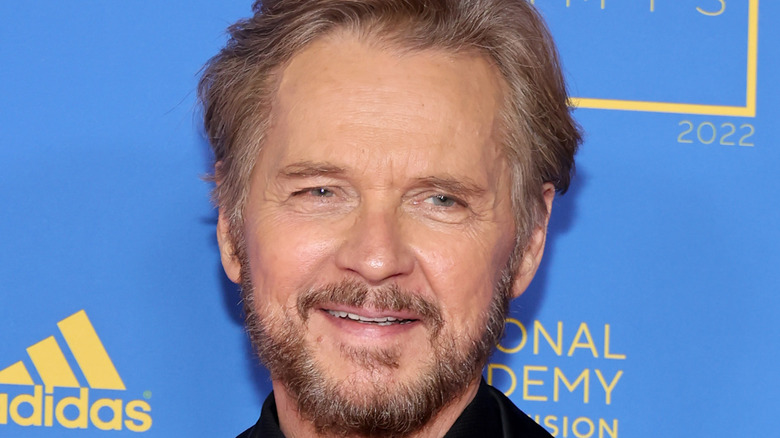 Amy Sussman/Getty Images
"Days of Our Lives" has been releasing videos to encourage viewers to make the jump to Peacock to watch the show. Fans have already seen popular stars like Deidre Hall (Marlena Evans) and Peter Reckell (Bo Brady) share their thoughts about why fans should subscribe to Peacock to watch the soap opera (via TV Insider). Now, many more cast members are doing the same.
Actors like Camilla Banus (Gabi Hernandez DiMera), Robert Scott Wilson (Ben Weston and Alex Kiriakis), and Greg Vaughan (Eric Brady) have shared their reasons that they'd love for viewers to transition to Peacock with the show. 
However, fan-favorite Stephen Nichols (Steve Johnson) may have had the most genuine and compelling video. His promo featured him joking by a photo of the late Stefano DiMera (Joseph Mascolo), revealing that Stefano would want fans to see the sudser on Peacock. Nichols explained that the world is changing and that streaming is the future. He also ensured fans that Peacock has made signing up and navigating the app easy.
"Signed up. I'll follow Steve and Kayla's anywhere," one fan tweeted. "I'm signed up and ready to go!! Have followed Stephen and Mary Beth 75% of my life. I'm ready for Peacock!" another commented.
It seems that the "Days of Our Lives" cast members are dedicated to this move and are hopeful that fans will also be on board with the transition into the future.