Prince Harry Reportedly In Contact With King Charles About Coronation Plans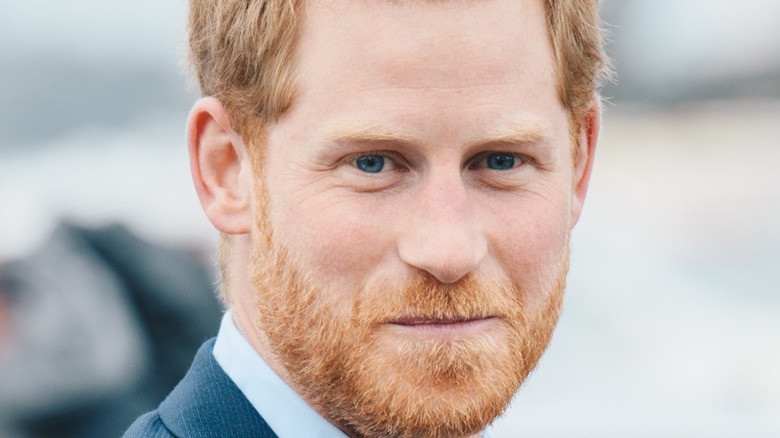 Shaun Jeffers/Shutterstock
As springtime approaches, so does the coronation of King Charles III, who will be the 40th monarch to take the throne. Preparations are well underway. The coronation is expected to be different than Queen Elizabeth's in several aspects: it will make an effort to be eco-conscious by keeping the guest list trim and thus, circumnavigating excessive travel; it is not expected to flaunt the wealth of the monarchy outside of some traditions, for example, wearing the historic coronation crown; and, the event should be shorter and the dress less pomp — King Charles himself is expected to wear his military uniform. 
While this British coronation might be the first and last some of us will witness, another once-in-a-lifetime drama is also unfolding: The Duke and Duchess of Sussex, Prince Harry and Meghan Markle, who left their posts as working British royals in 2020, might not be in attendance. While King Charles III was allegedly working overtime to have Harry and Meghan attend his coronation, some have speculated that the Sussex's titles lie in the balance of their decision. 
And the couple reportedly does have a decision to make. Harry and Meghan might play coy about their official invite to King Charles' coronation, but the BBC reports that correspondence regarding their attendance has been initiated. 
Negotiations could be underway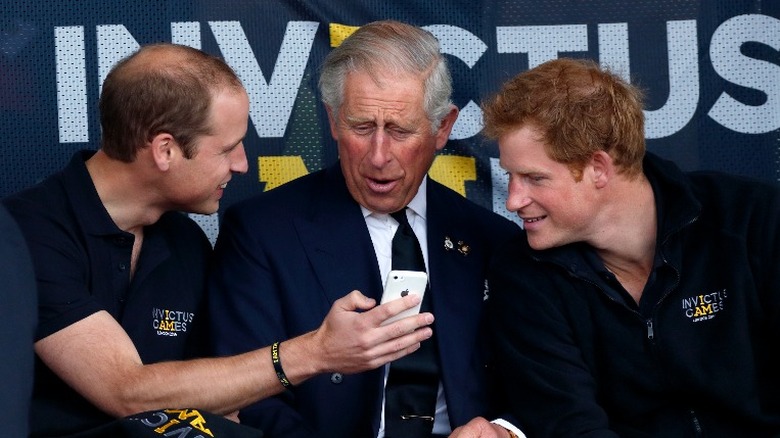 Max Mumby/indigo
Per the BBC, Harry and Meghan have been courted, so to speak, about the coronation. "I can confirm the Duke has recently received email correspondence from His Majesty's office regarding the coronation," said a spokesperson. "An immediate decision on whether the Duke and Duchess will attend will not be disclosed by us at this time."
The article notes that formal invitations have probably not been sent; consider this the save-the-date stage. Even still, the speculation is substantial. It's no secret that Prince Harry has significantly lost his favor with the British public; his popularity ratings were at a record low amidst his memoir release. And considering the highly divulged level of detail about certain family members in "Spare," namely his brother, William, The Prince of Wales — who is next in line for the throne — the coronation could become a rather uncomfortable spectacle during what is supposed to be a show of solidarity. 
While it is impossible to know where the Sussexes stand on their attendance, given the fast-approaching date, fans of the royal family can expect to know more in the next several weeks.